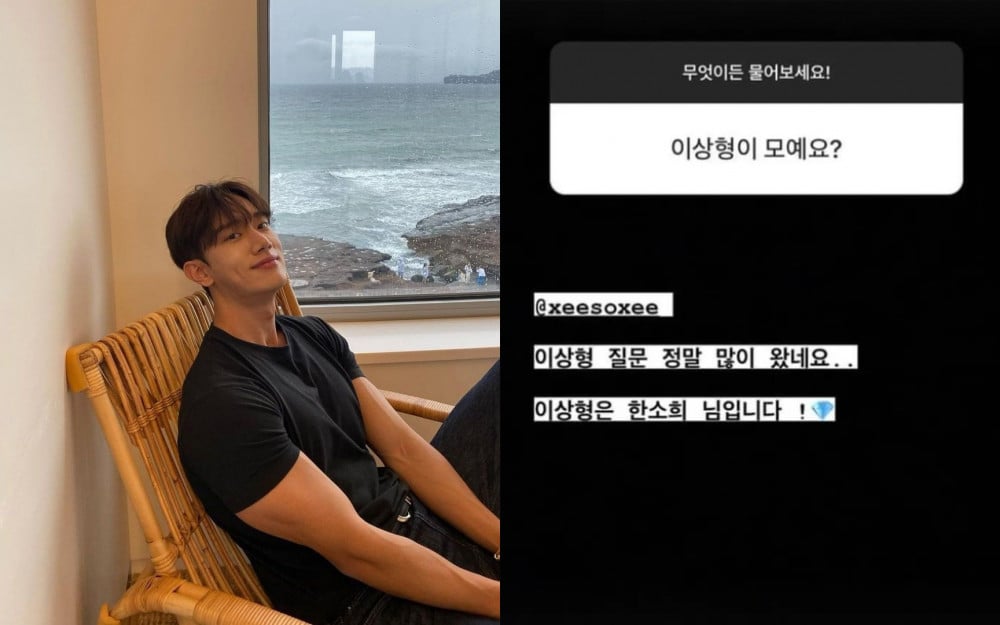 'Single's Inferno' contestant Kim Hyun Joong revealed his ideal type.
On January 13, Kim Hyun Joong posted on his Instagram story, "Ask me anything," and took the time to answer various questions from his fans. On this day, Kim Hyun Joong replied to one question saying, "A lot of people asked me about my ideal type," and answered, "My ideal type is Han So Hwee."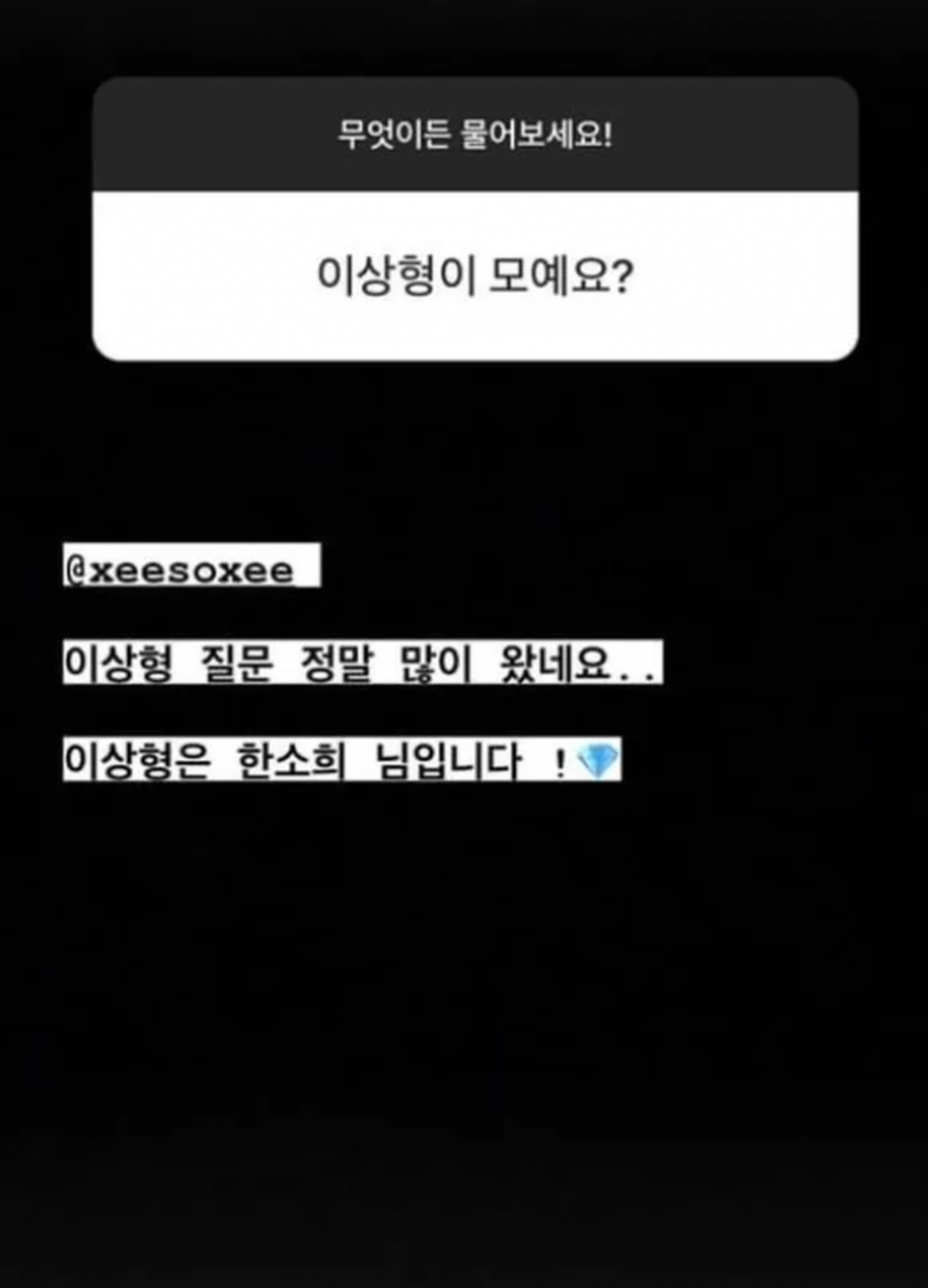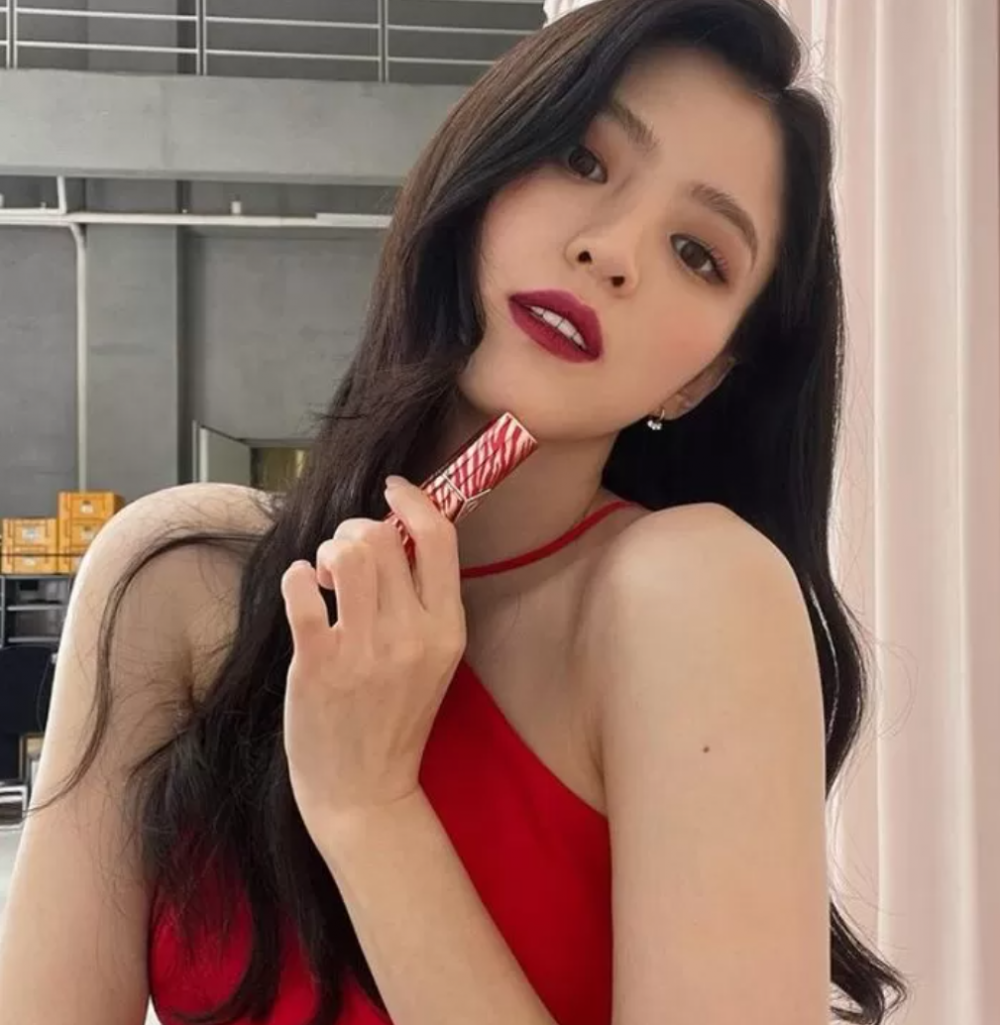 Additionally, Kim Hyun Joong replied to many questions about 'Single's Inferno.' He revealed that he was cast on the show after receiving a direct message and having a meeting. He also revealed that he is still keeping in contact with the other contestants.
One fan asked him if there were scripts to the show, but he revealed that the show was an actual reality show in which there is no script, and all the contestants actually lived on the Inferno Island during the duration of the filming.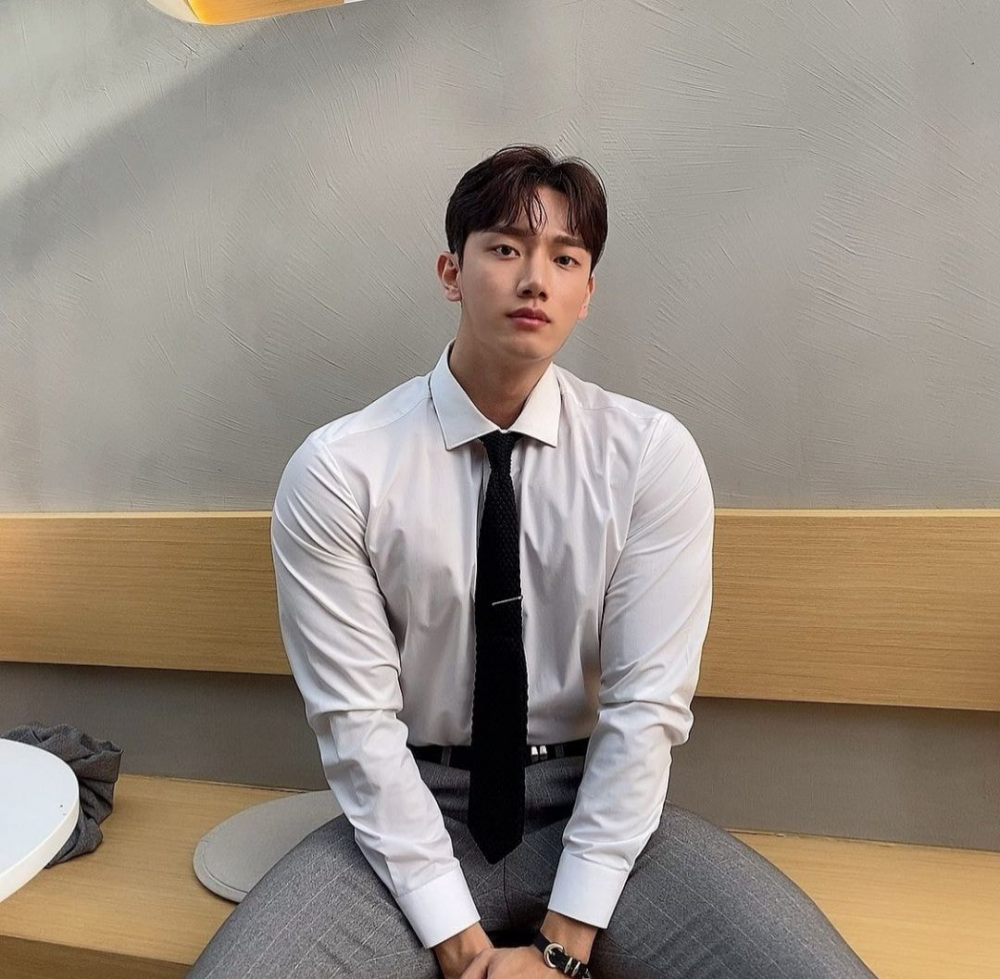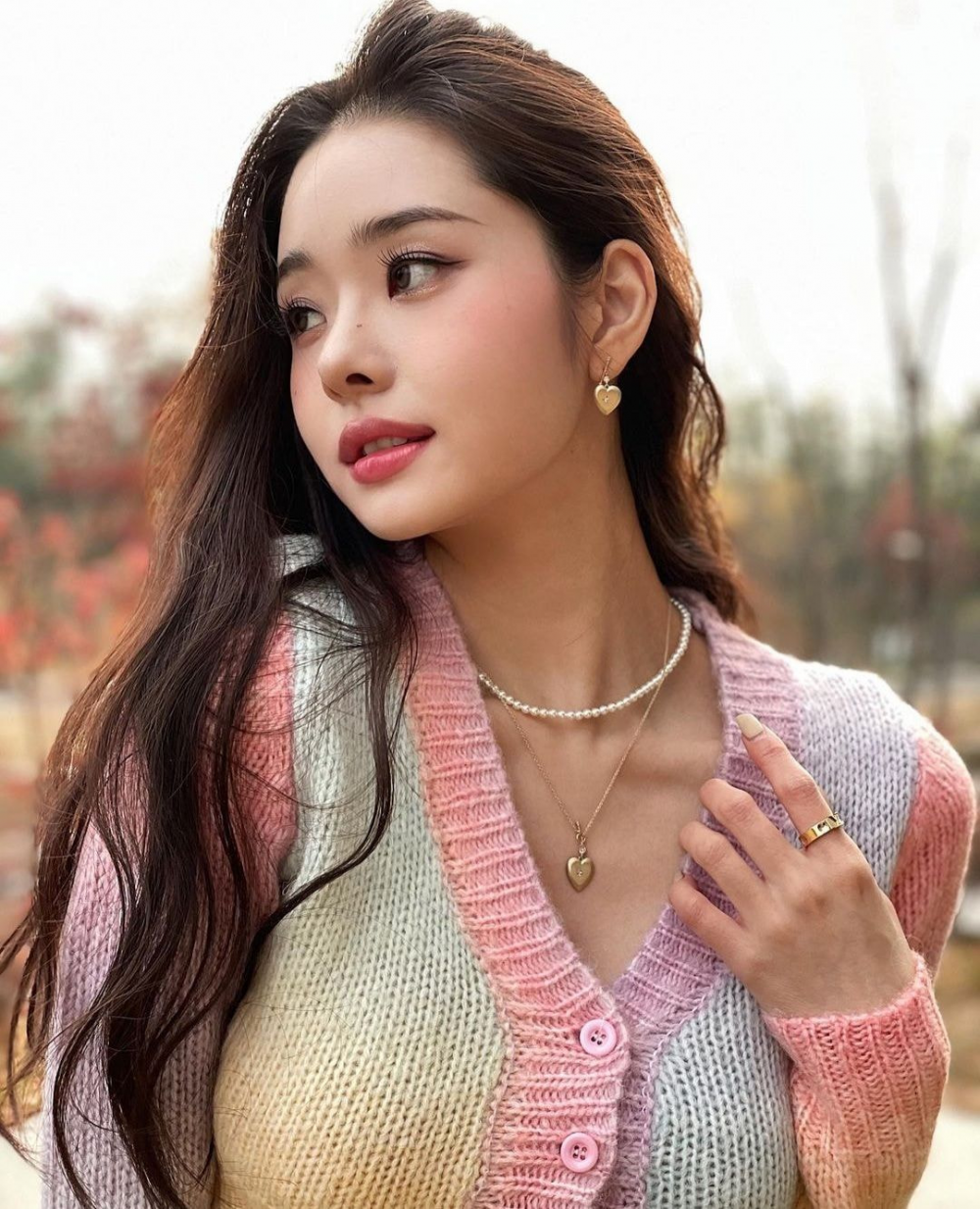 Meanwhile, Kim Hyun Joong was able to escape Interno after becoming a couple with Song Ji Ah (YouTuber Free Zia). He received much love from viewers as he expressed his honest feeling toward Song Ji Ah and was able to gain her love.