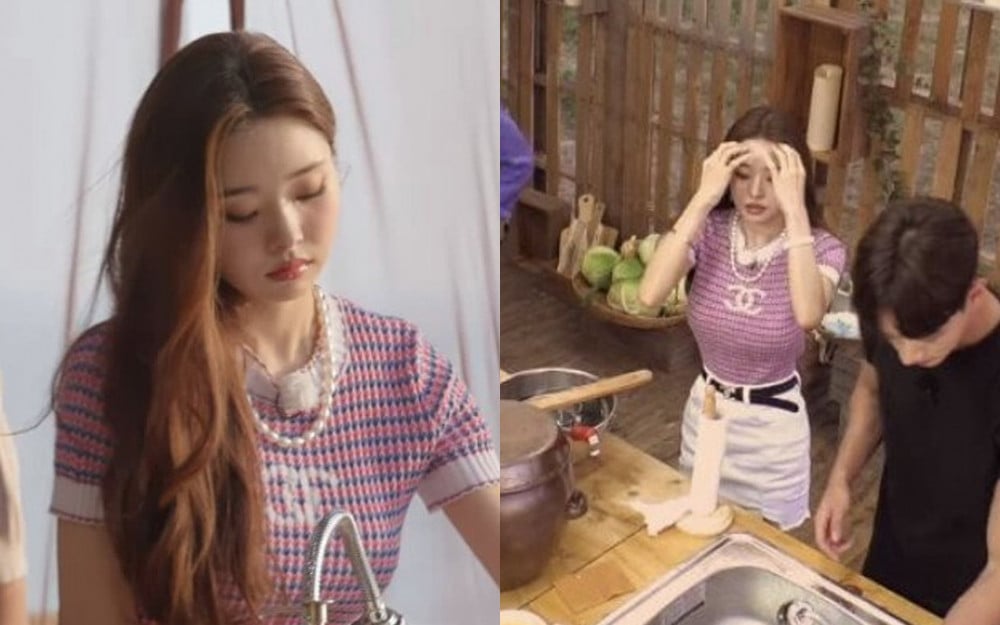 Earlier today, there was news that YouTuber Free Zia (Song Ji Ah) was caught by netizens to be wearing fake Chanel products during the popular Netflix show 'Single's Inferno.'
On this day, a few netizens pointed out in an online community that the YouTuber was not wearing authentic products from the luxurious brand. The post community post included various photos of Free Zia wearing the fake products along with photos of BLACKPINK's Jennie, who was seen wearing the authentic products.
The post included other Chanel clothing that the YouTuber was seen wearing on the show and on her YouTube videos. The netizens pointed out that those clothing are also imitation clothing, and the YouTube was wearing fake clothing.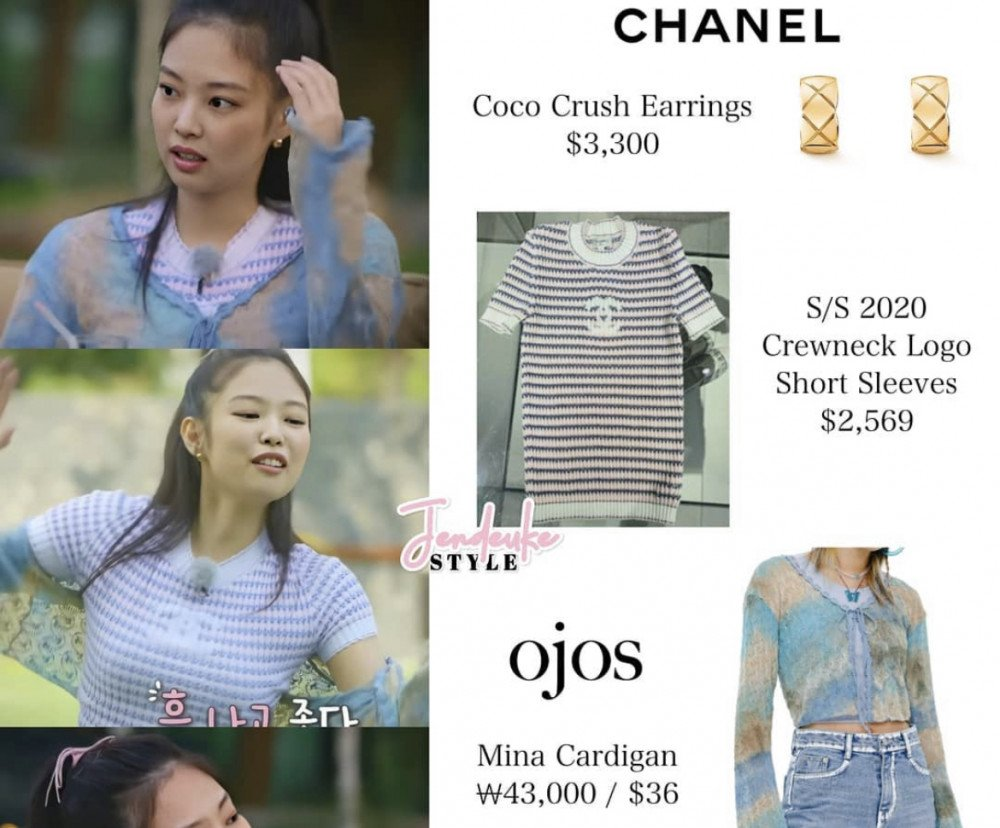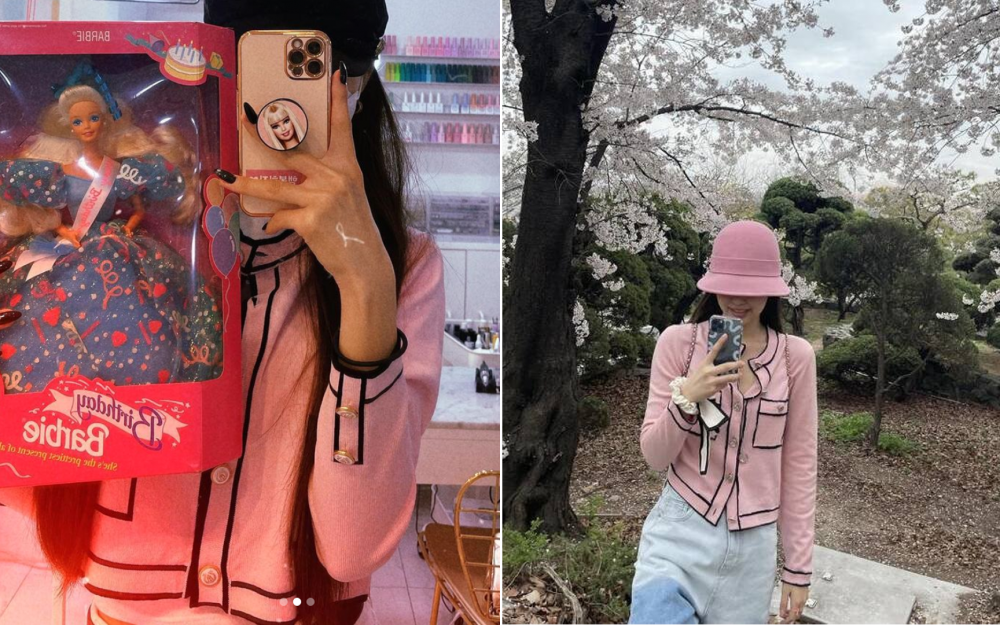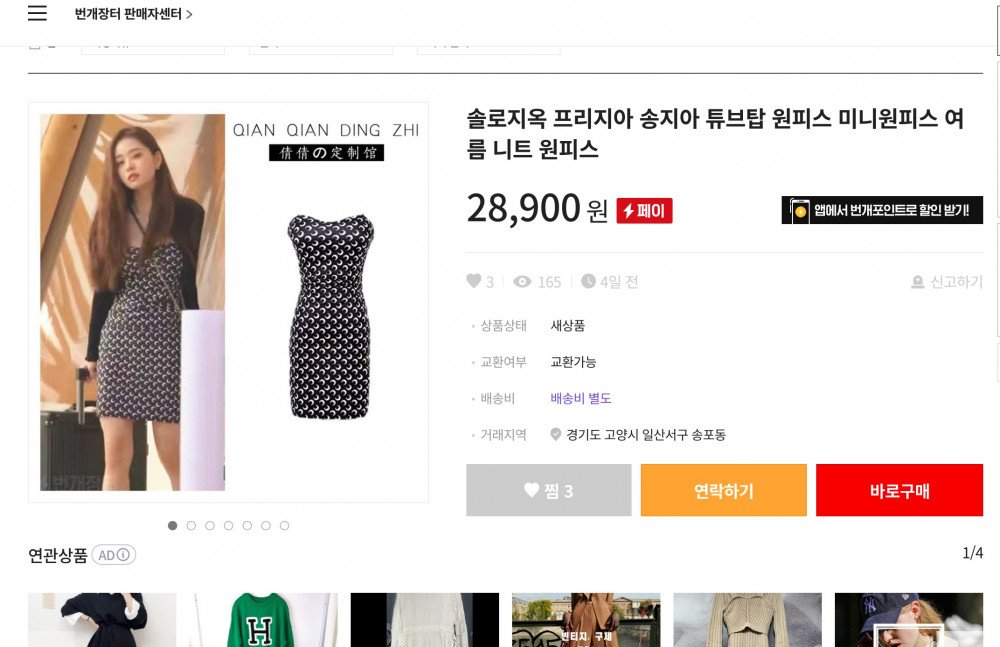 In response, the YouTuber took to her social media to post a handwritten letter regarding this issue. She admitted to wearing fake clothing on the show and wrote an apology. She explained, "Hello, this is Song Ji Ah. First, I sincerely apologize to everyone who has been disappointed and hurt because of me. I am going to honestly explain about the fake designer items articles that are currently becoming a controversy."
She continued to apology saying, "I sincerely apologize to everyone, including the fans, subscribers, and brand representatives who have been hurt because of me. I will live more responsibly in the future," she concluded. "Thank you for reading this long note."

Nevertheless, Korean netizens couldn't help but express their disappointment and criticized that Free Zia had brought shame to Korea as the show has been garnering international fame. Netizens commented, "She must have had trouble trying to imitate celebrities," "She wanted to be luxurious but didn't have the money to," "She wanted to have that image as 'Young and Rich' but didn't have the money. This is embarrassing," "I wonder why she decided to wear fake products when she knew this show was going to be broadcast worldwide," "This is embarrassing because 'Single's Inferno' was broadcast worldwide and gaining global attention," "This is an international shame...lol," "It's a shame that she wants fame even if she has to wear fake products," and "I think she would have been praised if she wore clothing from less known independent brands but made it look luxury."