BTS's SUGA has been thriving with four significant milestones less than 20 days into 2022.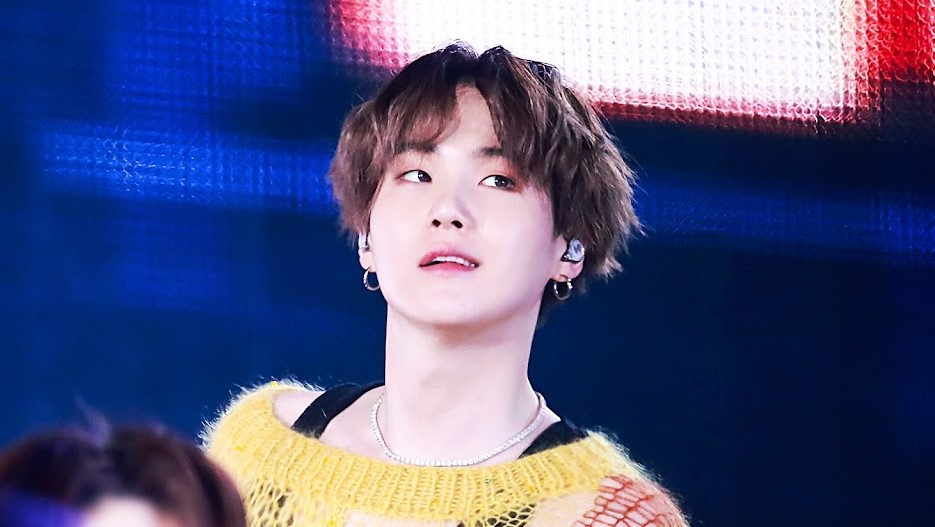 The BTS rapper now has over 1 million followers on Spotify with his SUGA profile, where his features and remixes can be found.
His songs as a feature and with remixes reached a total of 500 million streams last week,
SUGA is the second Min Yoongi's profile to surpass 1 million followers. His other alias, Agust D, has already over 7 million followers, reached on January 8th.
A day before, Agust D reached 650 million streams on his discography with two mixtapes on Spotify Agust D (2016) and D-2 (2020).
Congratulations!