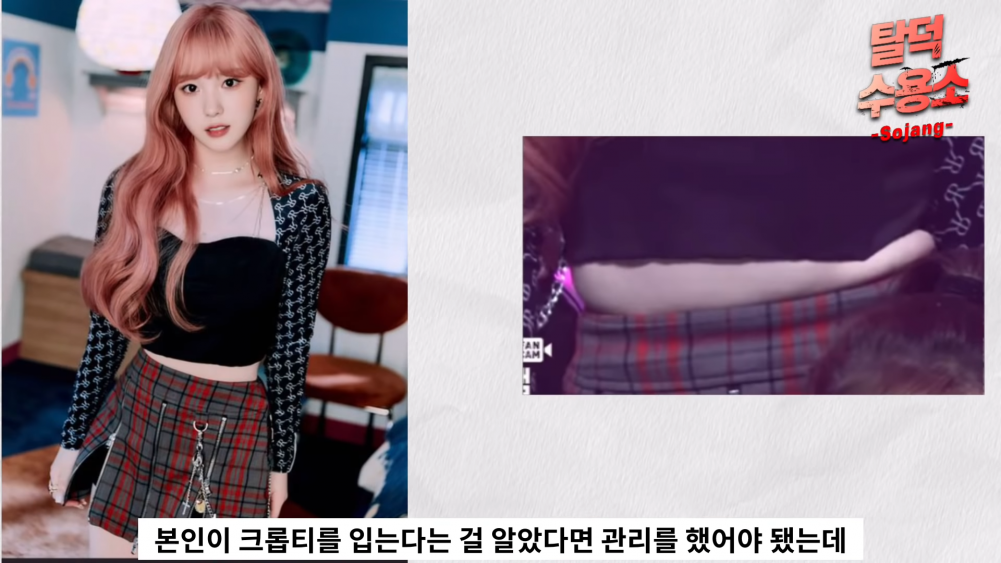 Kep1er made their successful debut on January 3 ever since the Mnet competition show 'Girls Planet 999.'

As the girl group continues its promotions, the members have been gathering more popularity and attention. Recently, member Kim Chae Hyun has garnered attention for her belly fat in a fancam focused video and has been receiving body-shaming comments.
After seeing this, many fans and netizens have come to her defense and pointed out how ridiculous those comments are. Netizens commented, "This is so ridiculous. She's skinny and she's gorgeous just the way she is," "She's so skinny, what are these people talking about?" "This is ridiculous and hilarious," "Do these people not know what fat is?" "She's so young, she has baby fat, and that belly fat is so cute," "I think she's so cute," "That's belly fat?" "To be honest, even if you're skinny, if you wear tight clothes, then, of course, your skin will show like that," "I think that's cute," and "That's not fat."