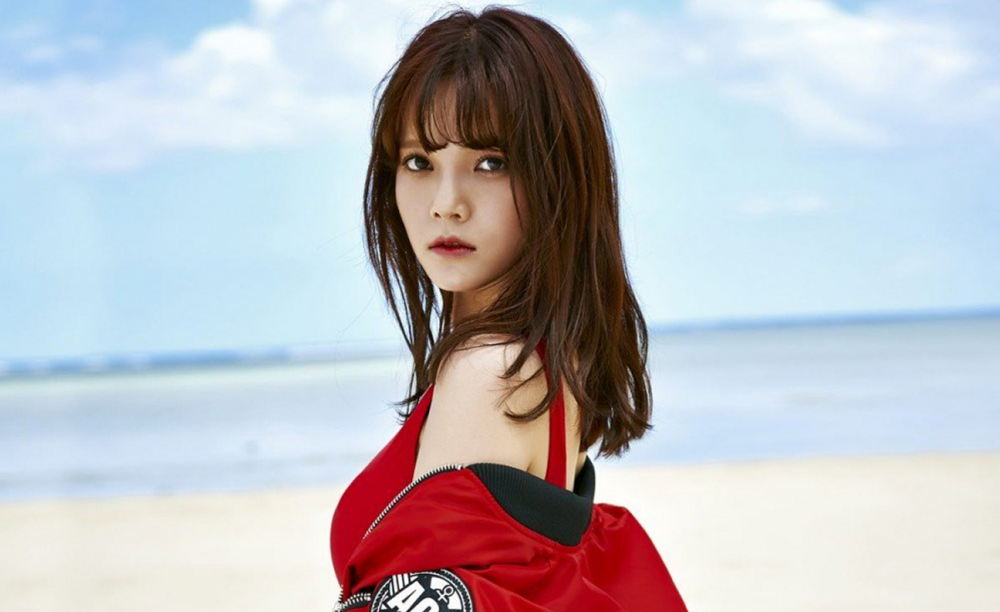 Recently, netizens were given news of how former AOA member Jimin has been doing after her departure from the entertainment industry.

Back in July 2020, former AOA member Mina revealed that she had been bullied by Jimin for the past ten years while promoting together in the same group. The controversy grew further when Mina posted self-harm photos on her social media, claiming she has not received an apology from the perpetrator who tortured her for many years.
As the controversy heightened and netizens focused their attention on the matter, FNC Entertainment announced Jimin's decision to leave AOA and stop all activities in the entertainment industry. The agency stated, "Jimin decided to leave AOA and retire from the entertainment industry altogether."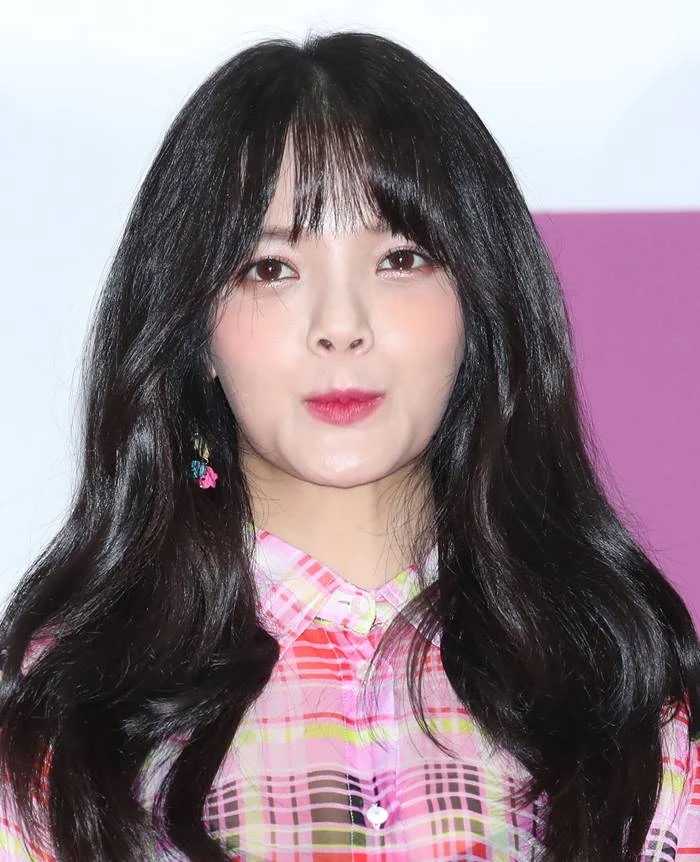 FNC Entertainment apologized by saying, "We apologize for causing so much concern to many people. We also feel responsible for all this and will put forth the effort to better care for our artists. Once again, we apologize for causing many concerns."


Since then, Jimin, who has been branded as a bully, stopped all her activities and deleted all her social media accounts, including her YouTube account. According to Daily News reports on January 6th, Jimin has been living a reclusive life as she remains disconnected from the public.

Also, it has been reported that Jimin has not been meeting with even one acquaintance nor her managers. Her close acquaintances have revealed that Jimin is living a secluded life, staying at home.