Between having a comeback with SHINee in February and releasing his first mini-album in September, Key had an eventful year full of great times for fans. Amid all the excitement, don't forget about Key's fun appearances on Amazing Saturday! On Twitter, fans have been discussing their favorite Key moments from Amazing Saturday in 2021. Today, we're going to round up four of these moments celebrating Key.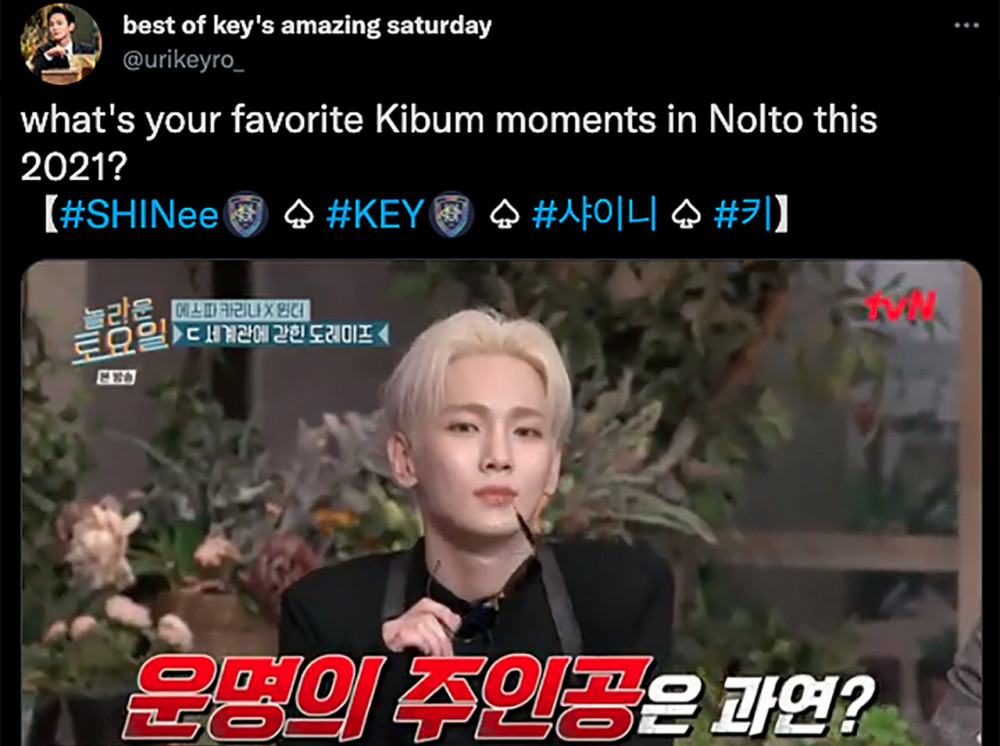 It all started when one Twitter user wrote, "what's your favorite Kibum moments in Nolto this 2021?"
Fellow Key fans in the replies and retweets were more than happy to sound off with their thoughts. One netizen wrote about their excitement watching Key and Seventeen's Hoshi dance together to "Everybody" by SHINee. The accompanying video is so upbeat and happy; it's no wonder it became a fan favorite. As a SHINee fan himself, Hoshi is clearly excited to be dancing along with Key.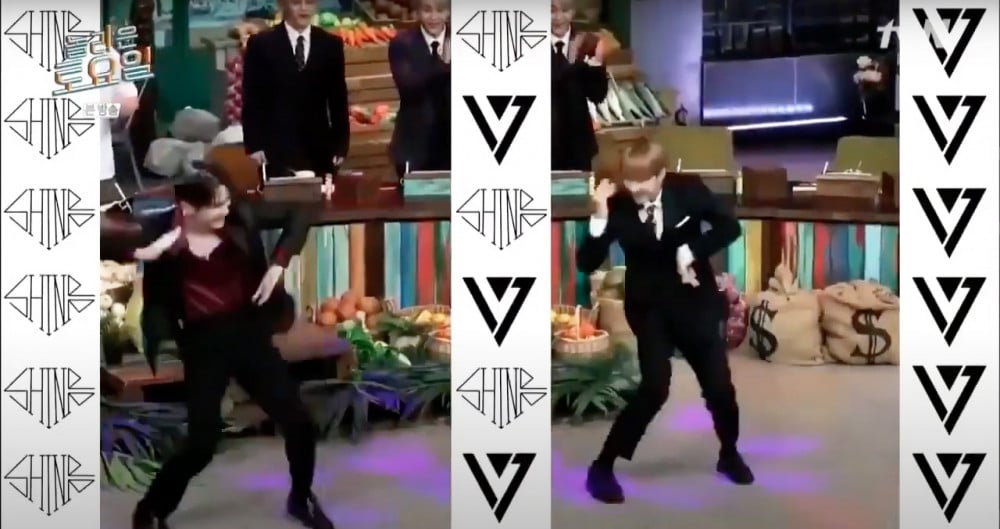 On the topic of Key dancing, another fan mentioned how much they loved it when Key ripped his stylish plaid pants when dancing along to "Black Mamba" by aespa. Key is known for his appreciation for girl group choreography, and not even ripping his pants was enough to stop Key from dancing along.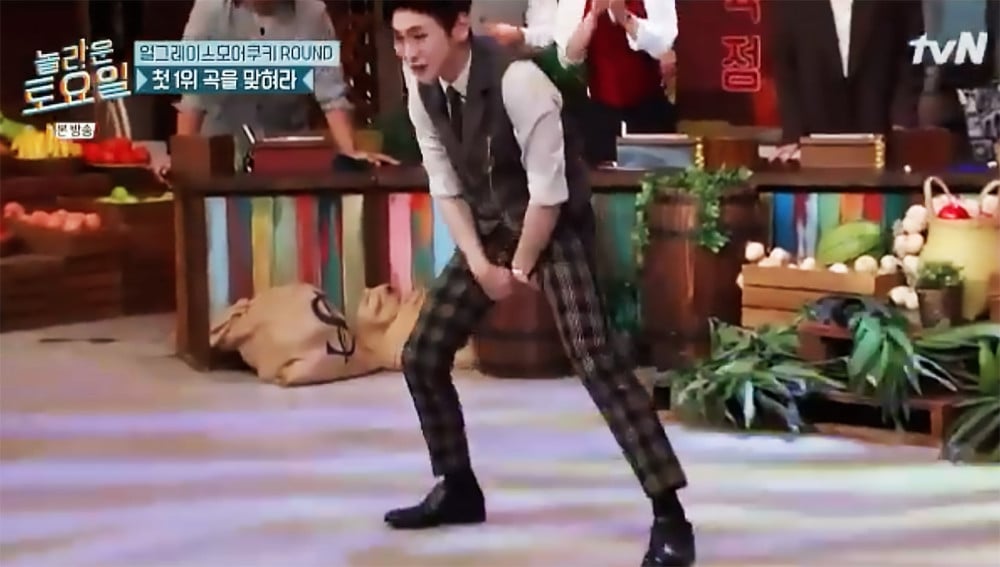 When Key wasn't busy busting a move, fans also appreciated his many iconic fashion moments. Often dressing up with his friend and castmate Taeyeon, Key turned heads in looks ranging from vampire chic to Cruella de Vil. As one Twitter user described the duo, "they're the moment."
Rounding out this list of memorable Key moments, we have the first preview of Key's "Bad Love" on Amazing Saturday. As the powerful chorus to "Bad Love" kicked on, Key showed off the song's bold choreography. Fans were so excited to see what he'd been working on!
Curious to see what other moments fans loved in 2021? Check out the quote retweets and replies in the original tweet here! It'll be one of those rare, great times the comment section brings you some smiles.