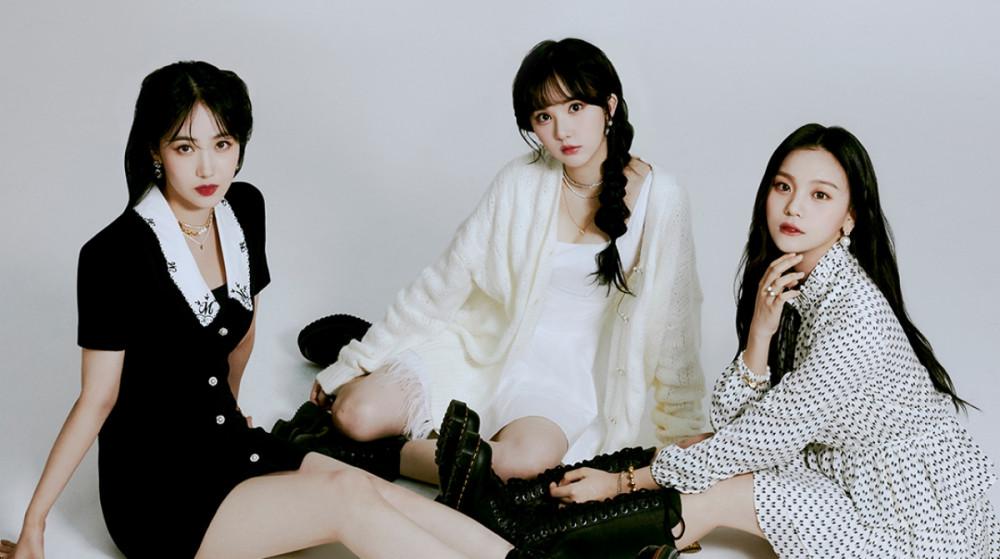 VIVIZ's first season's greetings package 'VIVIZ Diary' has completely sold out during its sales period.

On December 31 KST, VIVIZ announced the end sales for their season's greetings package, and also announced that the limited quantity packages were completely sold out. 'VIVIZ Diary' had the concept of decorating a diary, and included a variety of merchandise goods such as a diary, gift box, desk calendar, a postcard set, a film photocard set, a polaroid card set, sticker set, and more.

Meanwhile, the three former GFriend members Eunha, SinB, and Umji plan to make their debut as VIVIZ some time in 2022.