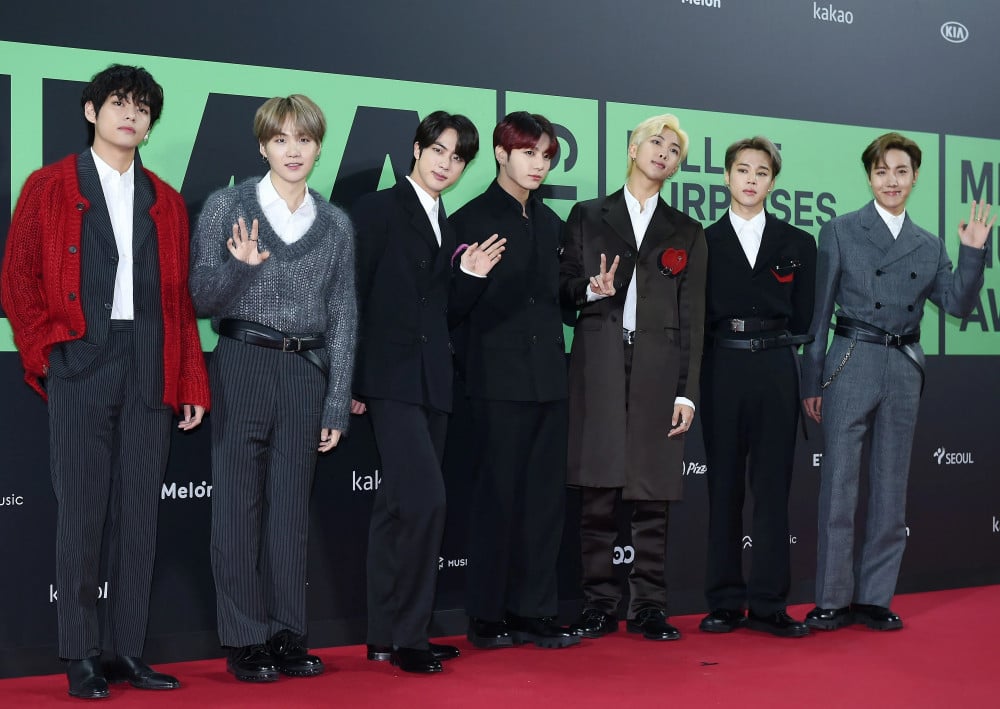 What would you say about BTS's red carpet fashion? Well, I think it isn't easy to define it in a few words as these men always step out wearing something spectacular. Their outfits come straight from the designers' new collection.
I believe we can all agree that the BTS members are top-class style icons. The famed international group doesn't simply follow trends; they are the trend. Individually they can rock any look, but put these seven together in one frame, and that collective aura will be beyond powerful. All cameras and eyes on them!
Here are the most legendary red carpet looks of BTS to prove they indeed are the fashion kings.
2016 Melon Music Awards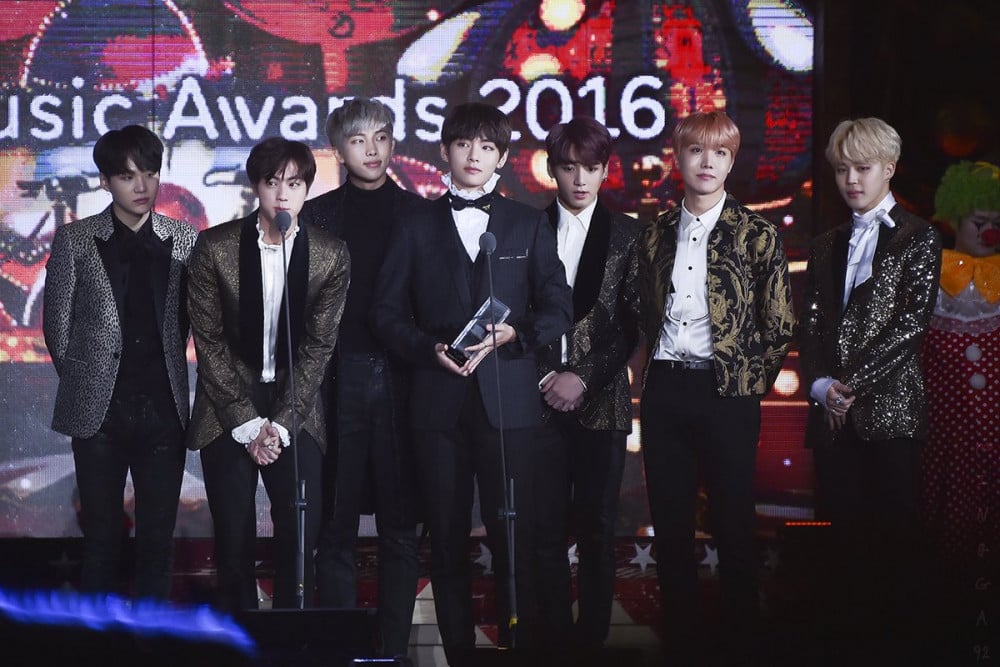 American Music Awards - 2017

2018 Mnet Asian Music Awards (MAMA) in Japan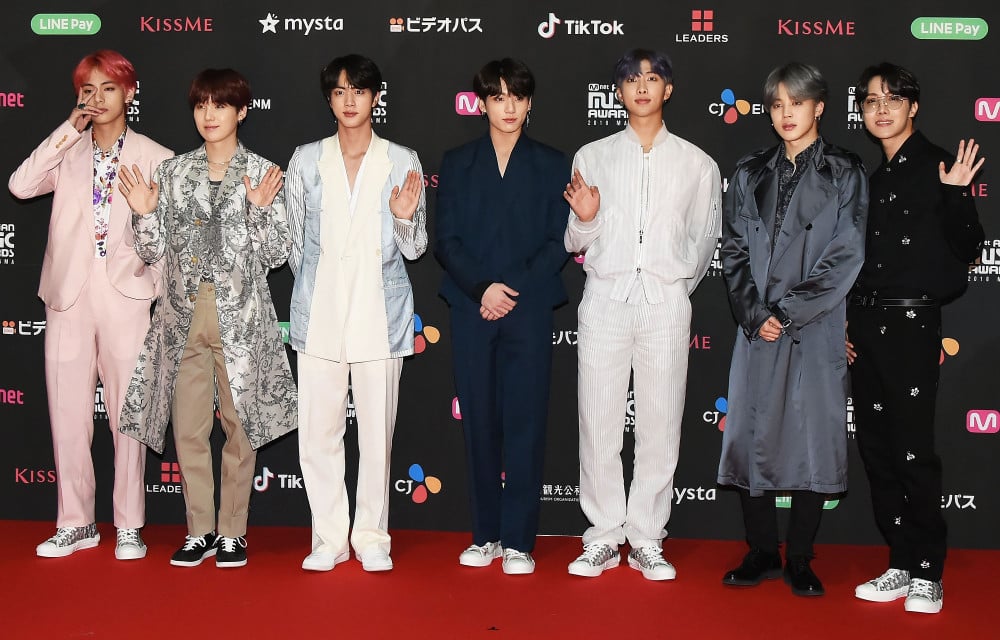 Variety Awards - 2019

2020 Grammys
2021 Grammys
The Fact Music Awards 2021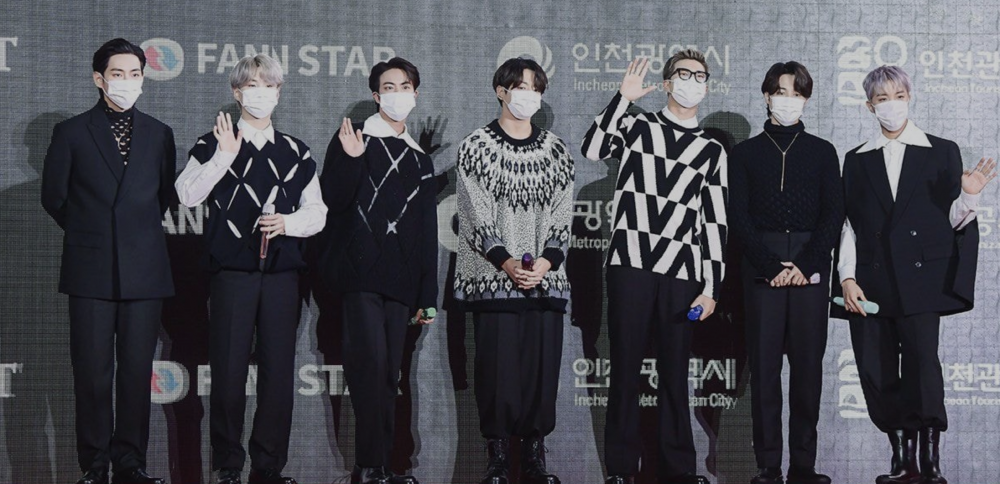 American Music Awards 2021
Which one's your most favorite BTS red carpet look ever?