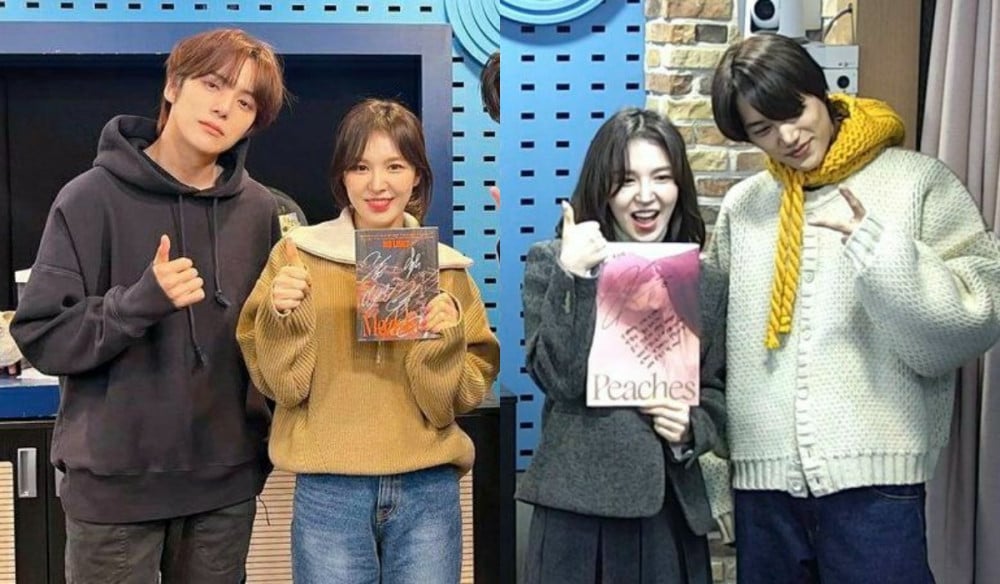 Netizens are talking about how Red Velvet's Wendy can make anyone look romantic, particularly male idols, due to their height differences.

On December 27th, Wendy once again made netizens' hearts flutter. A post on a popular online community pointed out how Wendy looks good with any male idol due to their big height differences.
The original poster wrote, "Wendy is indeed short but on top of that, her frame is really small which makes the height difference look more dramatic lol My hearts flutter even when she is with Sooyoung and they are just about 10cm different lolol" and posted her pictures with many different idols.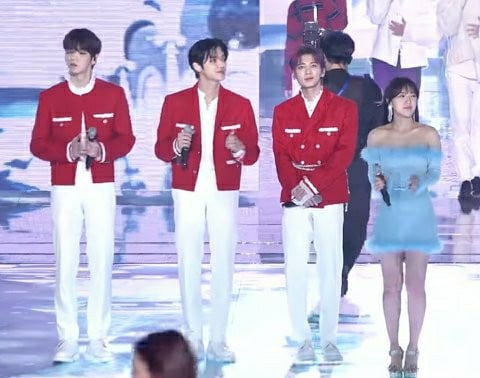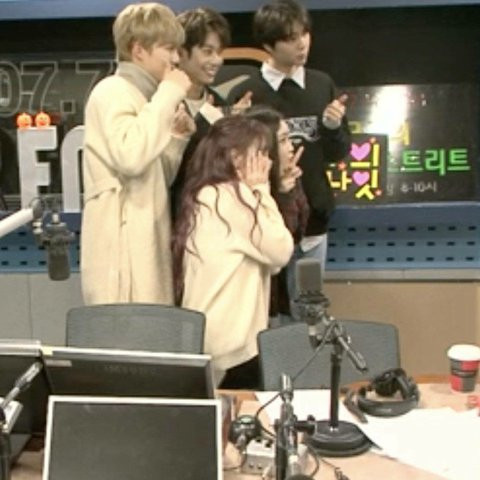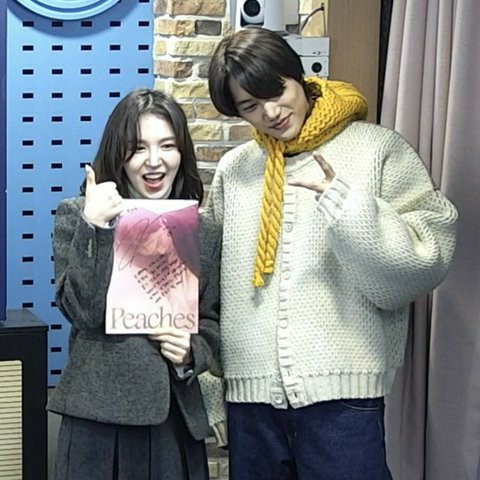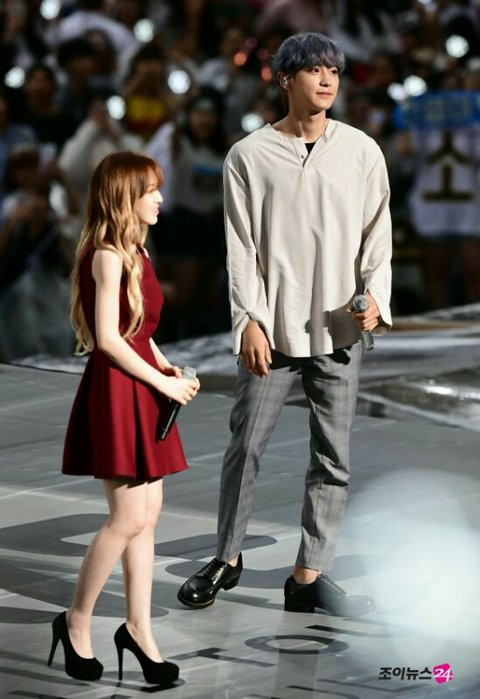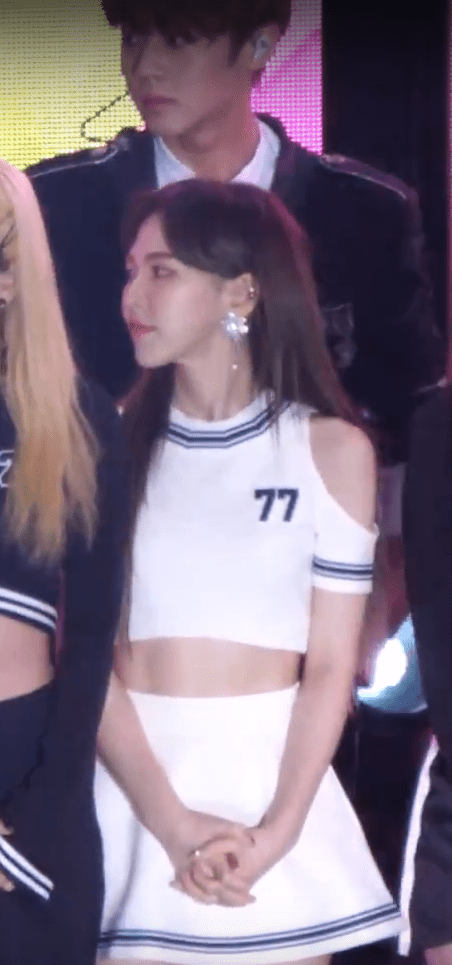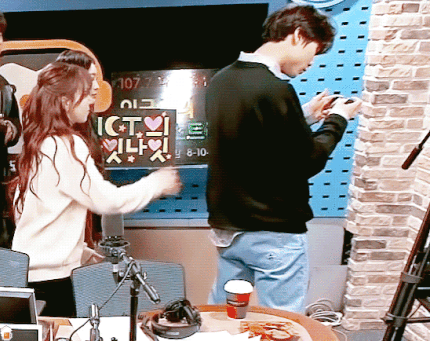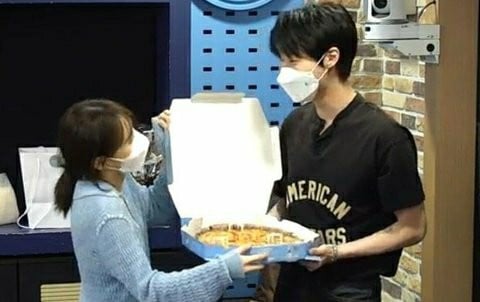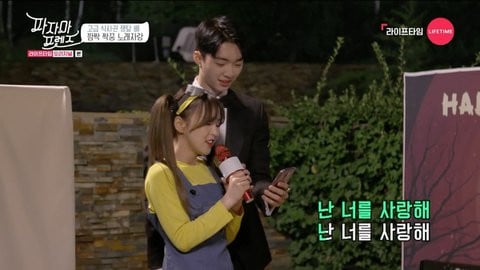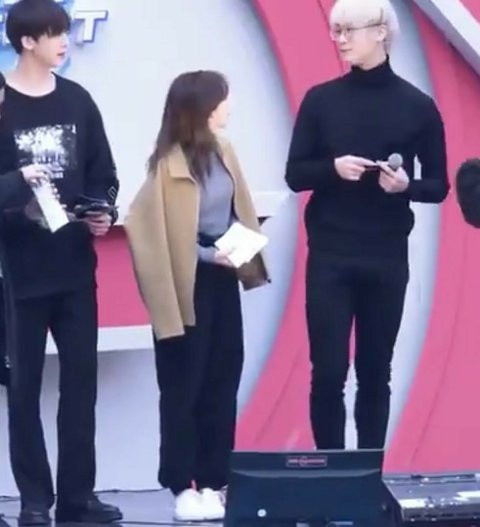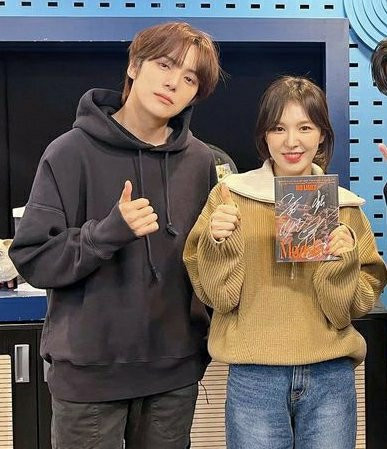 Some of the comments include: "Wendy is just a fairy"
"She can literally make a good chemistry with anyone lol"
"One with Jhonny made my hearts go brrr"
"She even makes me want to protect her and I'm a girl too lol"
"My heart fluttered when I saw her gif with Joy"
"I love everything about this gif"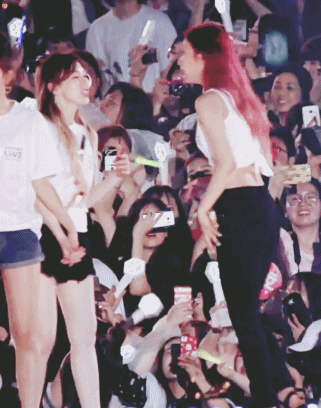 What do you think?