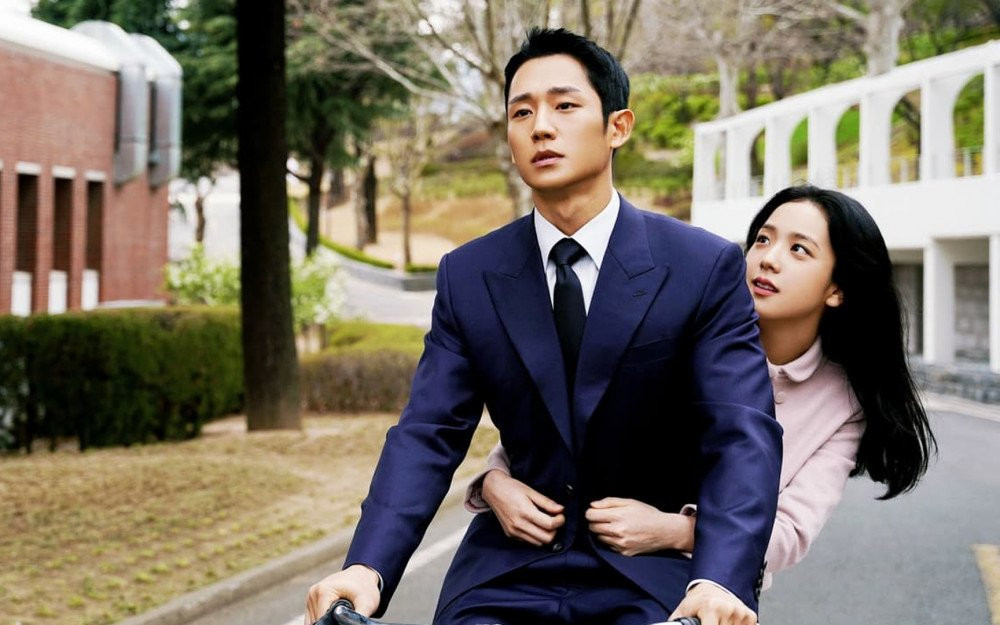 'Snowdrop' production staff member saying "We made the project bearing in mind NSA agents were ordinary people too" reignited the history distortion controversy.

On December 27th, an interview with one of the drama's production staff members surfaced which had many netizens baffled and reignited the controversy.
According to the interview, a staff member 'A' said "Snowdrop is the project we made bearing in mind NSA agents were ordinary people too. There are some scenes making a satire of the government at that time but it's not depicted as extremely bad people. In the latter part of the series, there are scenes related to the incident in 1998 without a strong negative depiction of NSA."
'A' continued, "I feel like the history distortion controversy is the matter of perspective, how you view the 1987's era. 'Snowdrop' depicts NSA with a politically neutral view but if there are many viewers who are unhappy with such viewpoint, the misunderstandings will persist."
Shortly after the interview went out, many netizens gathered to a popular online community to discuss the issue. Over 1300 netizens shared their thoughts saying comments such as "Yes, that's exactly why this is problematic", "I knew they knew what they were doing lol This is comedy gold", "This is equivalent to saying Nazies were ordinary people too", and more.