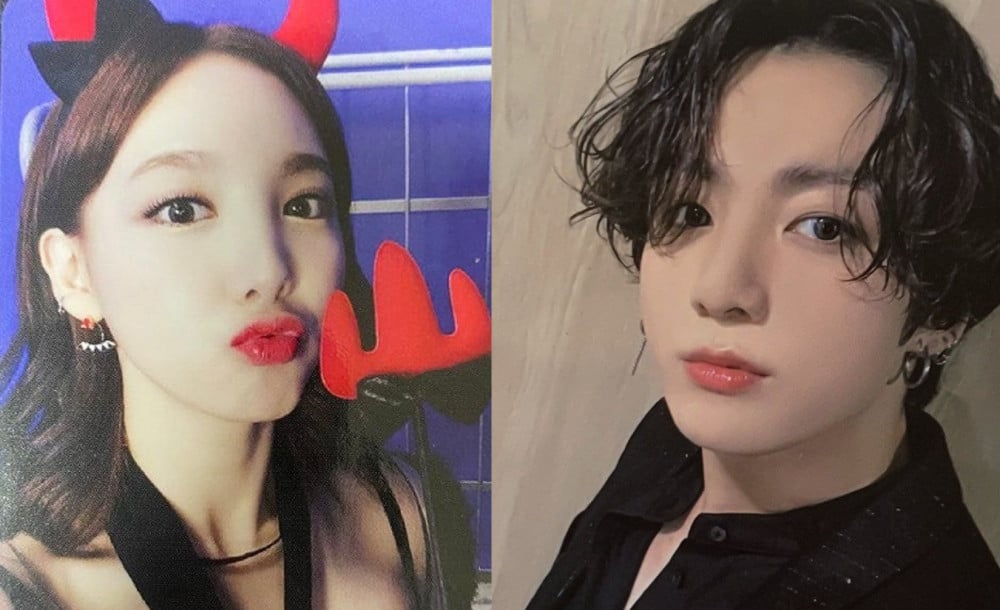 Netizens are talking about the latest versions of the most sought after photo cards.
To say the least, photo cards are the hot topic among K-Pop idol fans as there are some legendary ones that are either difficult to find or simply too expensive to purchase. On an online community forum, a netizen compiled a lengthy list of such photo cards.
Even though there may be several legendary cards, the post featured just one for each idol:
NCT Jaehyun in goggles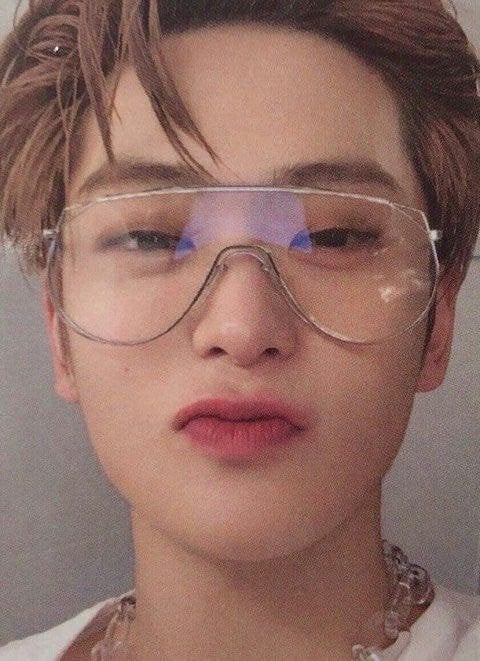 aespa Karina with a ribbon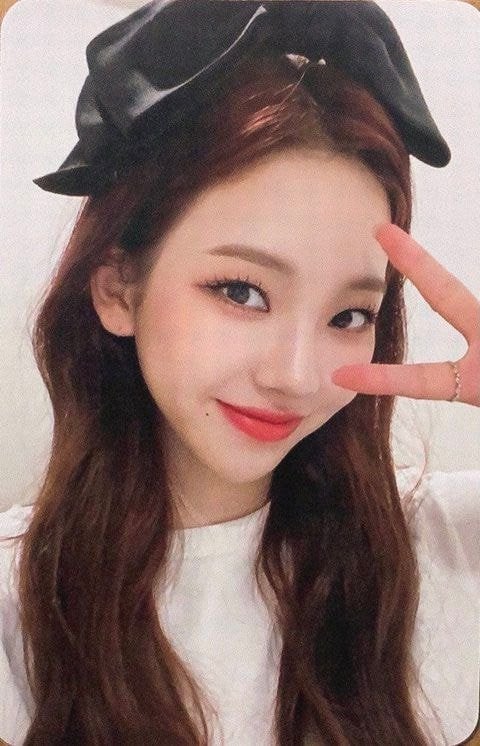 MONSTA X Minhyuk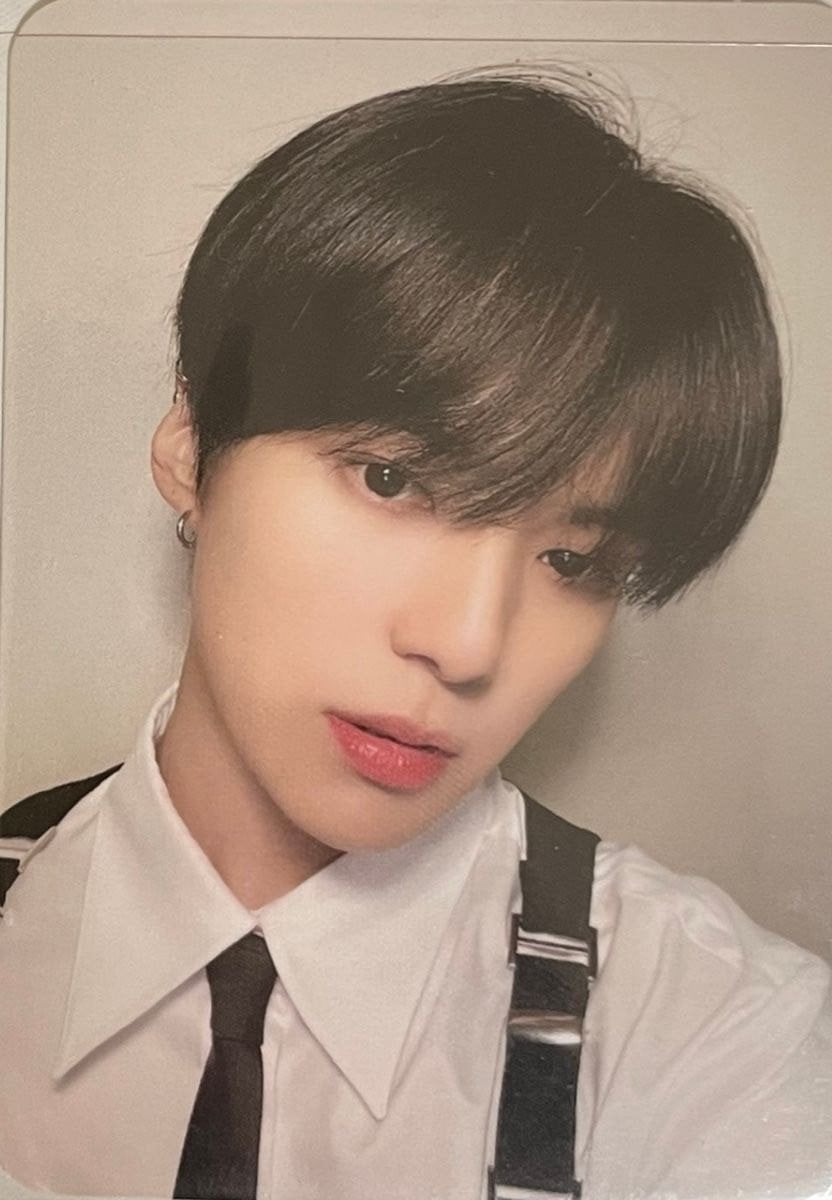 BTS ('Answer' F)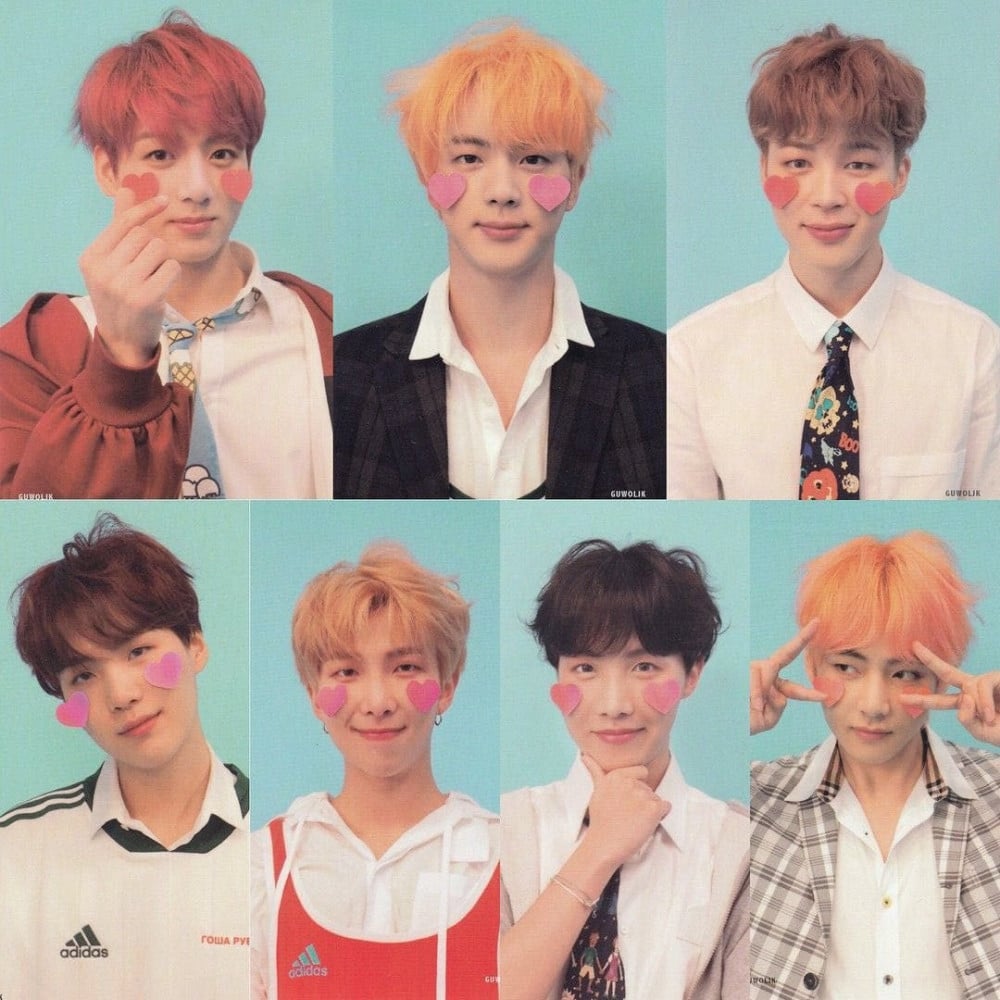 Yerin and her hot pack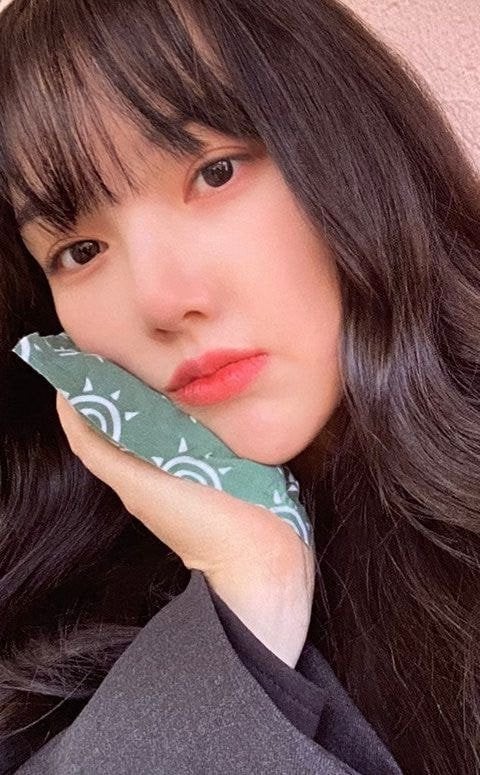 NCT Jaemin in a hanbok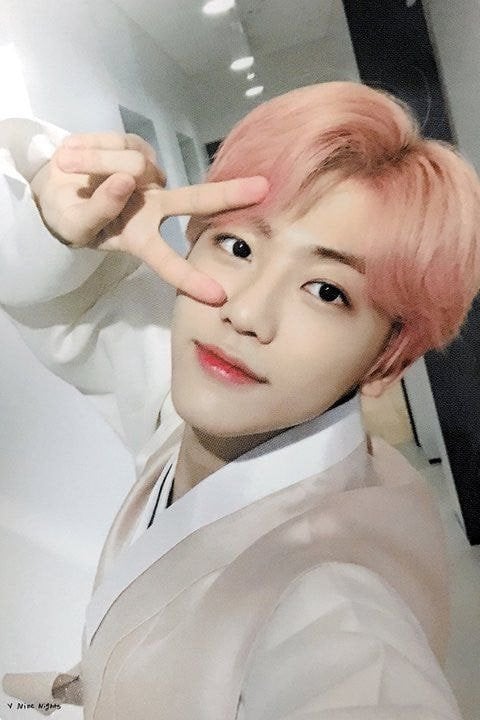 Stray Kids Felix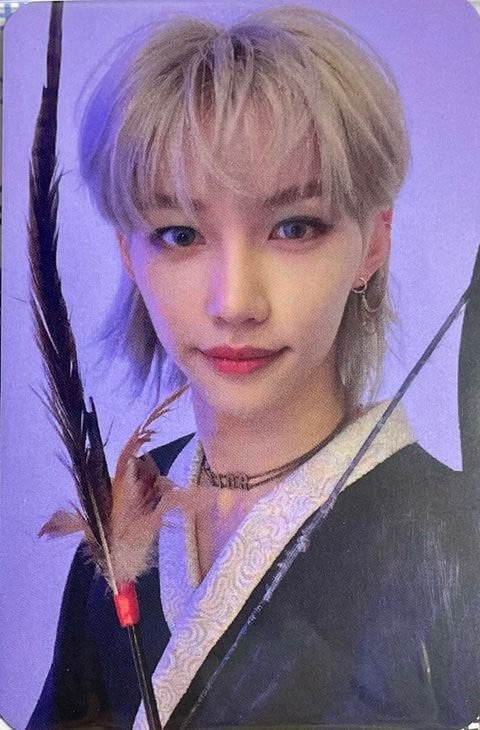 CRAVITY Hyungjoon as a cat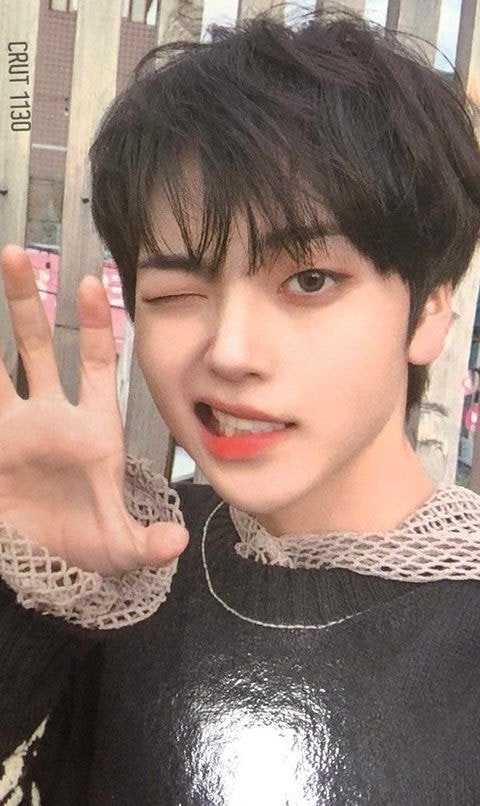 TOMORROW x TOGETHER Hueningkai with jellies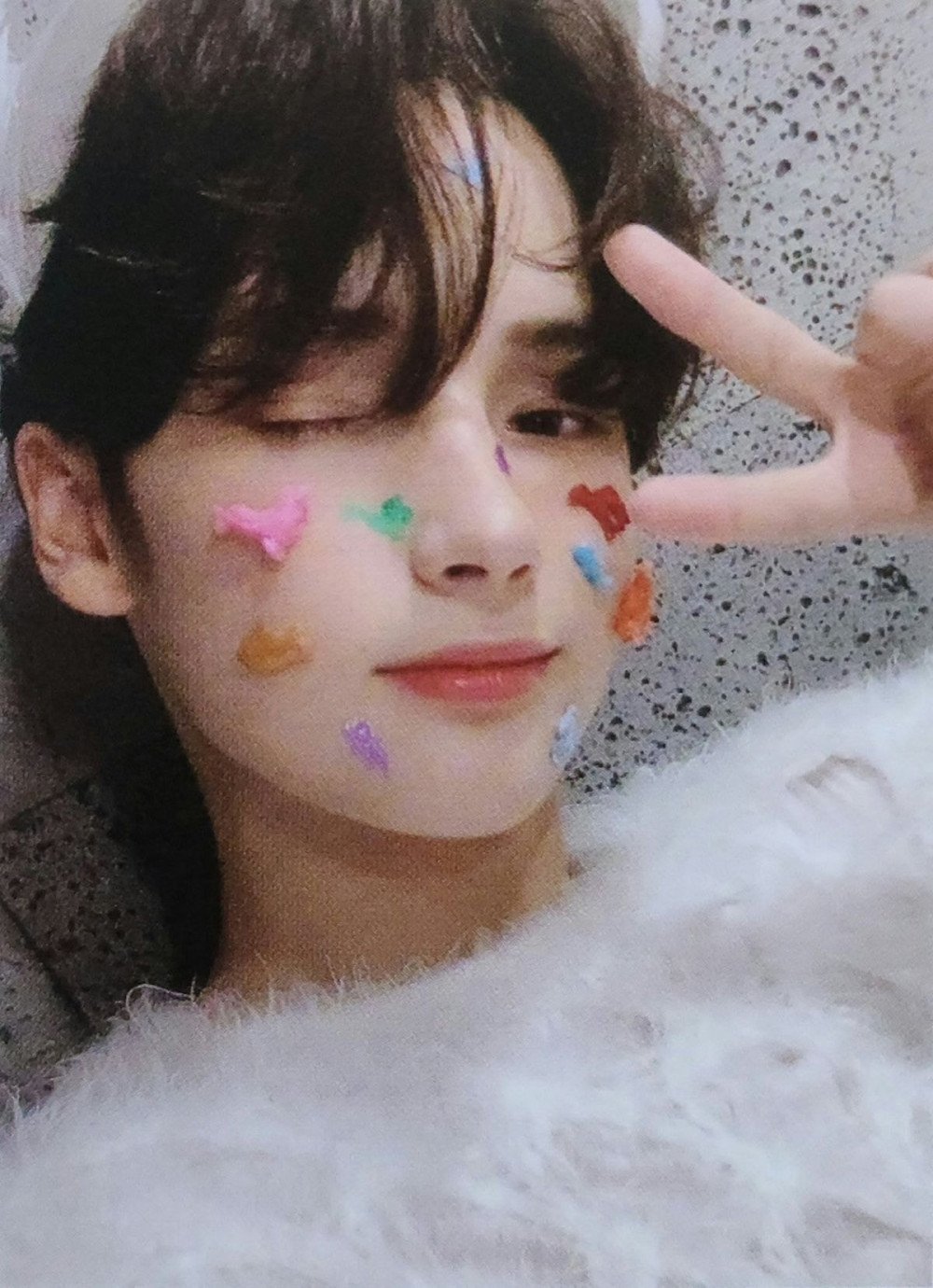 Red Velvet Irene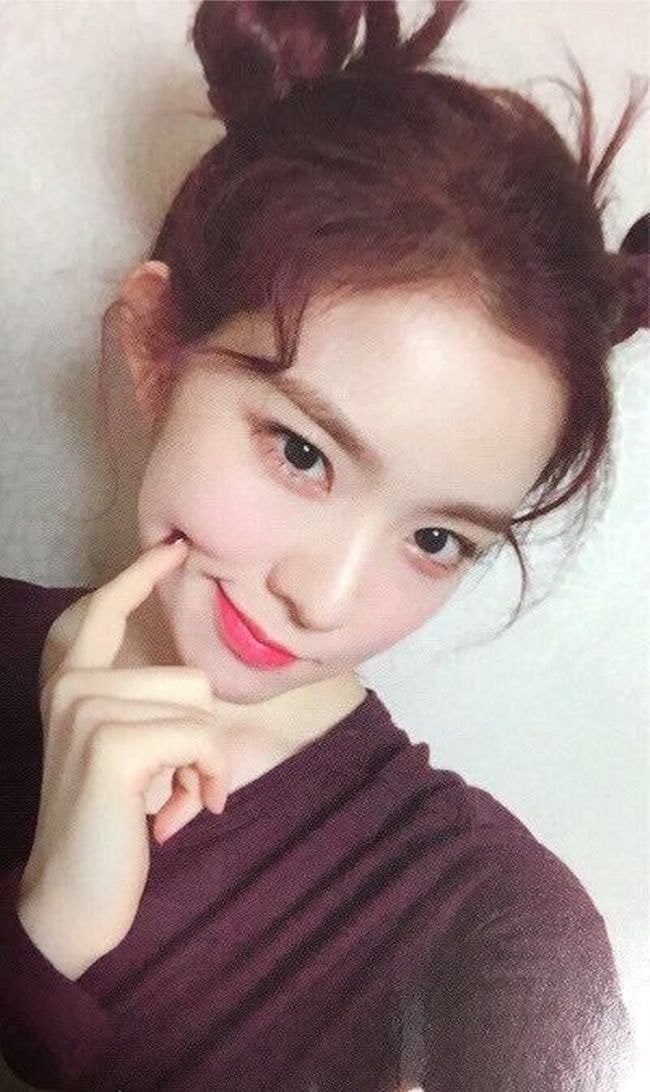 NCT Doyoung in a hoodie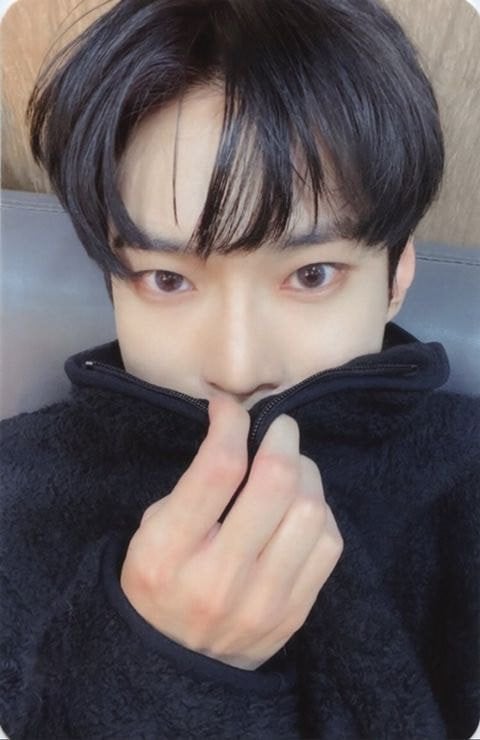 TWICE Naeun as a devil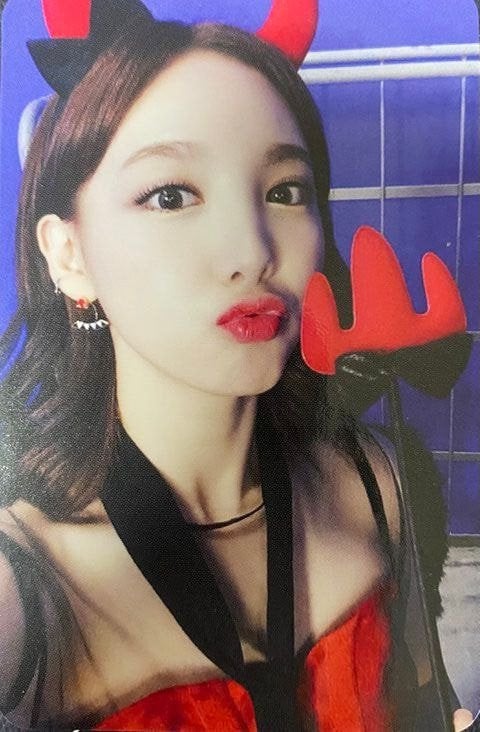 Red Velvet Yeri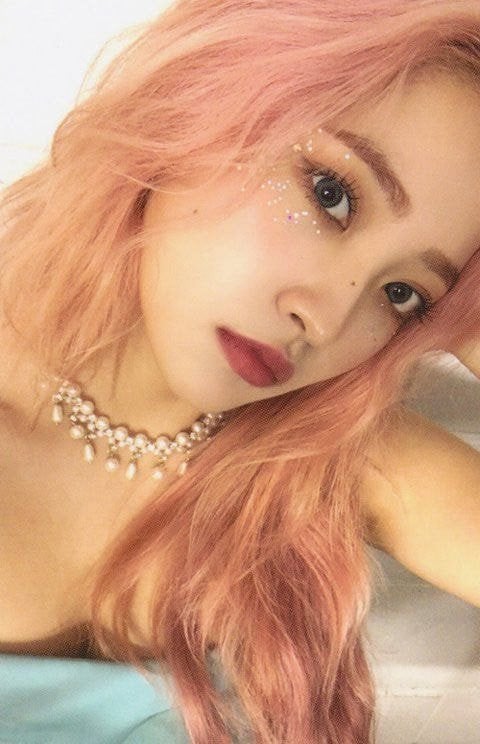 NCT Haechan on a bed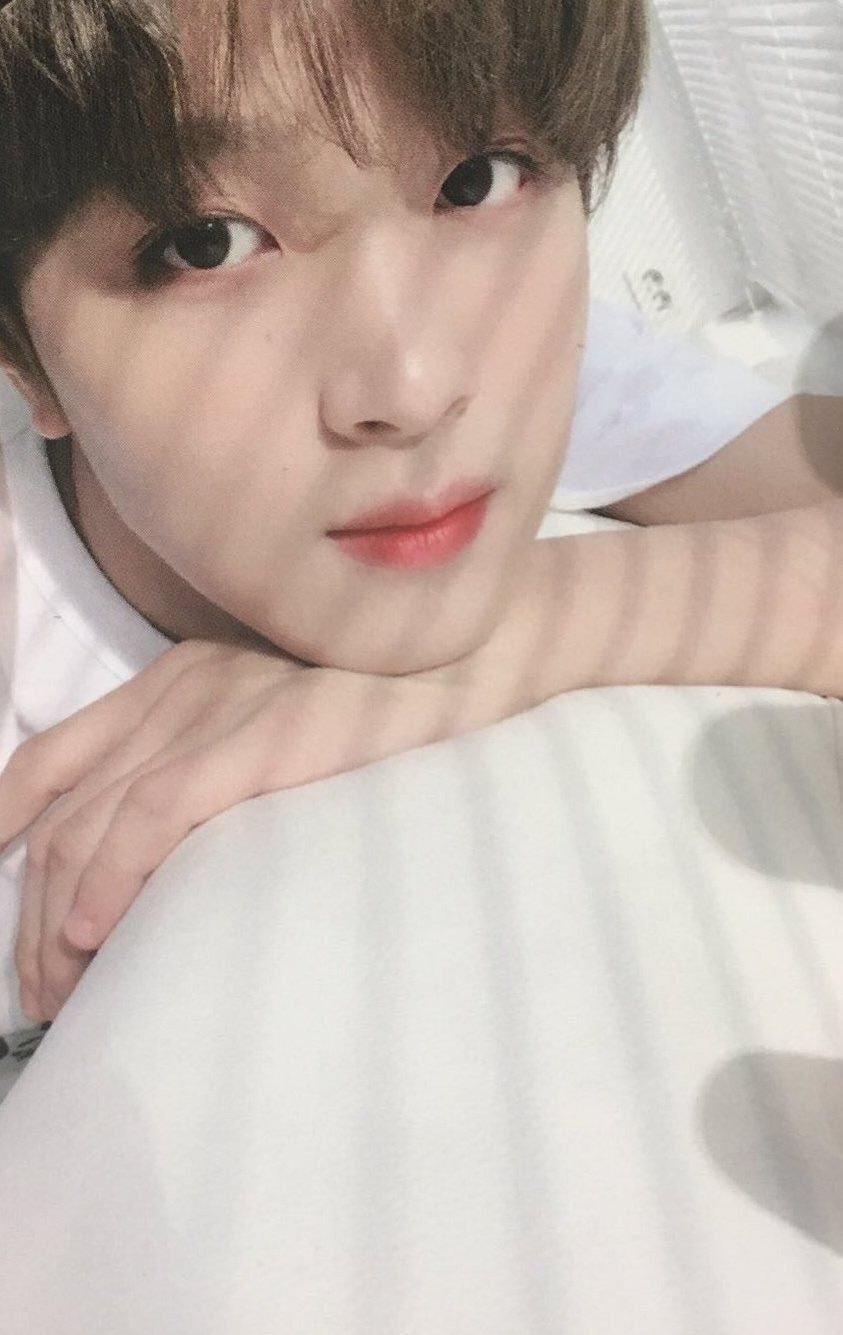 Seventeen Junghan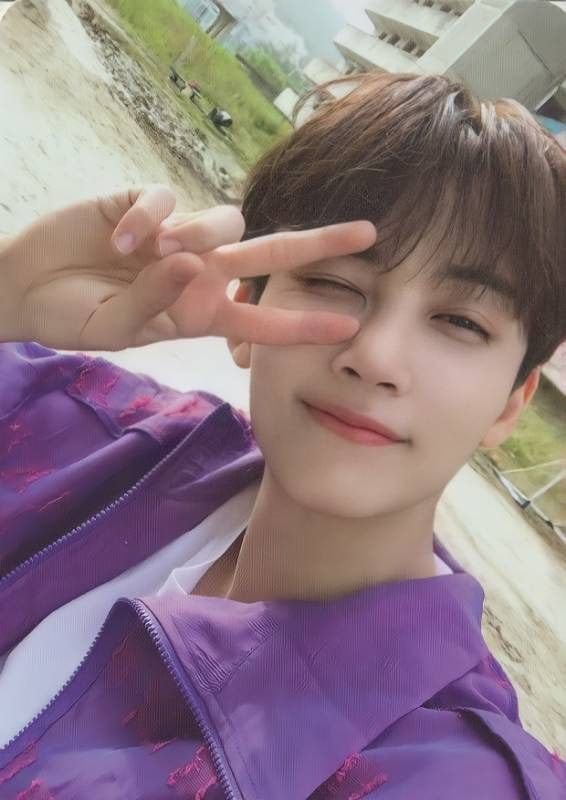 BLACKPINK Jisoo in a bucket hat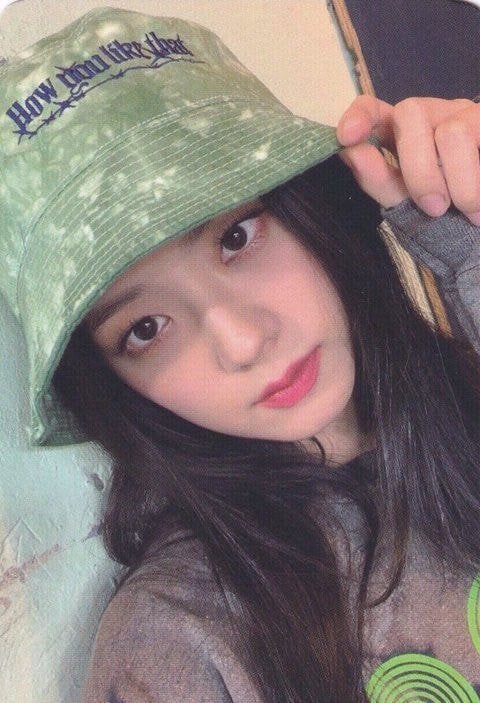 EXO Baekhyun as a rabbit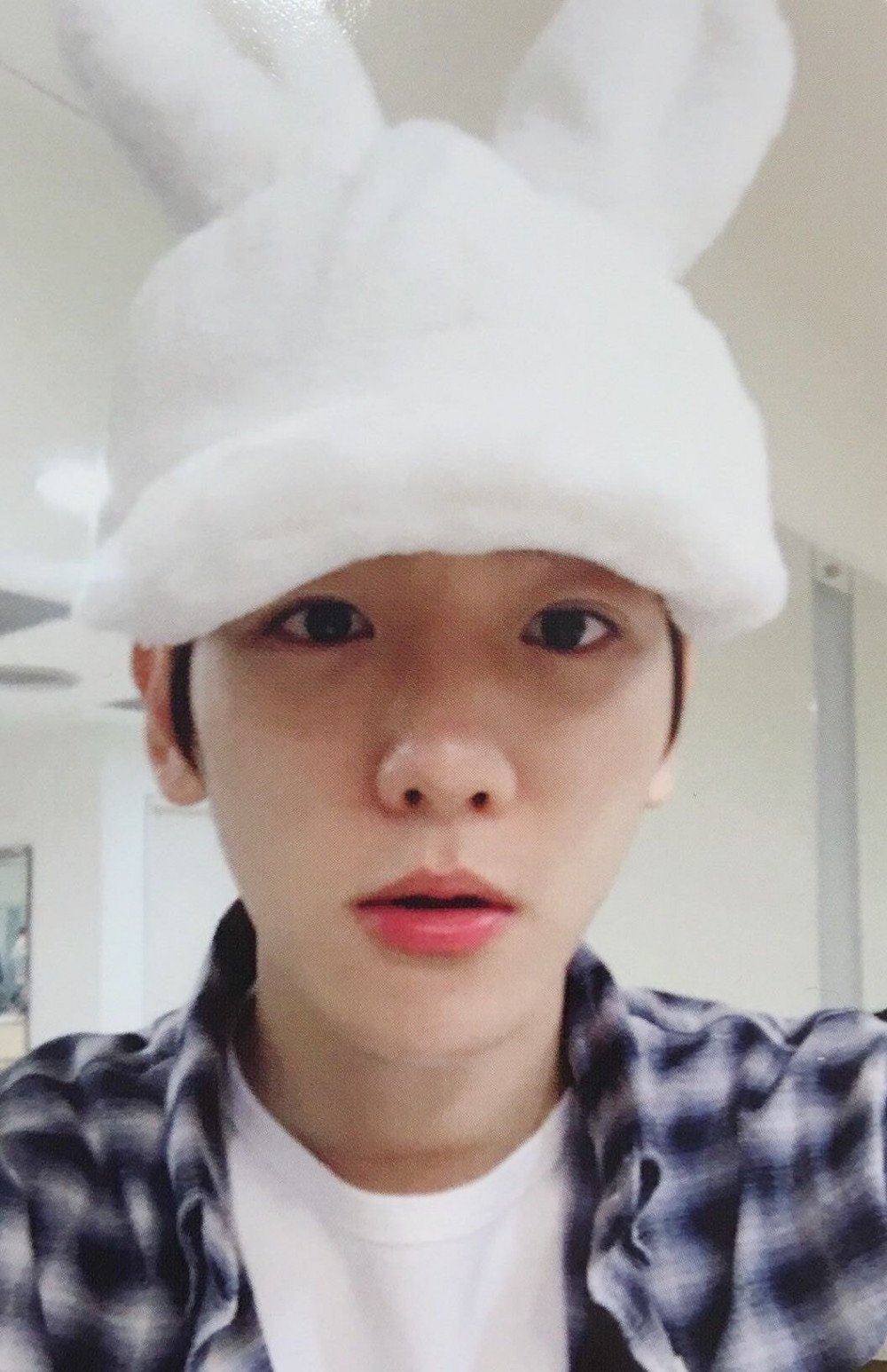 NCT Jungwoo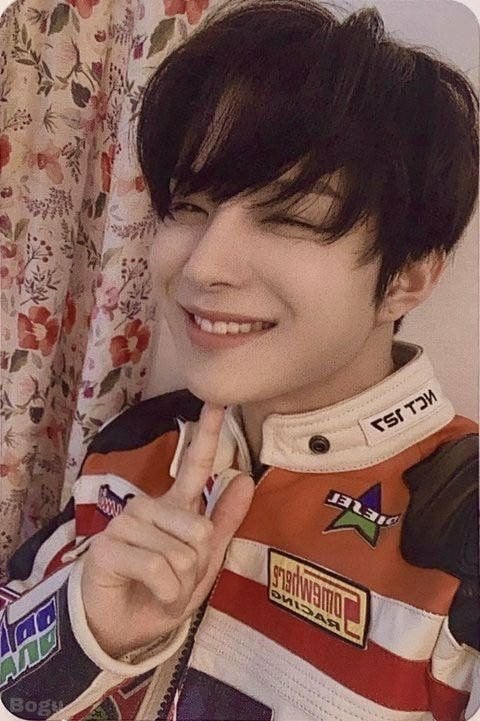 TWICE Tzuyu and "What Is Love?" speech bubble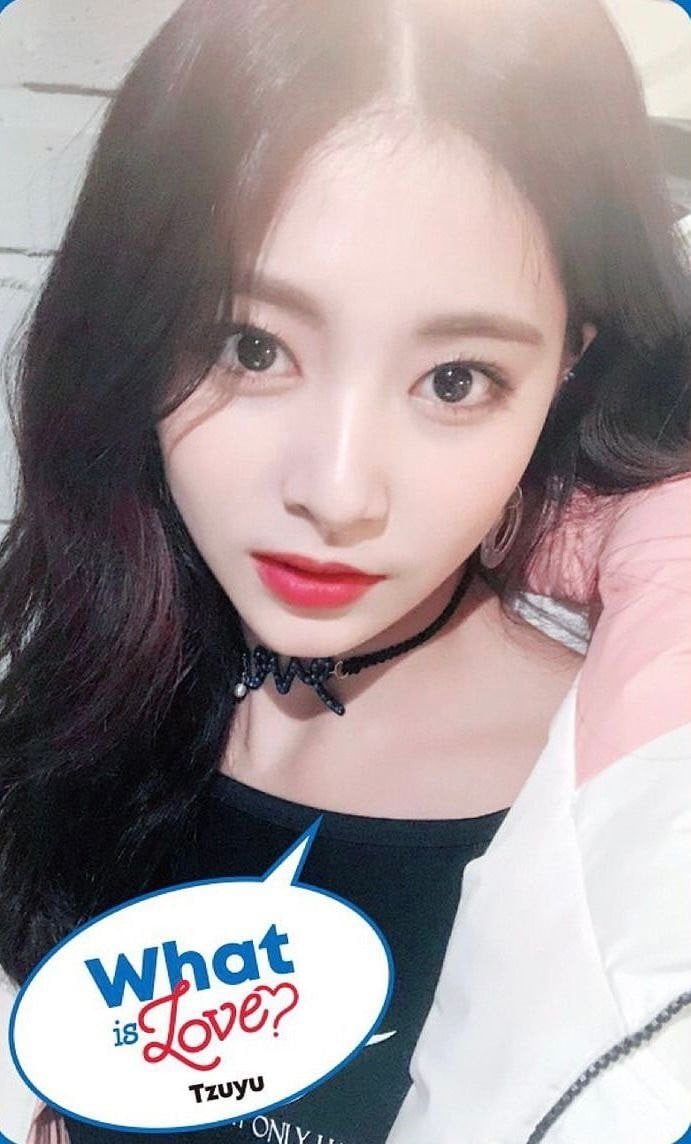 Oh My Girl Jiho in a crown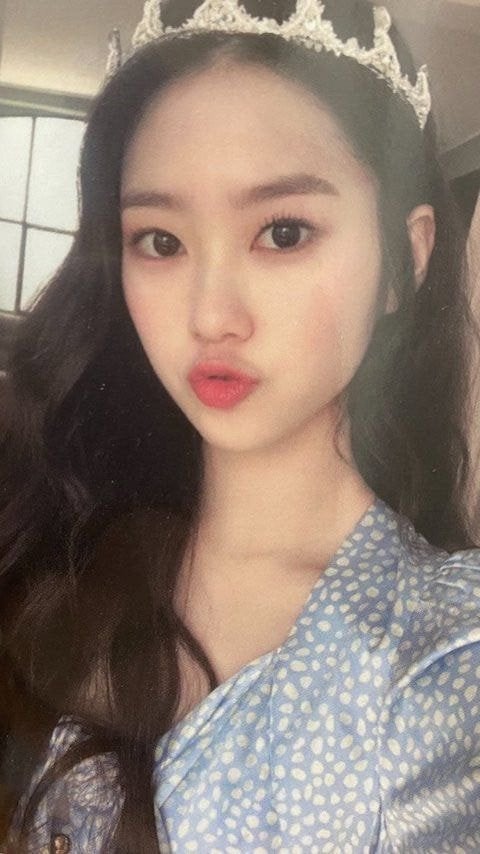 TOMORROW x TOGETHER Yeonjun
The Boyz Juyeon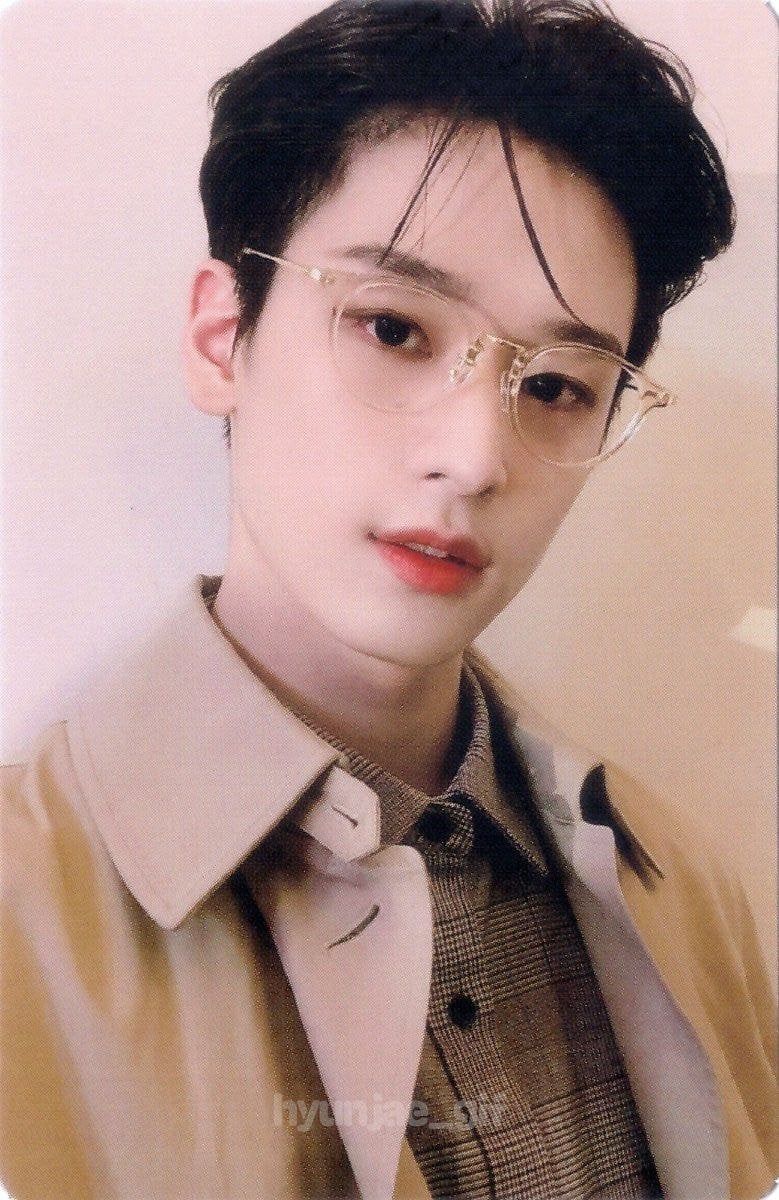 LOONA Yves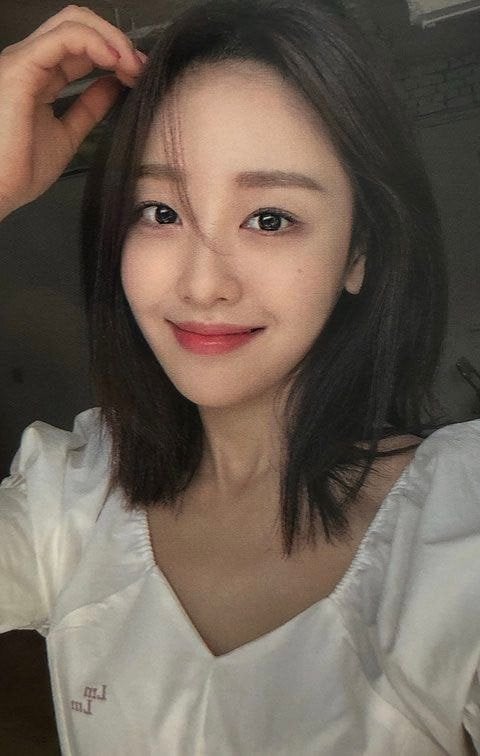 NCT Mark in a baseball uniform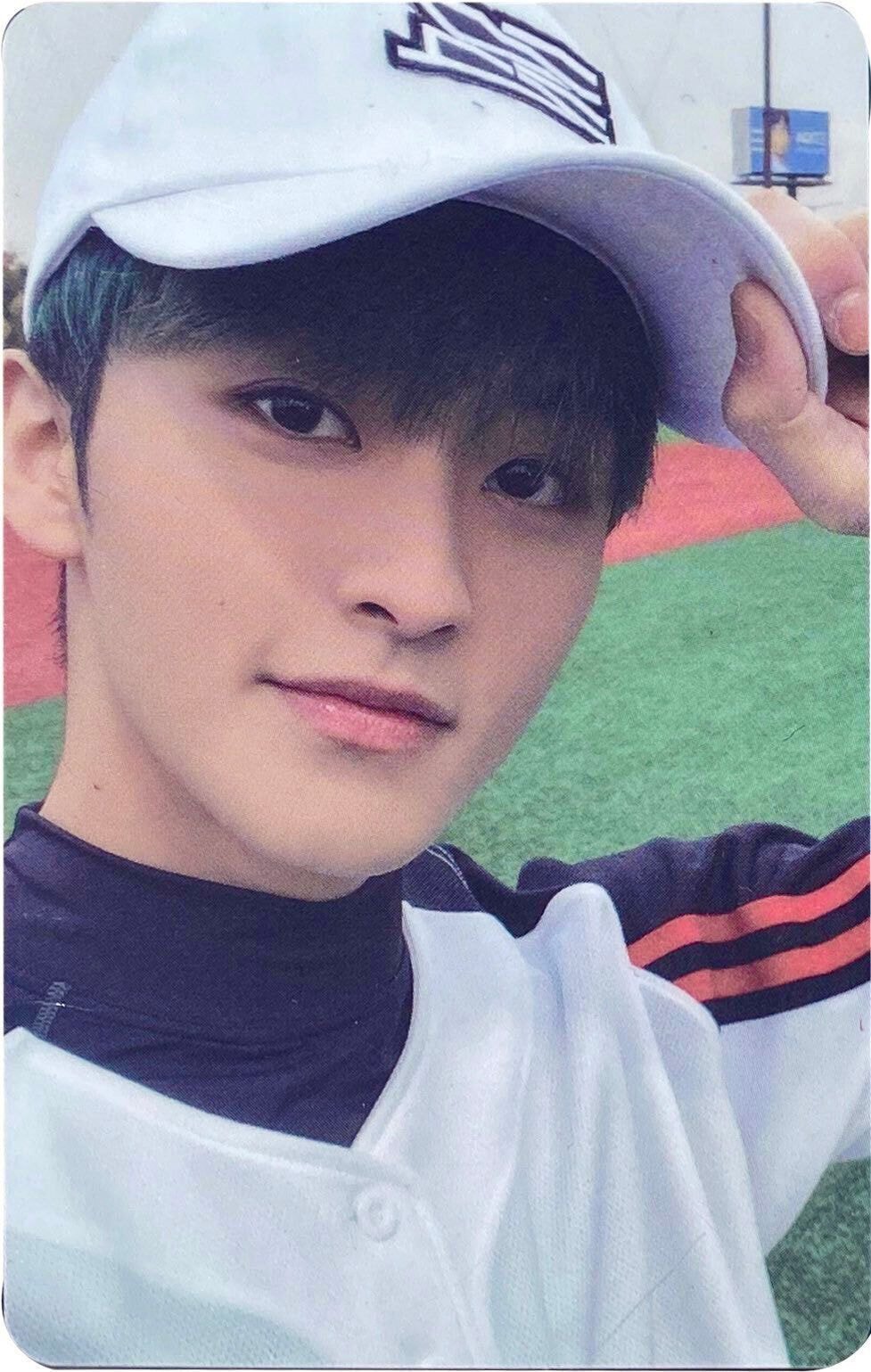 Girls' Generation Taeyeon and a jelly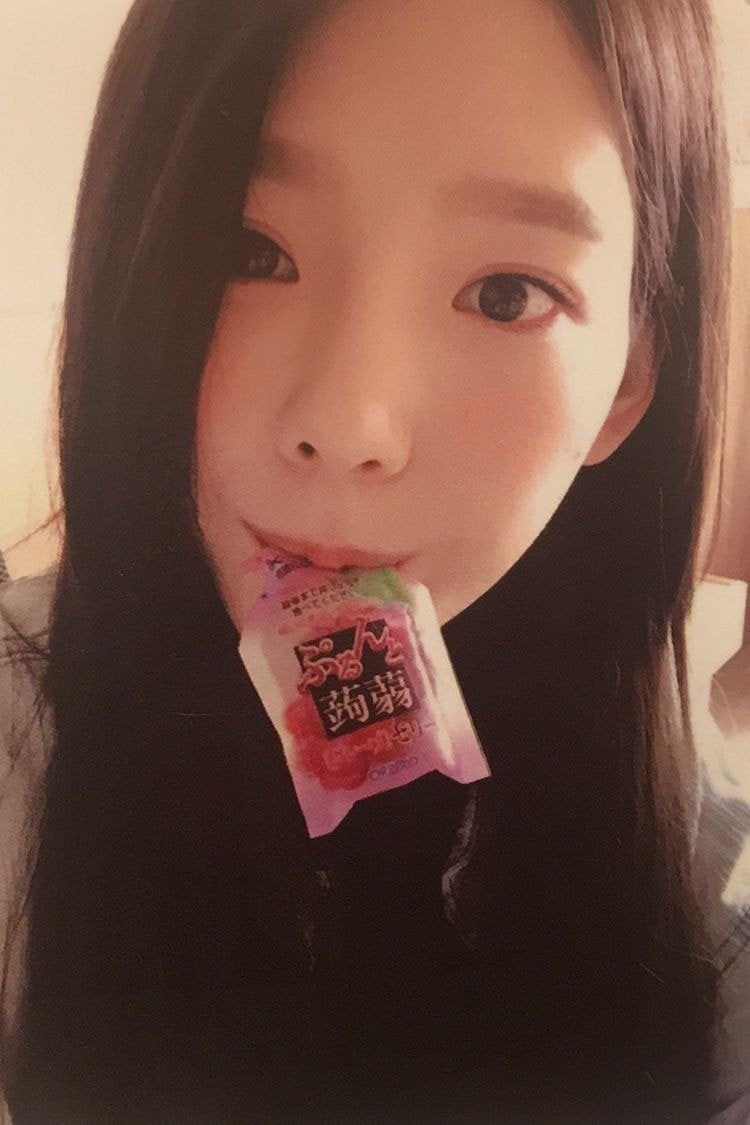 BTS Jimin ('Her' O)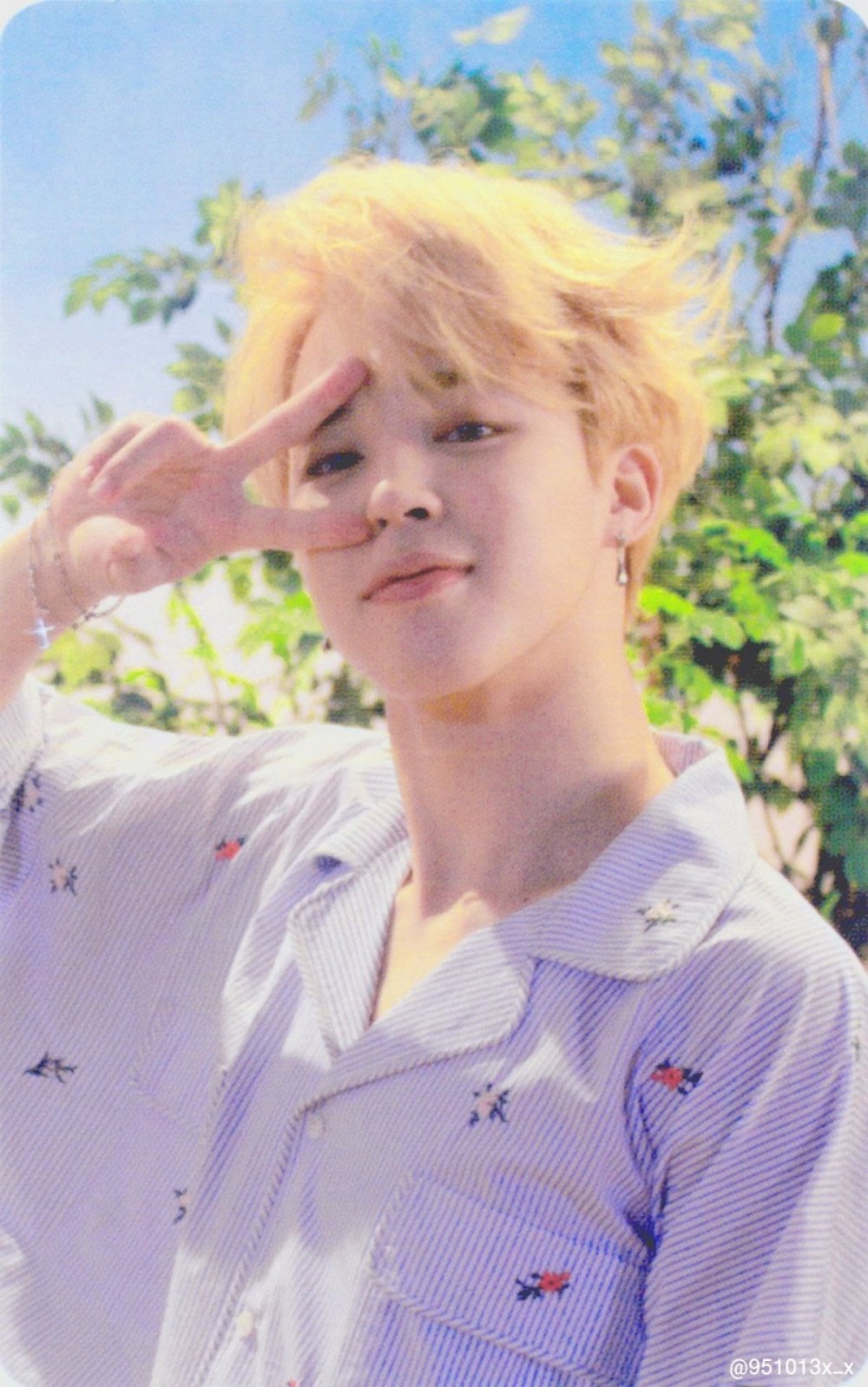 NCT Renjun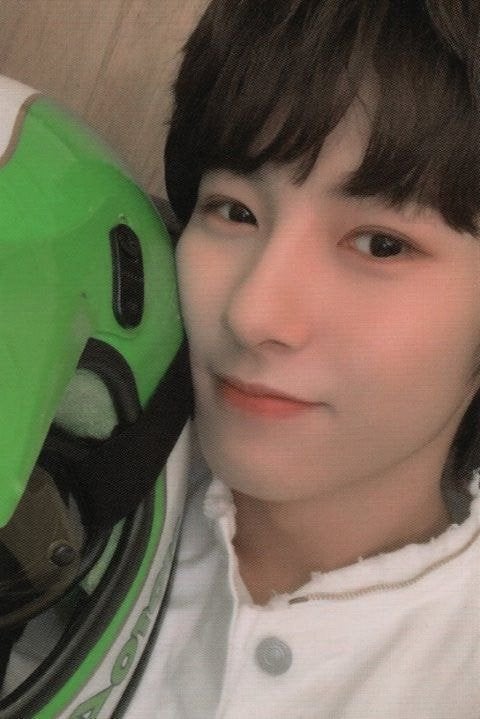 Seventeen Wonwoo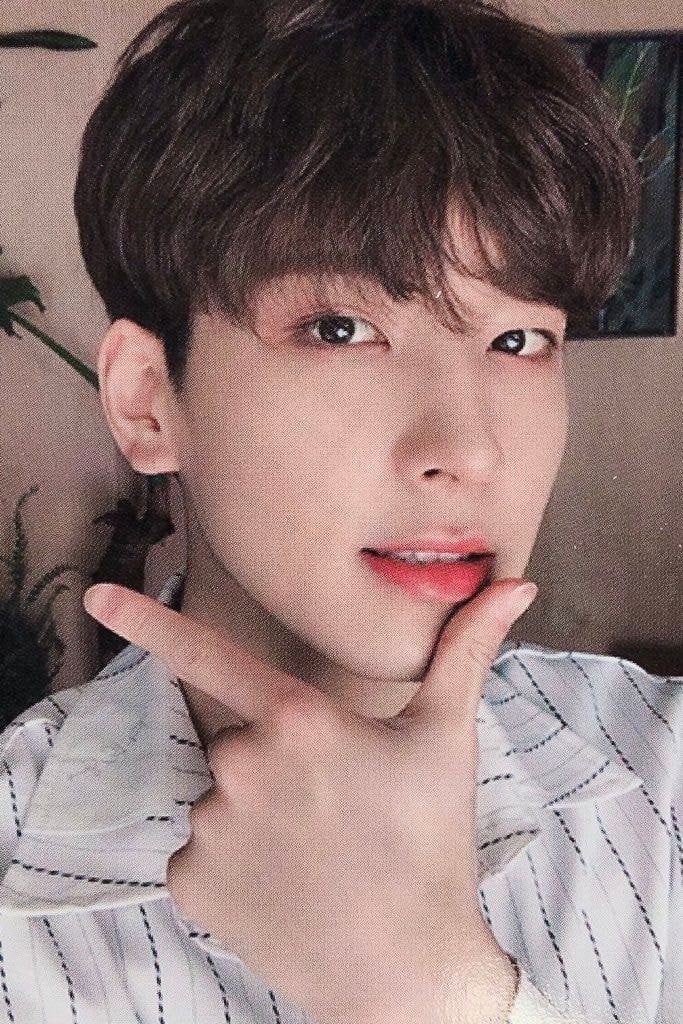 Red Velvet Seulgi tears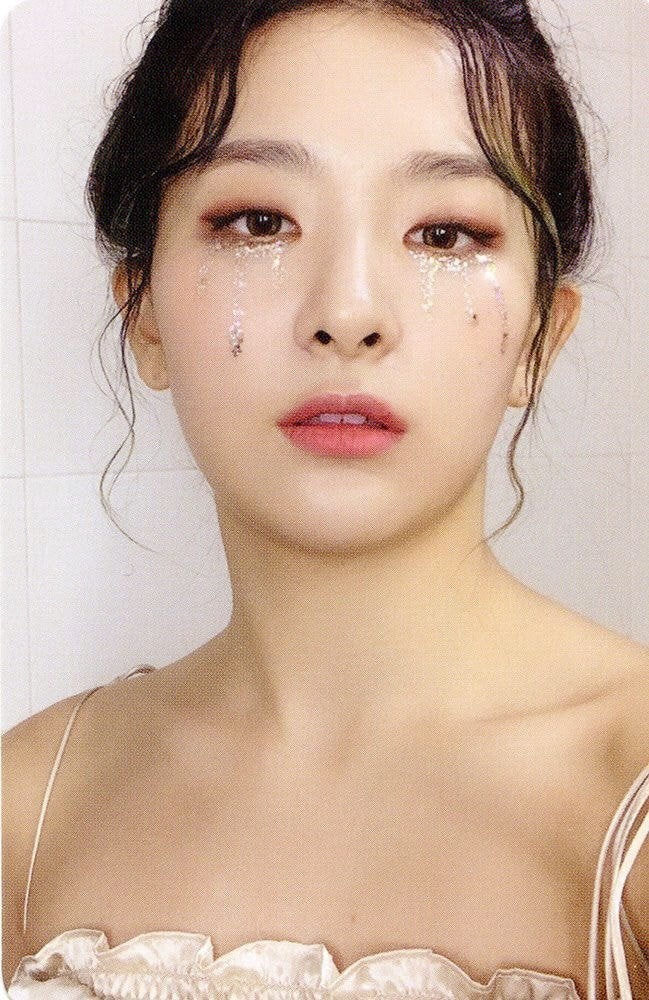 NCT Jisung and his scarf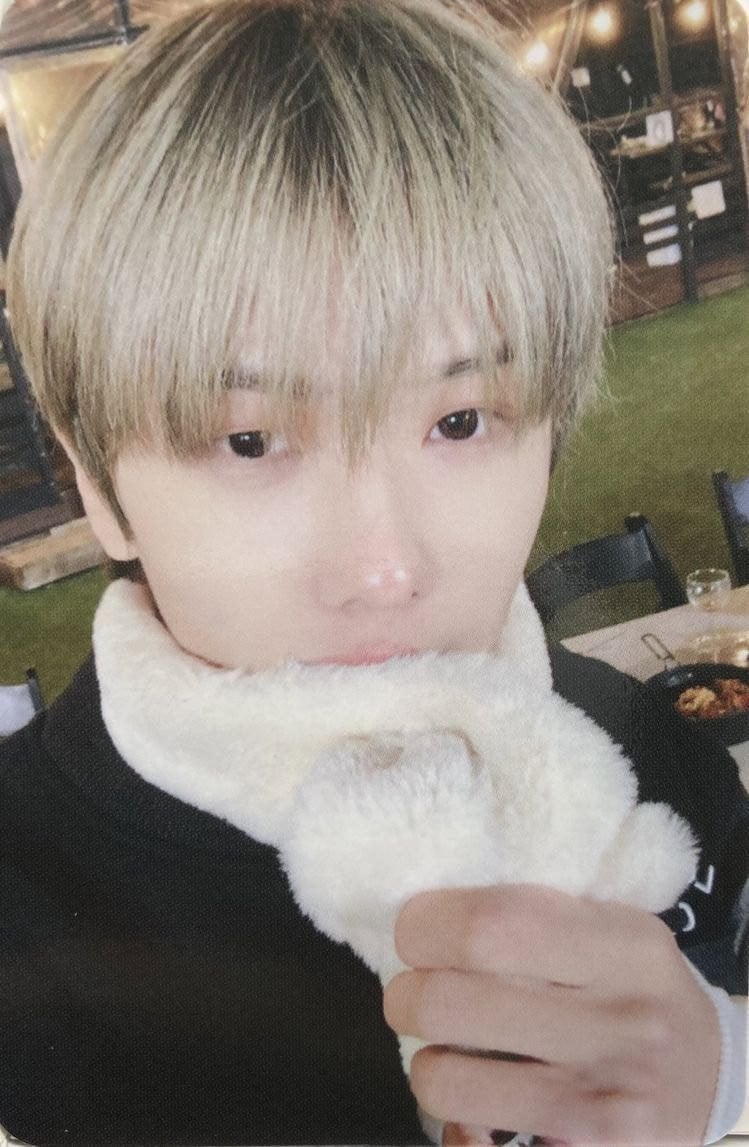 Park Ji Hoon pinching his cheeks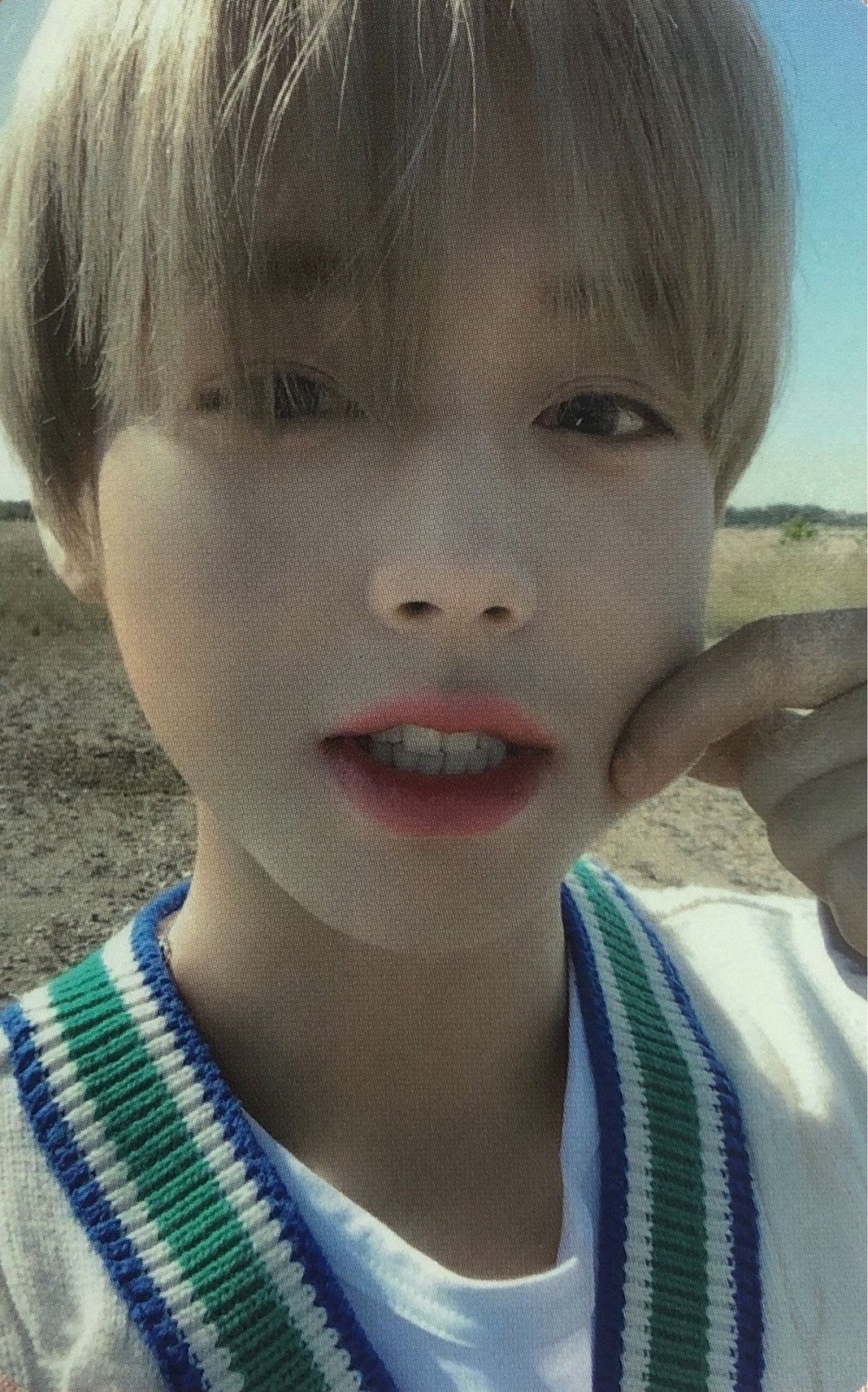 ATEEZ Seonghwa season's greeting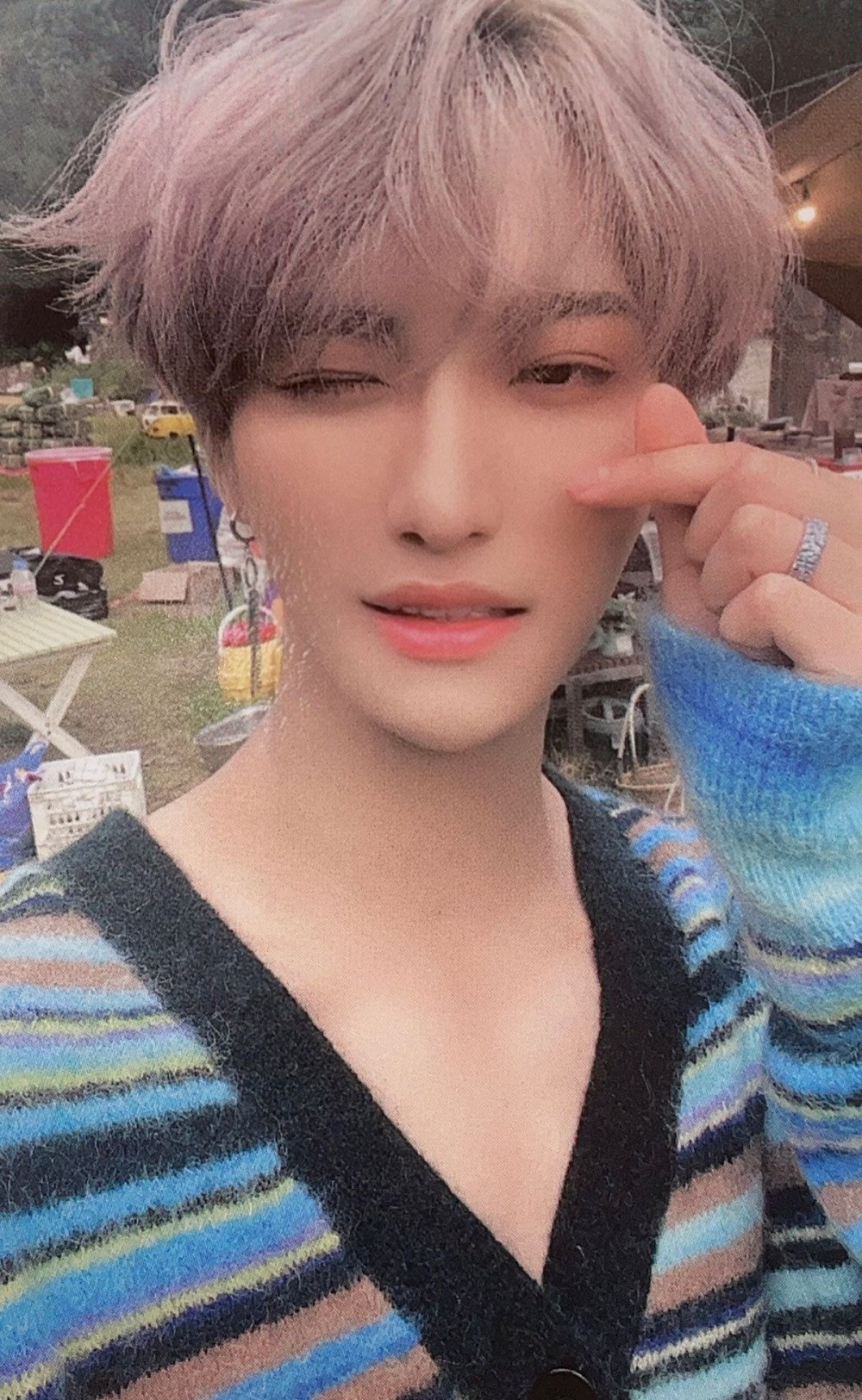 ITZY Yuna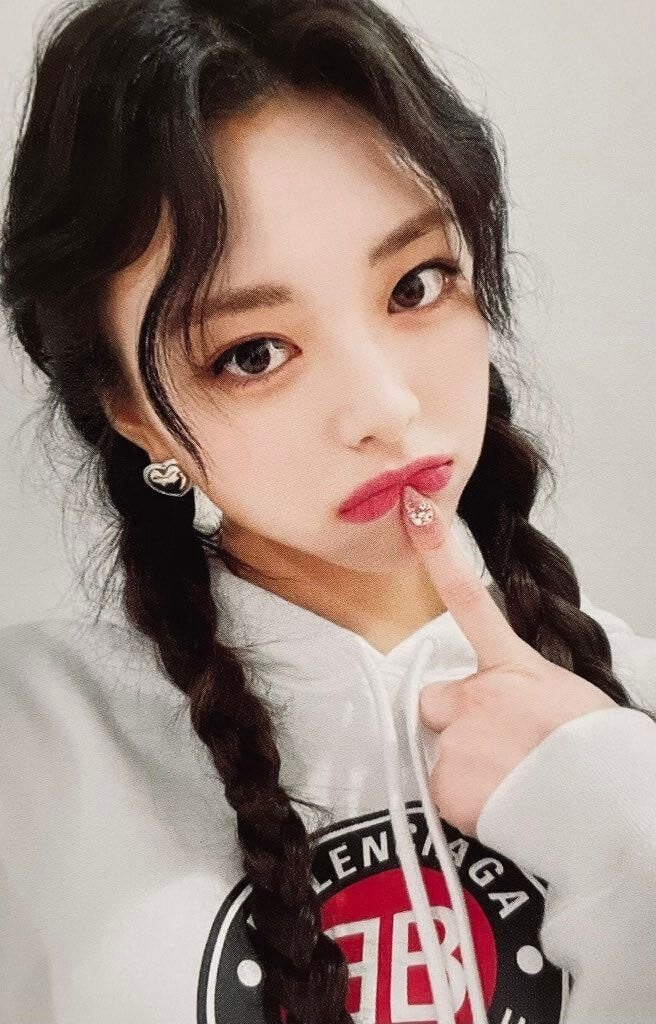 aespa Winter tears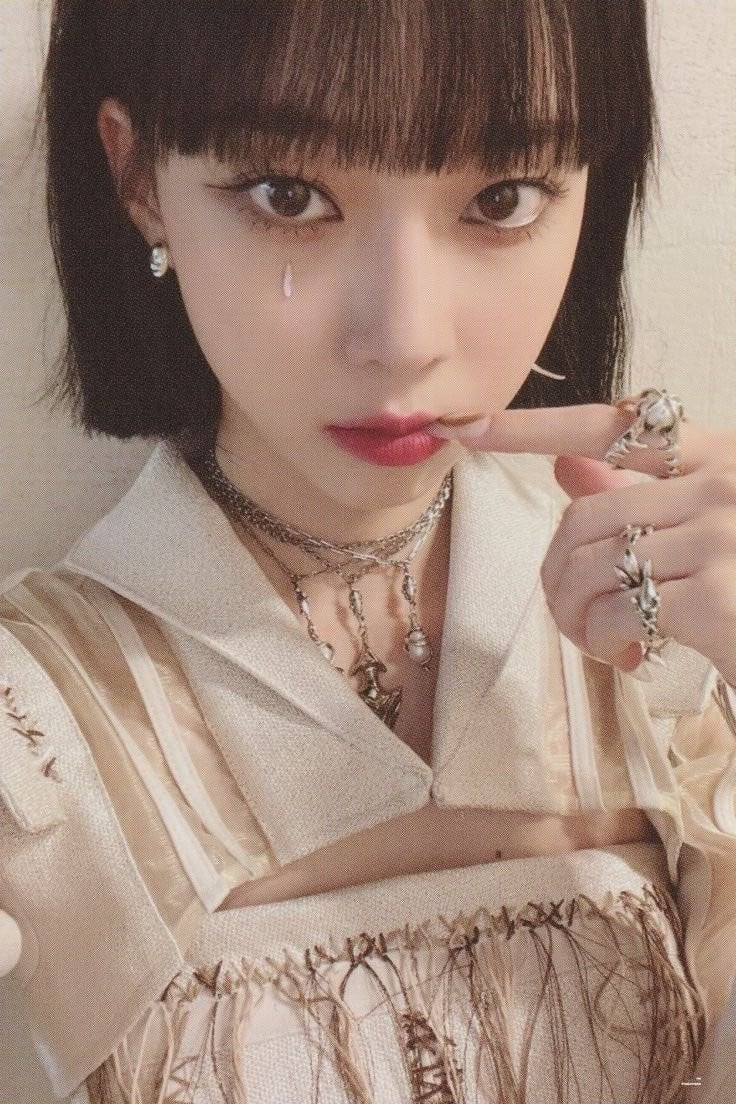 NCT Winwin temporary tattoo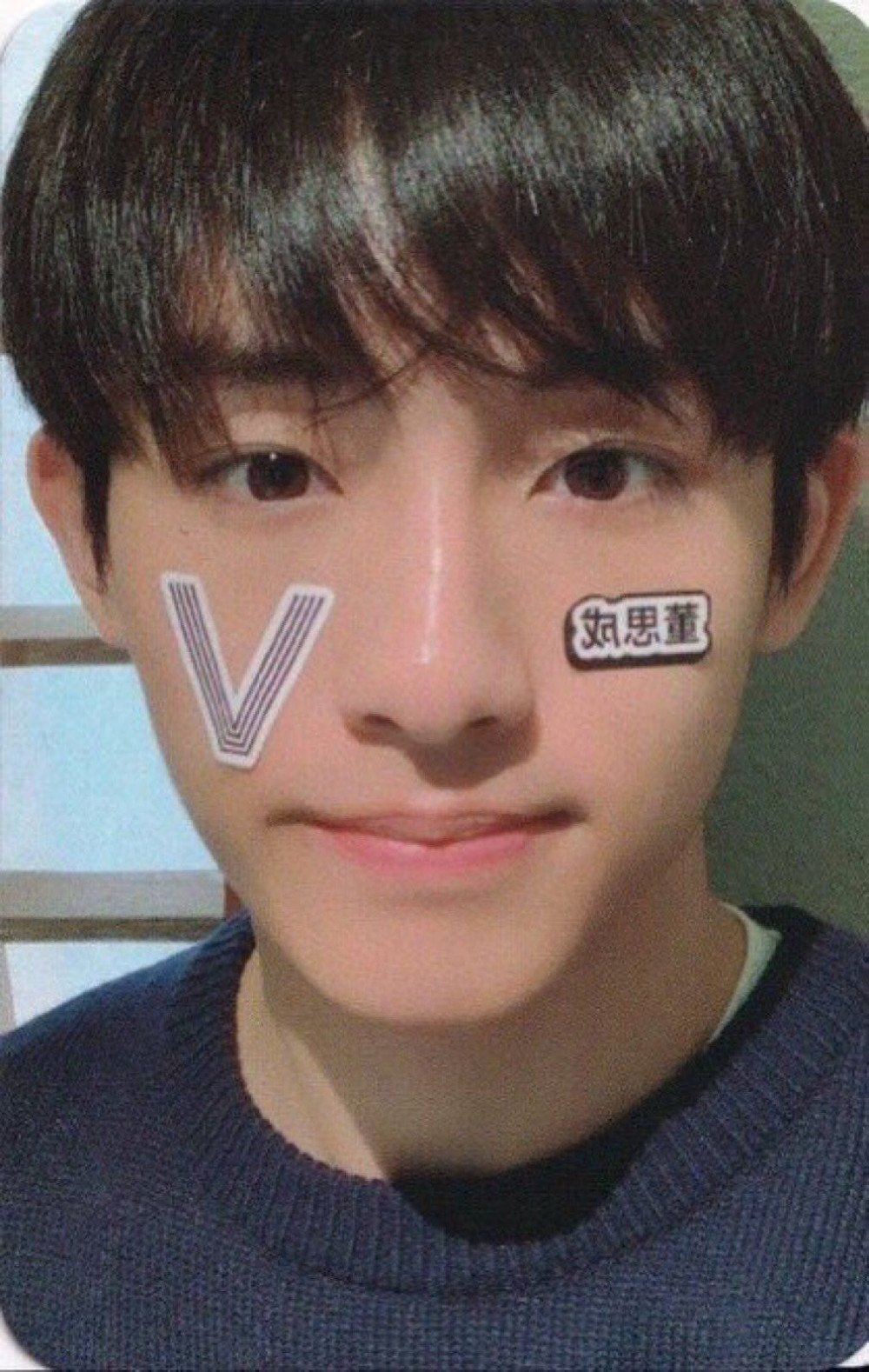 Seventeen Mingyu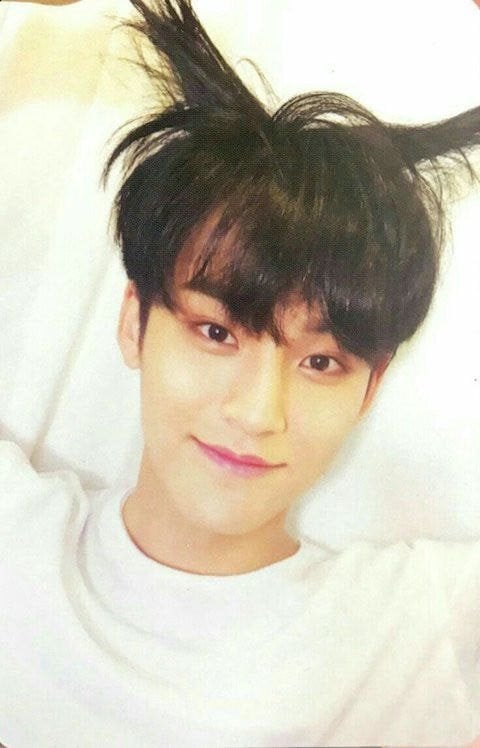 BTS Jungkook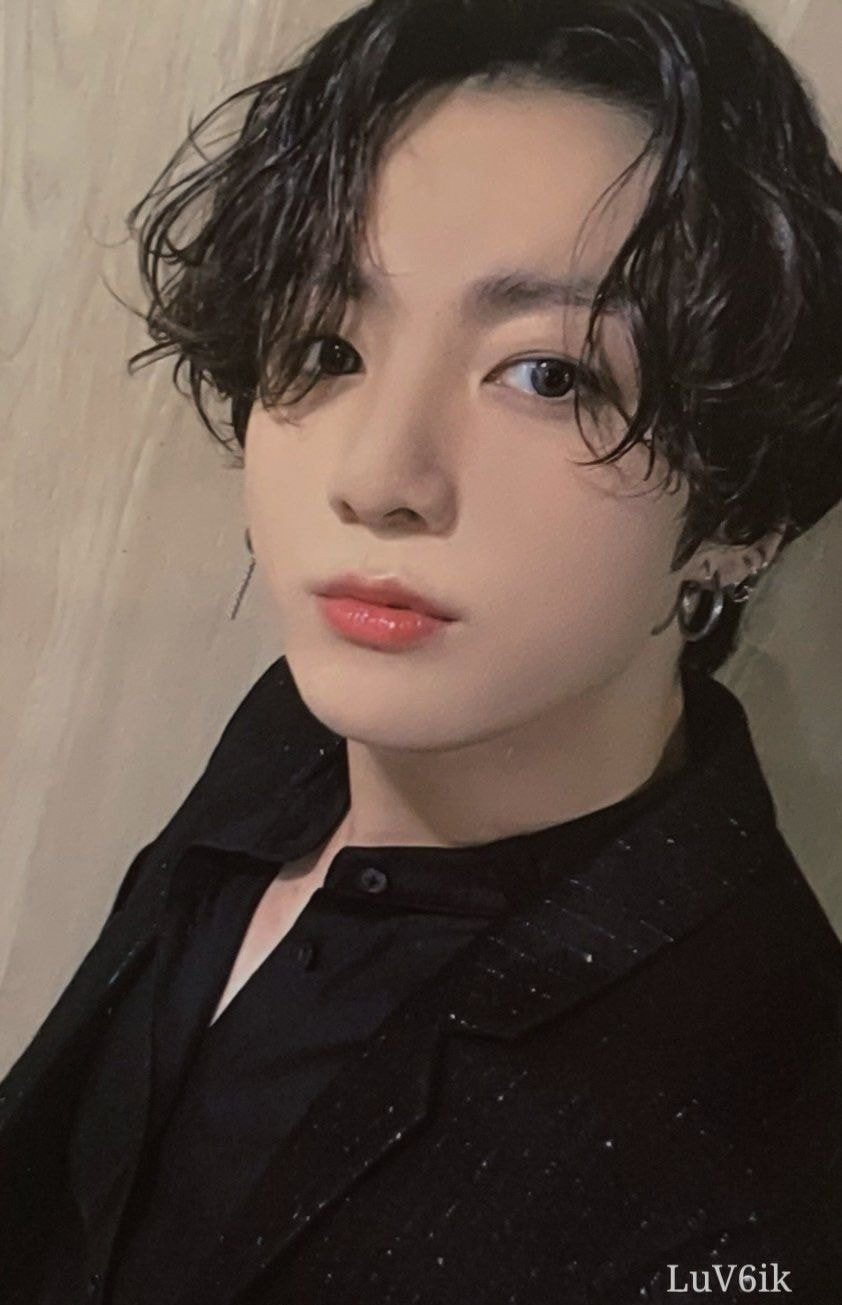 Kim Chae Won wink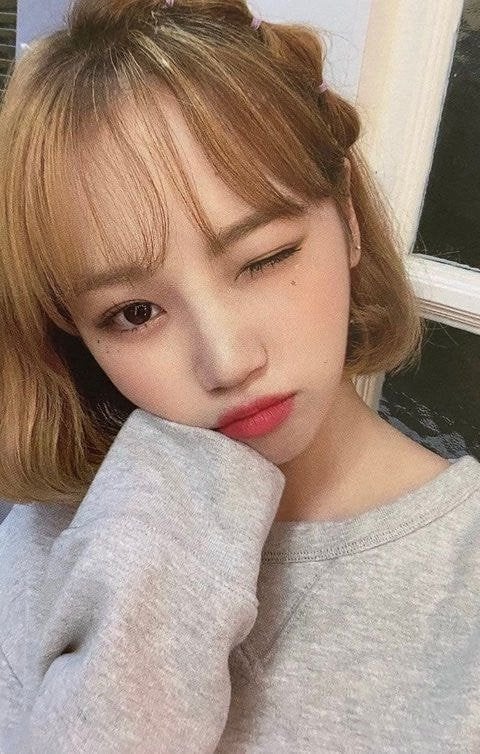 The Boyz Younghoon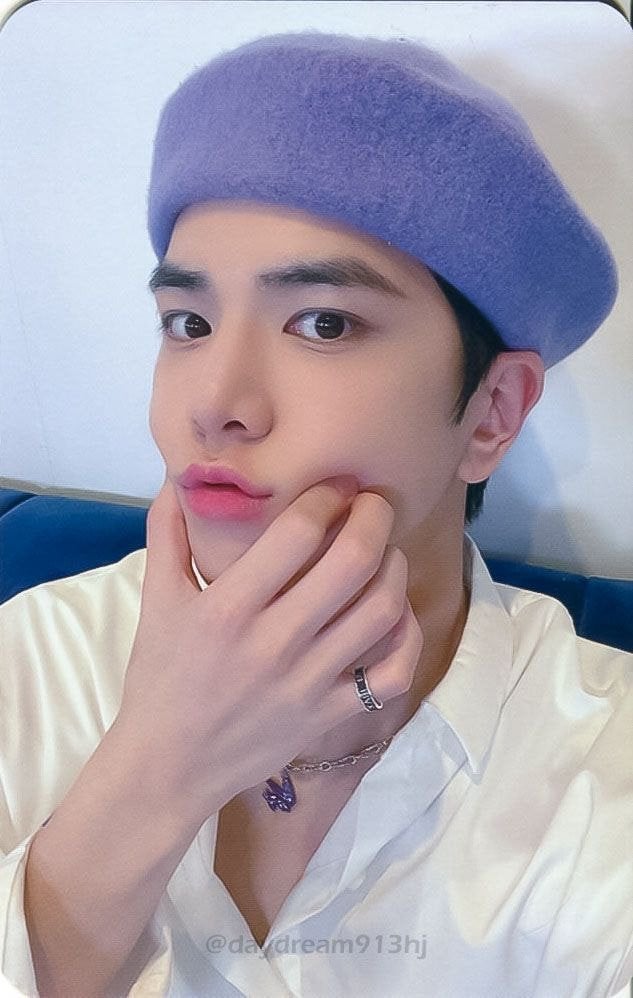 ASTRO Cha Eun Woo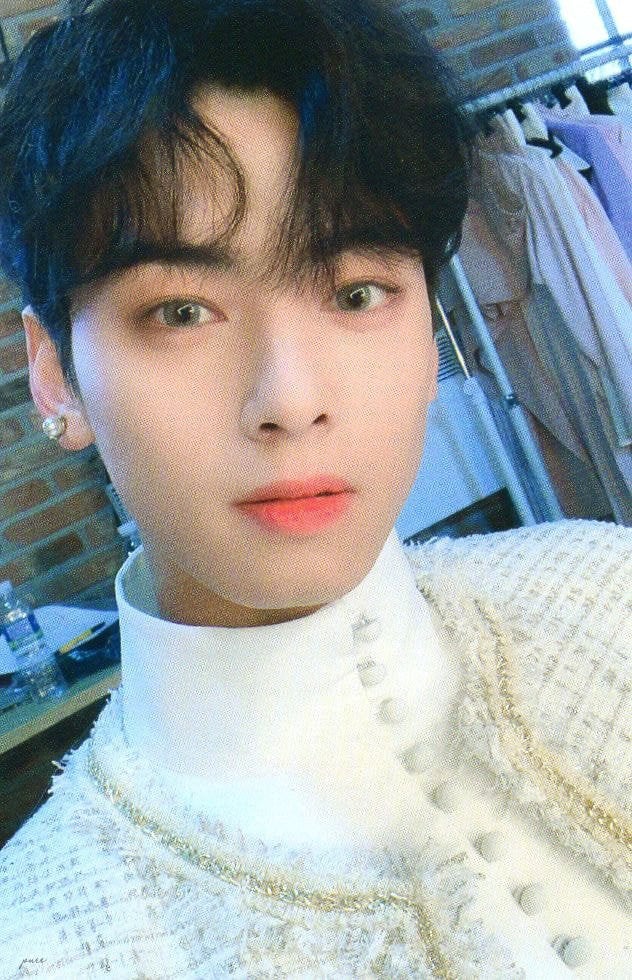 NCT Jeno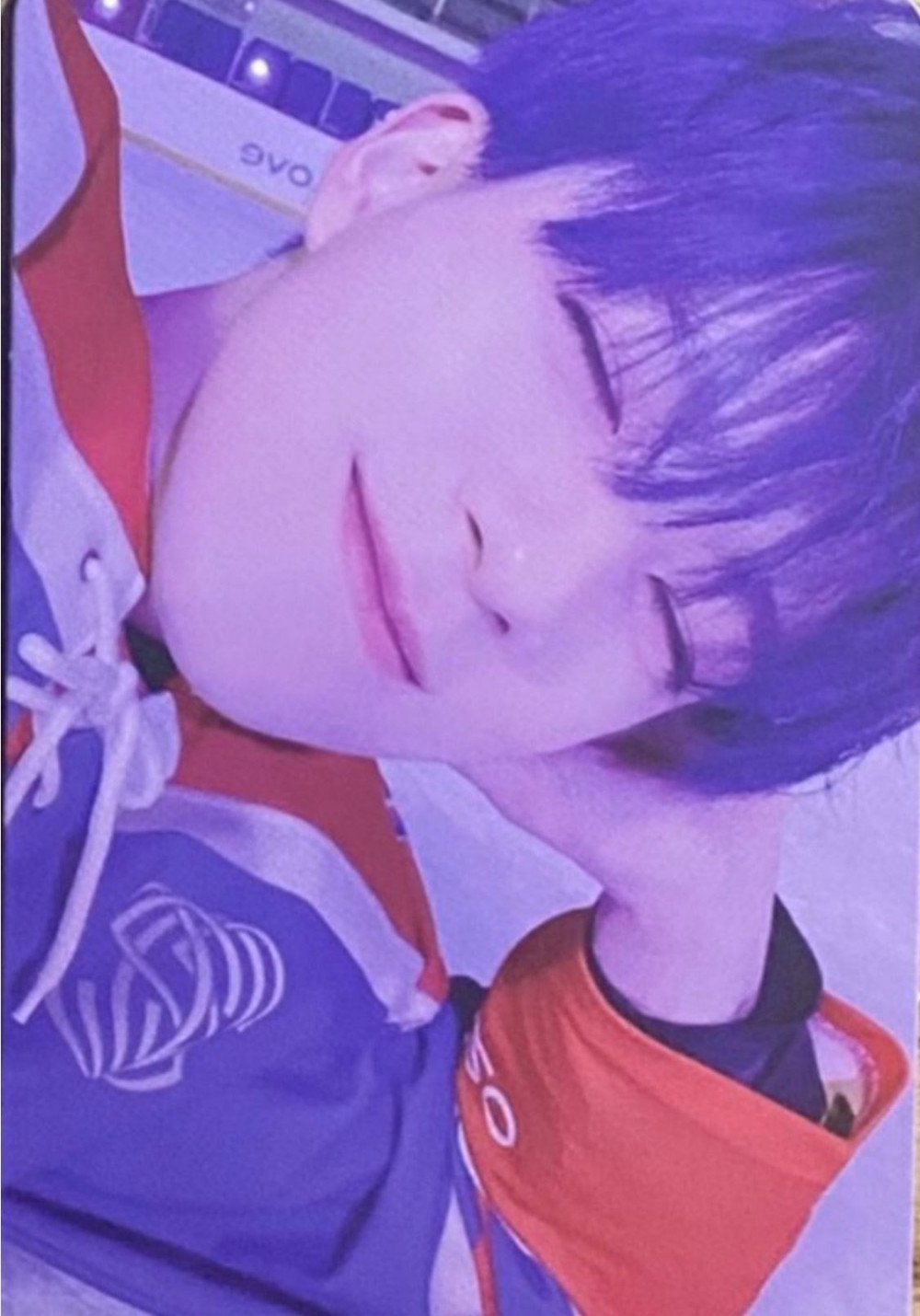 Which photo card do you want the most?