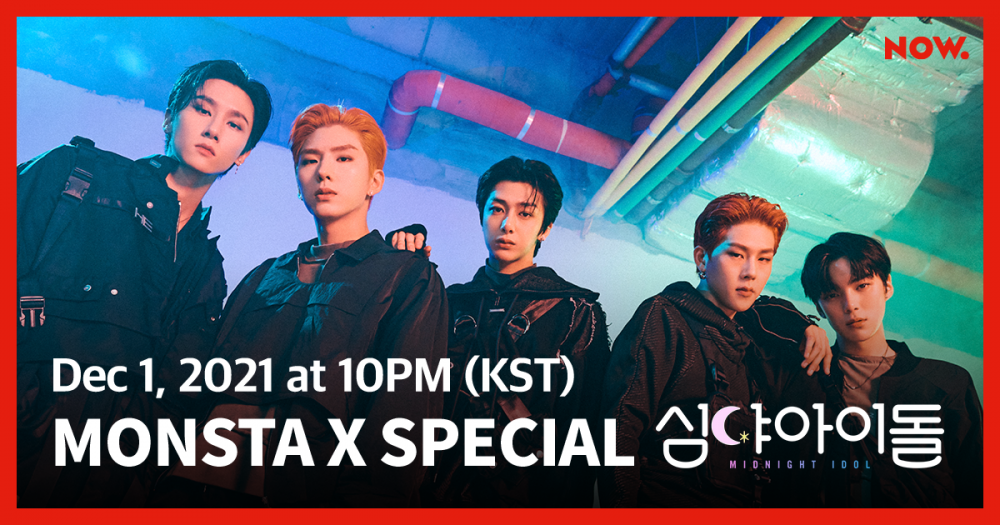 MONSTA X are the stage presence kings. With overwhelming charisma, eye-catching visuals, and overflowing talent, the group is one of the best when it comes to on-stage performance. The group's world tour is right around the corner, and we're all praying for some of their b-sides and new songs to be performed. We're sure the group has an insane amount of choreography and stage ensembles prepared to WOW us, but we just can't wait! Luckily, Naver NOW is hosting a MONSTA X SPECIAL where the boys are set to perform some of the songs from their new album. They will also interact with fans, play games, and much more! As we prepare for this, it's got us thinking... what songs do we really want to see live? Here's a list of 5 MONSTA X songs we NEED to hear live, ASAP!
5. HERO
Nothing's better than going to see an artist and hearing them play one of their classic tracks. "HERO" is exactly that for MONSTA X!
4. SOMEONE'S SOMEONE
Nothing is better than a meaningful ballad-style song, and this one is a vocal masterpiece without being boring in the slightest. Hearing "SOMEONE'S SOMEONE" live would be like a warm hug!
3. BEASTMODE
Nothing is more exciting when MONSTA X goes "BEASTMODE." A song that's sure to raise the roof, "BEASTMODE," is a must-watch for us.
2. Rush Hour
We can only imagine how epic this one is going to be. From the introductory whistle to the intense rapping and singing, "Rush Hour" is going to give us chills live!
1. Just love
This sleek R&B pop song is the perfect groove for a live concert. Though the song is a b-side, it is exciting and fun. We really can't wait to experience "Just love" in person!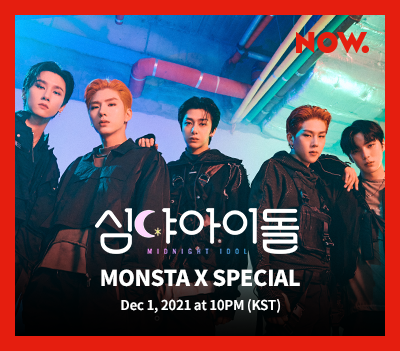 MONBEBE! You don't have to wait until the group's world tour to experience them live. On December 1, 2021, at 10 PM KST, MONSTA X will be performing a very special performance on Naver NOW called MONSTA X SPECIAL. The talented members will showcase their newest release, NO LIMIT, with some one-of-a-kind exclusive performances. Fans can interact with the group and each other during the event, and MONSTA X is sure to have many surprises in store! Best of all, the MONSTA X SPECIAL is free to enjoy remotely from anywhere.


[Disclosure: This article is sponsored by NAVER NOW.]