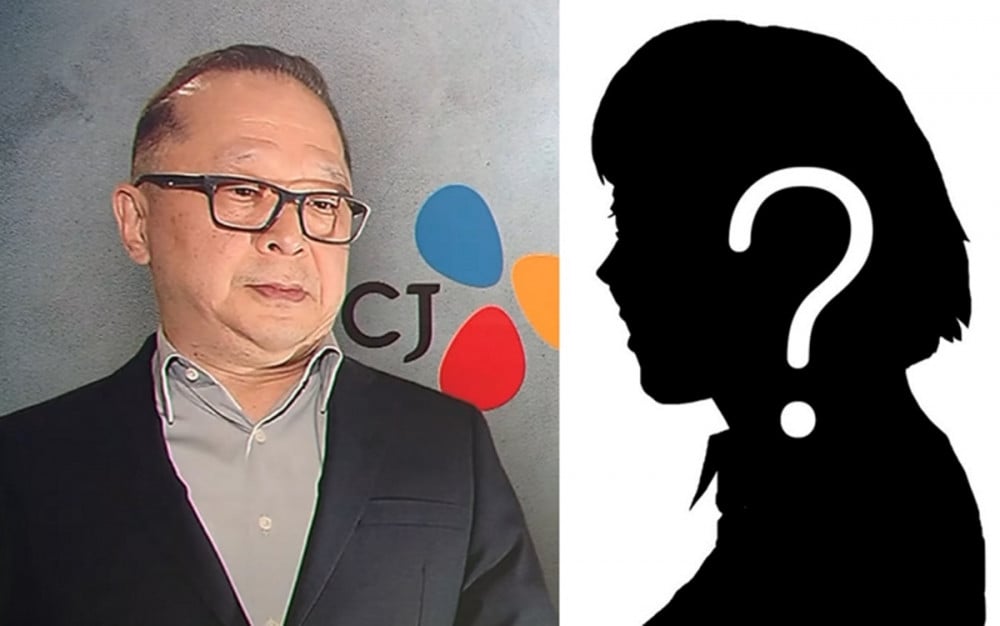 Lee Jae Hwan of the CJ Group has been accused of "sponsoring" a former female idol.

According to 8 News, chaebol Lee Jae Hwan has been "sponsoring" former female idol A, who is currently a celebrity personality. He's known as the youngest brother of the CJ Group's presiding president as well as the chairperson of a subsidiary company.

Screenshots of alleged text messages by Lee Jae Hwan give instructions on how to handle A's music promotions. The messages state, "As for A, she seems to be more interested in music distribution than her YouTube activities, so I've already told our music business department to cooperate with her for the confirmation of her music releases and upcoming promotions."

Another screenshot details a conversation between the two that indicates a friendly and possibly romantic relationship. A writes, "Mr. Chairman, what are you up to? It's cold so don't go outside," and he responds, "Thinking of A."

However, Lee Jae Hwan's reps have denied the accusations. He's admitted a subordinate advised him to contact A as she was valuable in the industry, but he did not aid A in any way.

"Sponsorship" in the entertainment world is known to be a code word for a celebrity sexually entertaining a businessperson in exchange for money or leverage in their field.