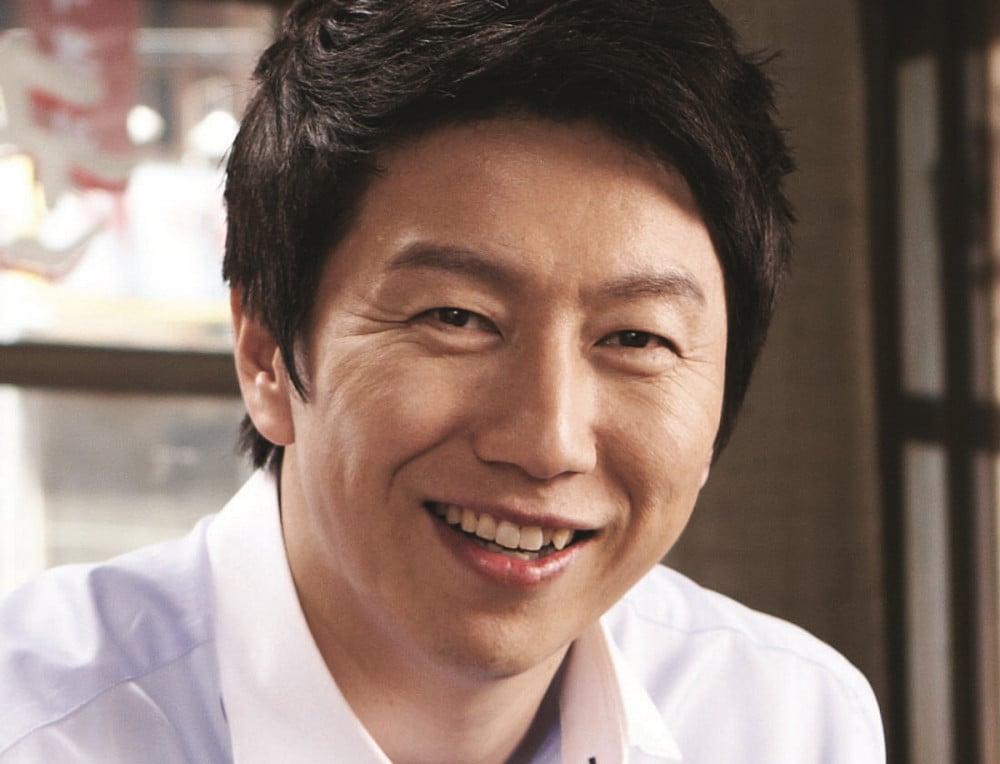 Kim Soo Ro has tested positive for COVID-19.

According to his label SM C&C on December 1, Kim Soo Ro underwent pre-emptive COVID-19 testing on November 26 ahead of filming for the upcoming drama 'Starting Today, We', and the results were negative. However, he felt sick on November 29 after 2 days of filming, and after undergoing a COVID-19 test, he tested positive.

His co-stars Lim Soo Hyang, Sung Hoon, and Hong Eun Hee have been confirmed as negative.

Stay tuned for updates on Kim Soo Ro.