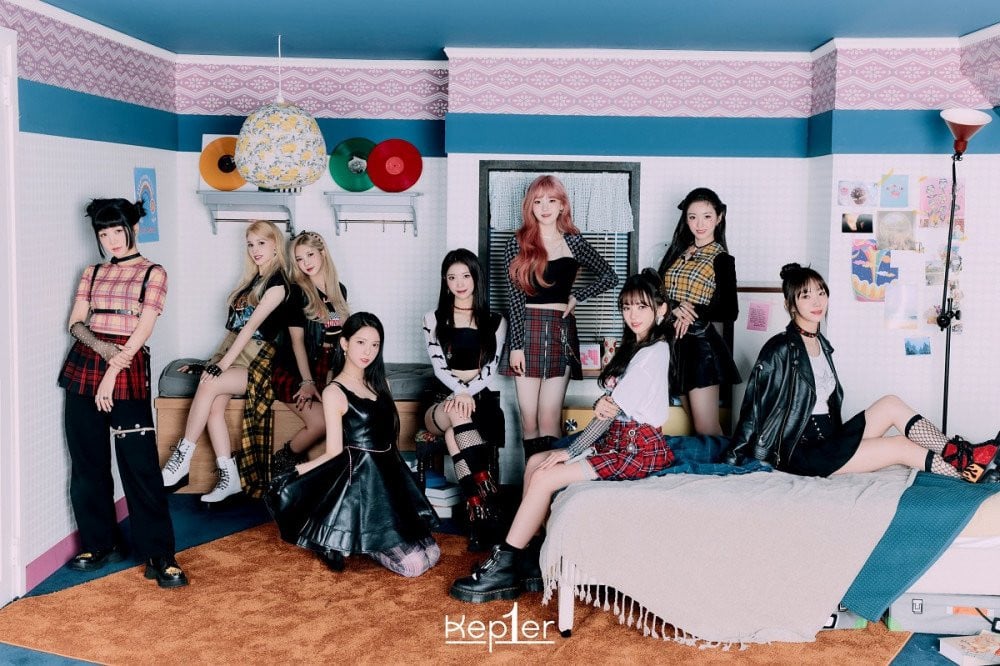 Kep1er has finally released their new debut schedule!
Following news released earlier this December where Kep1er has postponed their debut due to a staff testing positive for COVID-19 and subsequently members Shen Xiaoting and Mashiro too. However, the group is now back on track for their debut and have released their latest debut schedule!
According to the debut schedule, the group will be dropping various teasers starting from December 27, and is set to make their debut on January 3, 2022 6PM KST with their album 'First Impact' and MV release. Check out the full schedule below!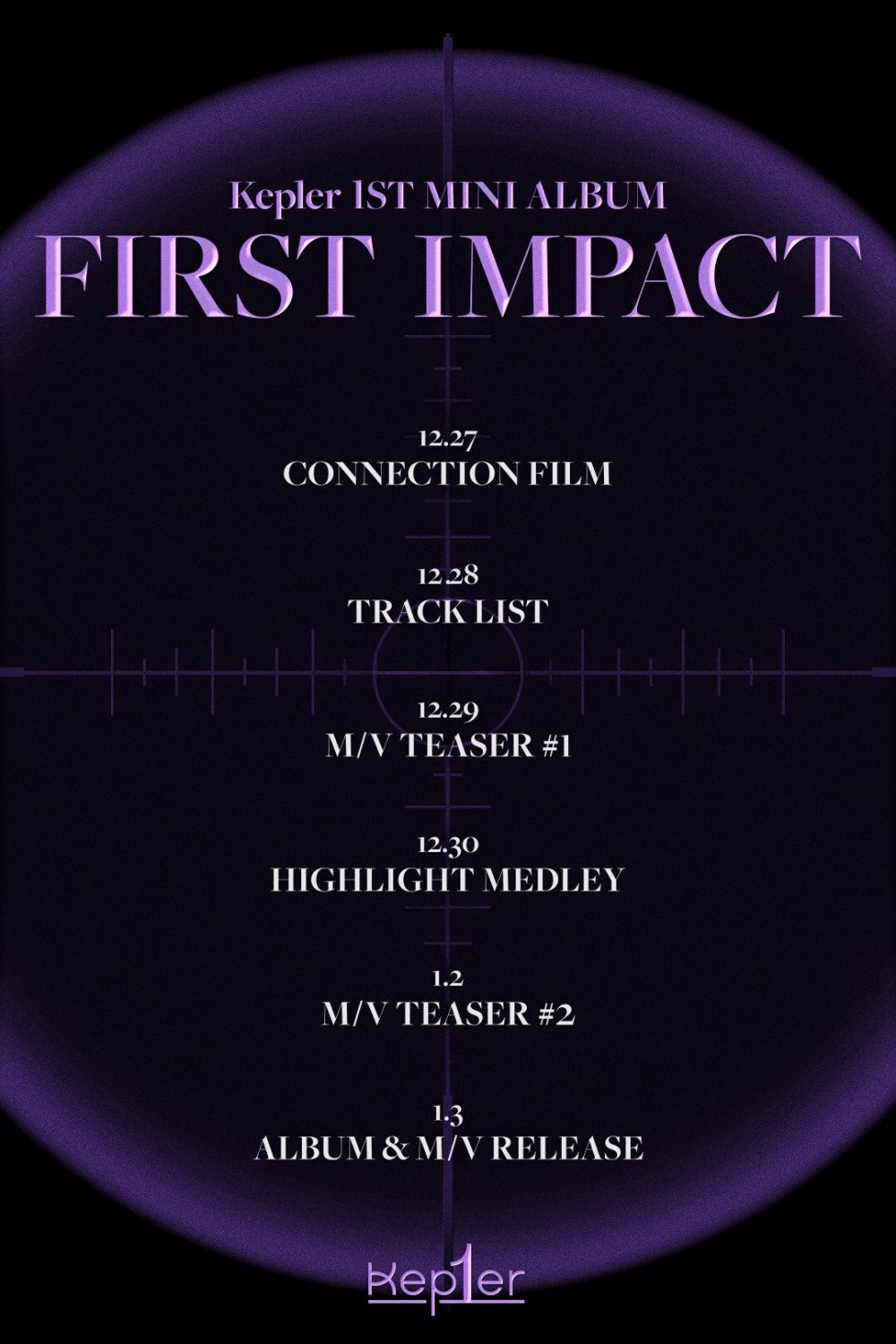 Are you looking forward to it? Meanwhile, stay tune for more updates!