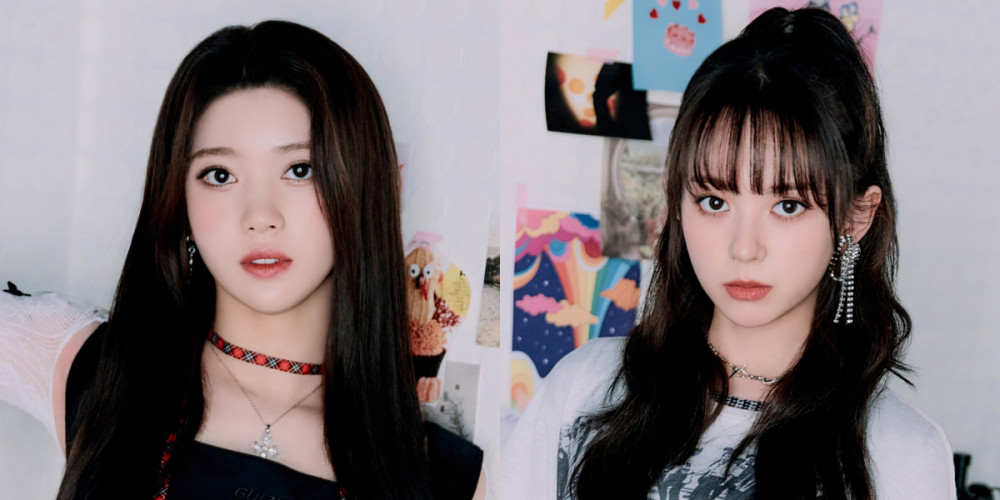 On December 14, Kep1er's management label Wake One Entertainment released a press statement to confirm that members Xiaoting and Mashiro have tested positive for COVID-19.
According to Wake One,
"Back on December 5, a staff member who worked with Kep1er was notified that they had tested positive for COVID-19. As a result, all affiliated staff as well as all Kep1er members underwent voluntary COVID-19 testing. At the time, all staff and artists received negative test results.
However, to prevent the further spread of COVID-19, we have since put into effect a periodic, mandatory PCR test. During one of these recent mandatory PCR tests, Xiaoting and Mashiro received positive test results. All other Kep1er members have tested negative.
Currently, the two members are not experiencing any symptoms such as fever or difficulty breathing. All staff members have tested negative as well. As of now, the group has already halted all activities and is following all necessary preventative measures.
We promise to do all we can to put the health and safety of our artists and staff as our topmost priority. We also promise to support Xiaoting and Mashiro so that they can recover as soon as possible. We apologize to the fans for causing concerns."