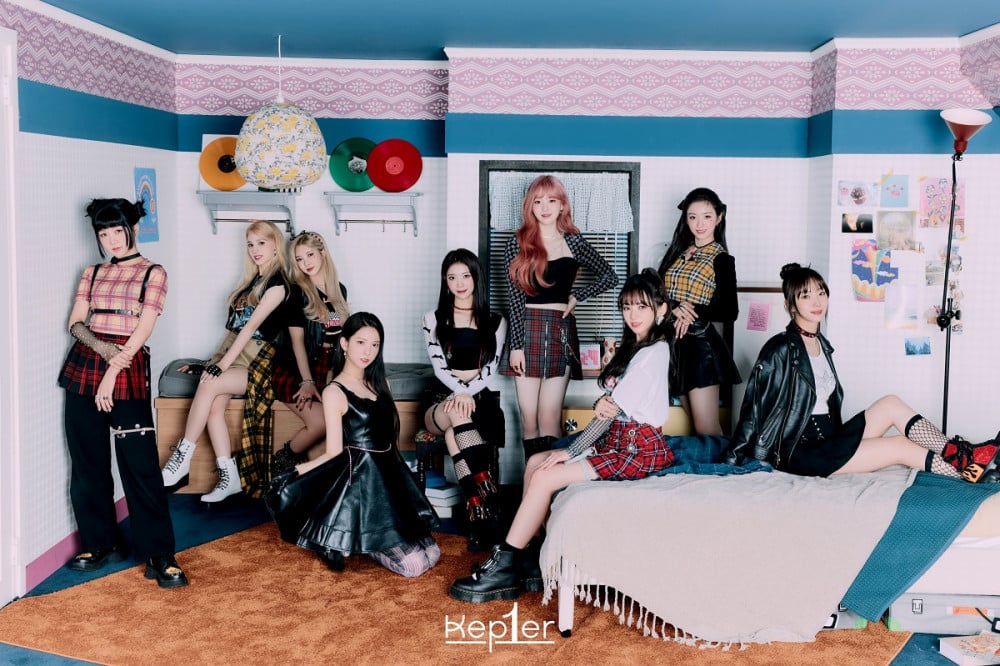 The release of Kep1er's debut mini album 'First Impact' has been postponed.

On December 8, Kep1er's first mini album 'First Impact', which was scheduled to drop on December 14, will now release on January 3, 2022. The girl group's label WAKEONE, Swing Entertainment explained, "After one one-site staff tested positive for COVID-19 on December 4, the Kep1er members were preemptively tested for COVID-19 and received negative tests. All related staff were also tested immediately, and there were no additional confirmed cases."

The label continued, "However, considering the safety of artists and staff as top priority, we've decided to cancel Kep1er's performance on '2021 MAMA' and adjust the album release schedule to avoid any further possibility of infection and transmission," and apologized to fans.

In related news, Kep1er suspended their debut activities after a staff member tested positive for COVID-19.