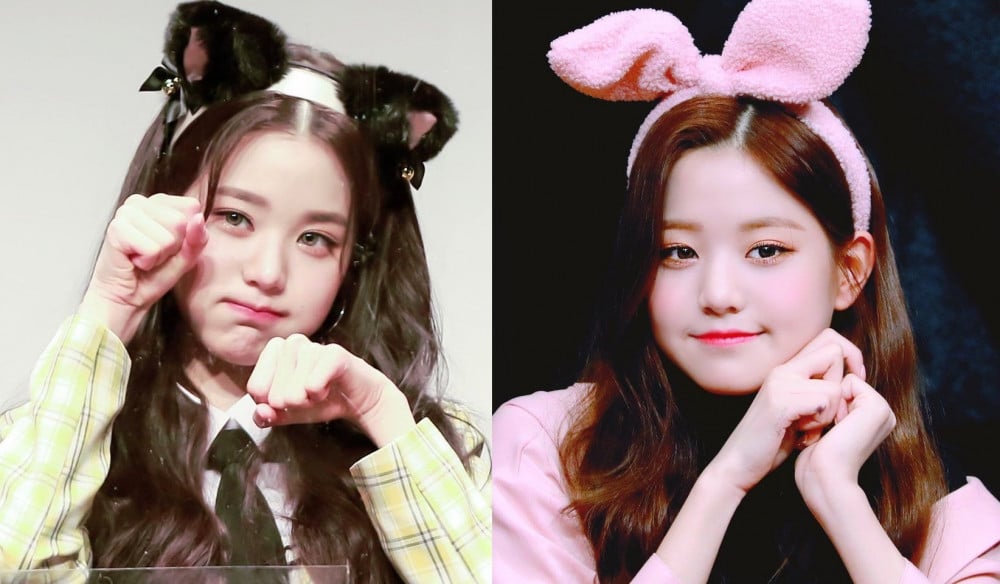 Is IVE's Wonyoung a cat-face or a bunny-face?
On an online community forum, a netizen shared a post titled 'Wonyoung is getting bunny-lighted'. In this post, the uploader wrote that Wonyoung always thought to herself that she had a 'cat-face'. During a fansign, Wonyoung had told a fan: "I didn't know that I looked like a bunny before 'Produce 48' but now I realize that I might look like one~".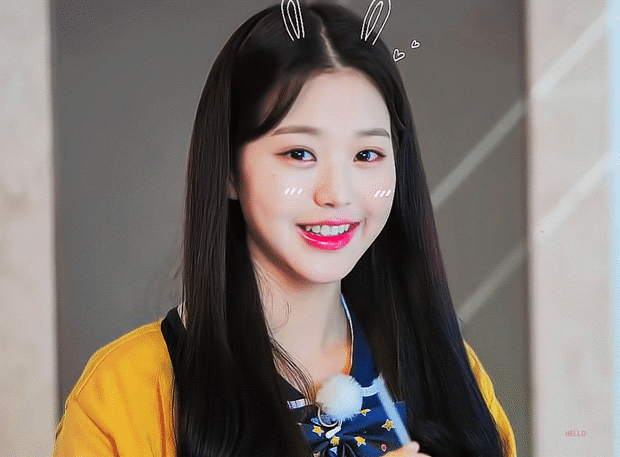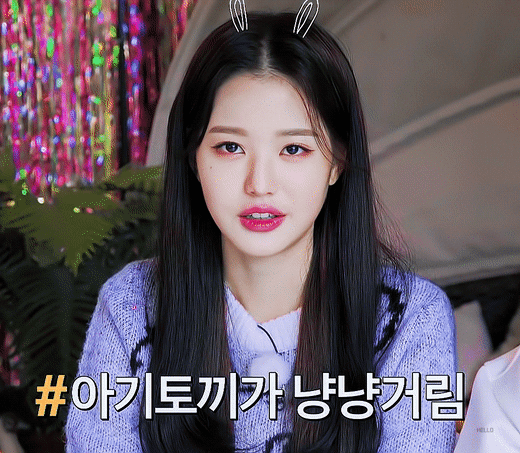 The uploader continued, "No matter how much people bunny-light her...".
Wonyoung even takes to the official fancafe where she presents herself as a 'cat' and writes: "I am a scary cat. Be careful. I can do the nyang-nyang punch."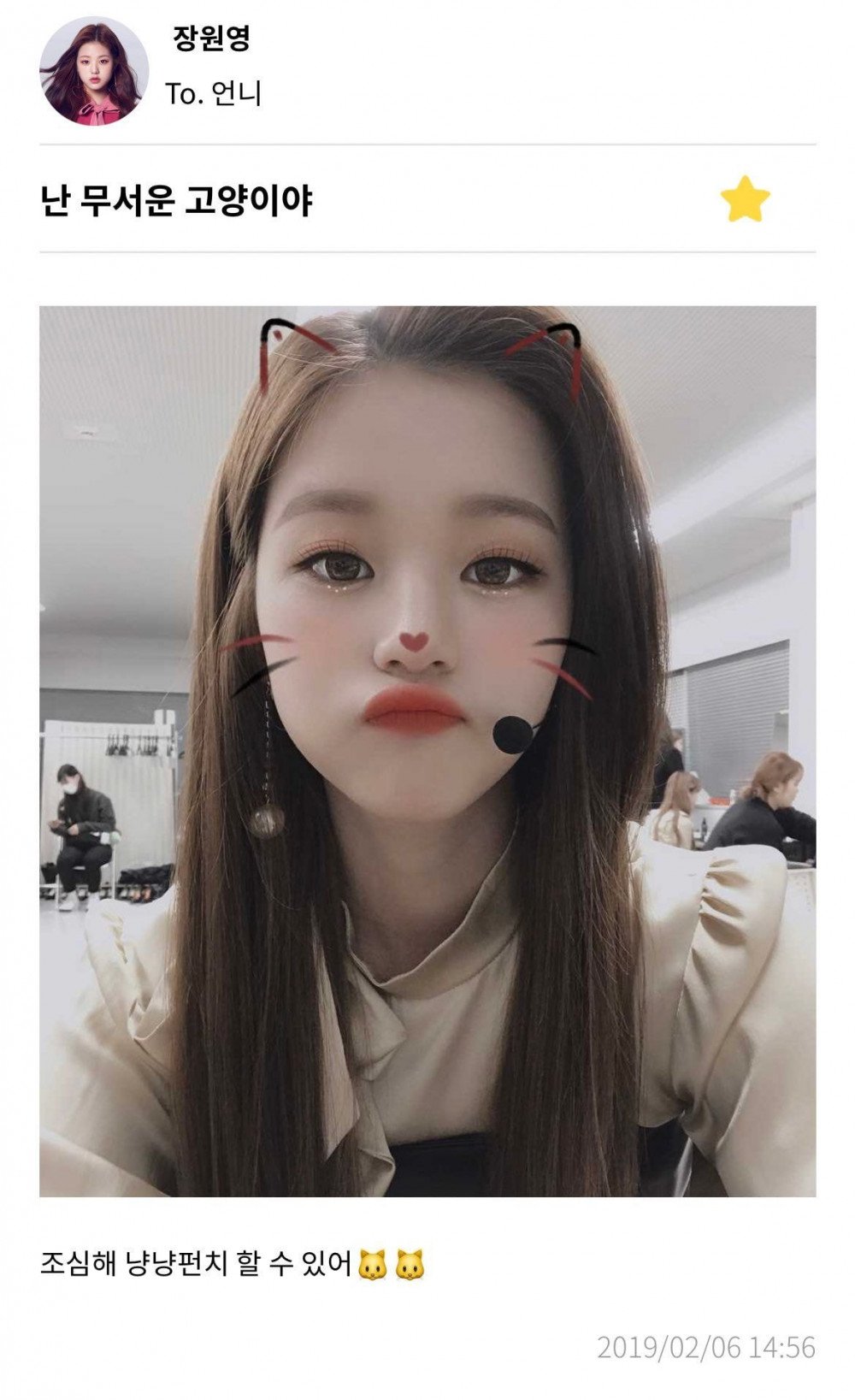 In another fansign, a fan asked via a post-it whether she is 'Wonyoung Cat' or 'Wonyoung Bunny'. Without hesitation, Wonyoung underlined 'Wonyoung cat' and drew cat ears on the fan's photocard.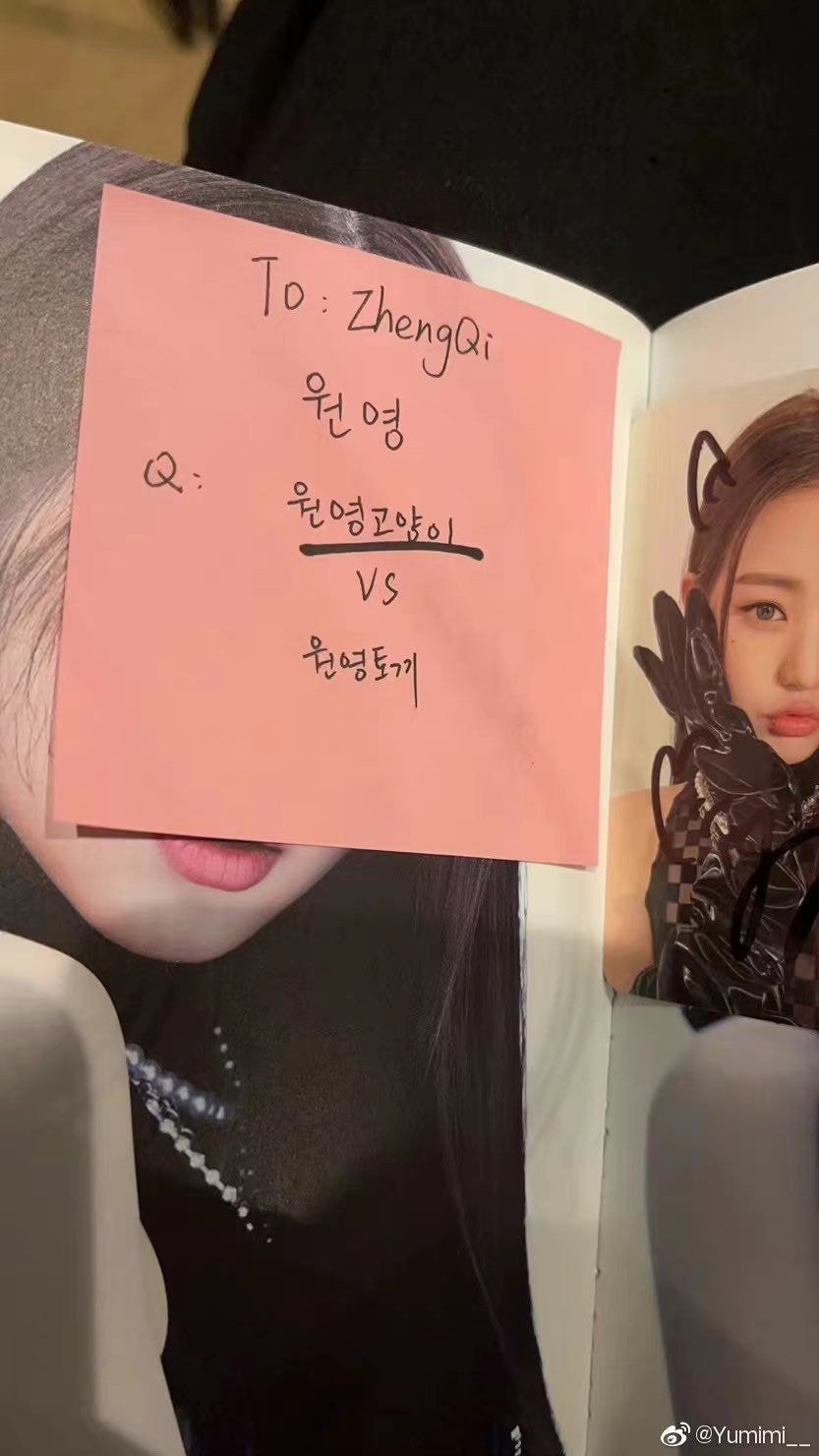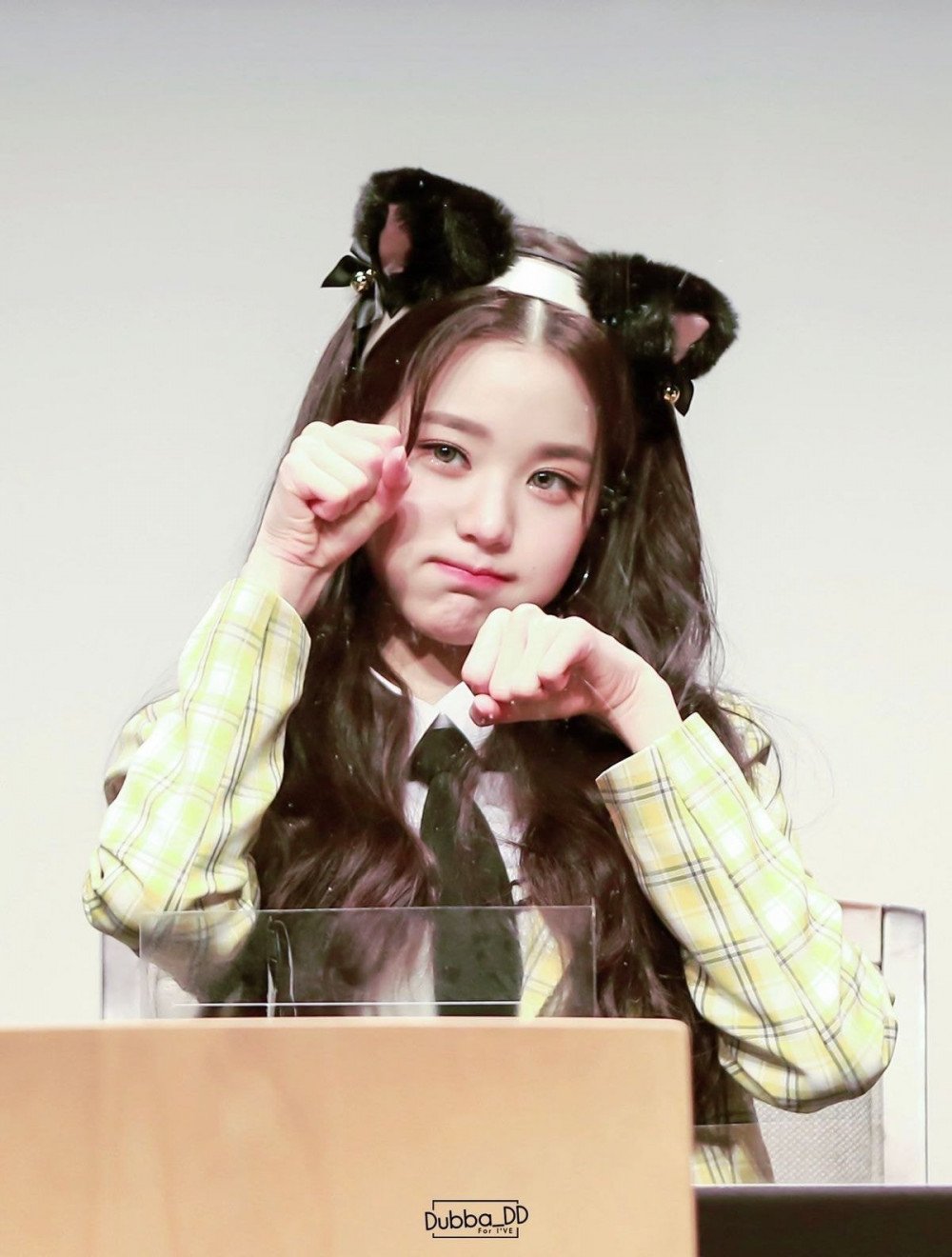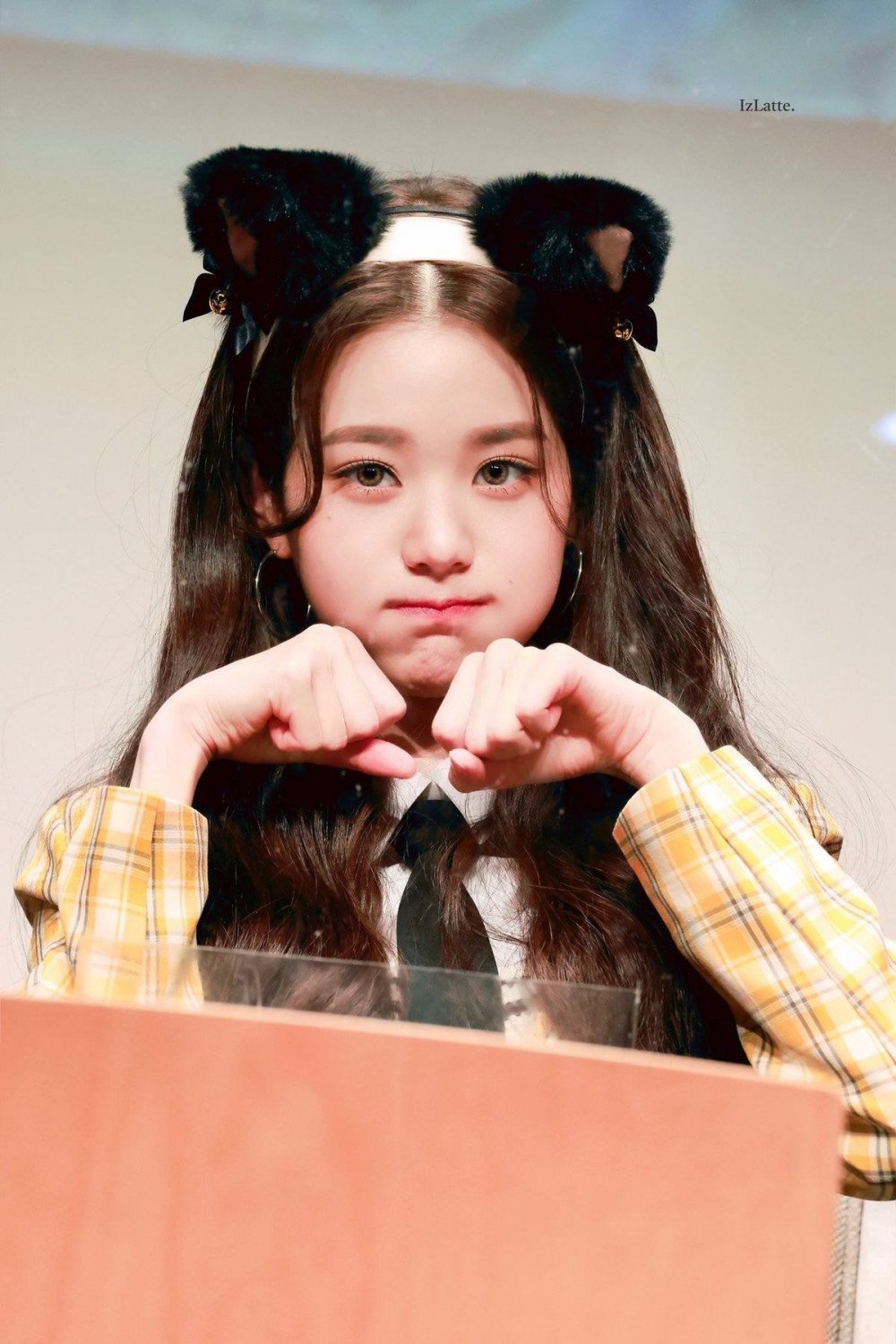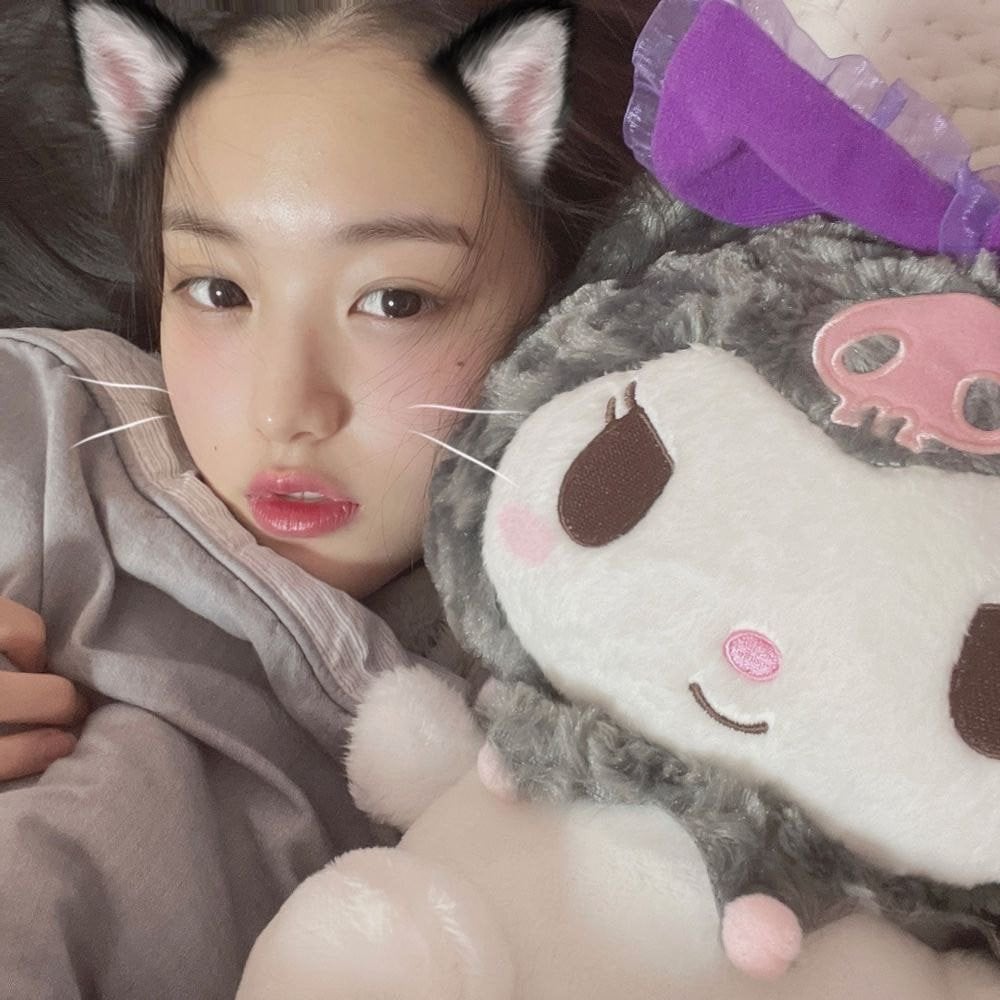 In the comments section, some reactions show:
"She's still a bunny.........."
"Bunny bunny........"
"She doesn't look combative at all so I'd say bunny...."
"Bunny T_T"
"Our princess can do whatever she wants"
"I don't care as long as Wonyoung is happy"
"You're a bunny~"
"I thought she used to be a bunny when she first came on TV but now I don't know anymore!"
"Lol it's so cute how she has her preference"

"A beautiful bunny!"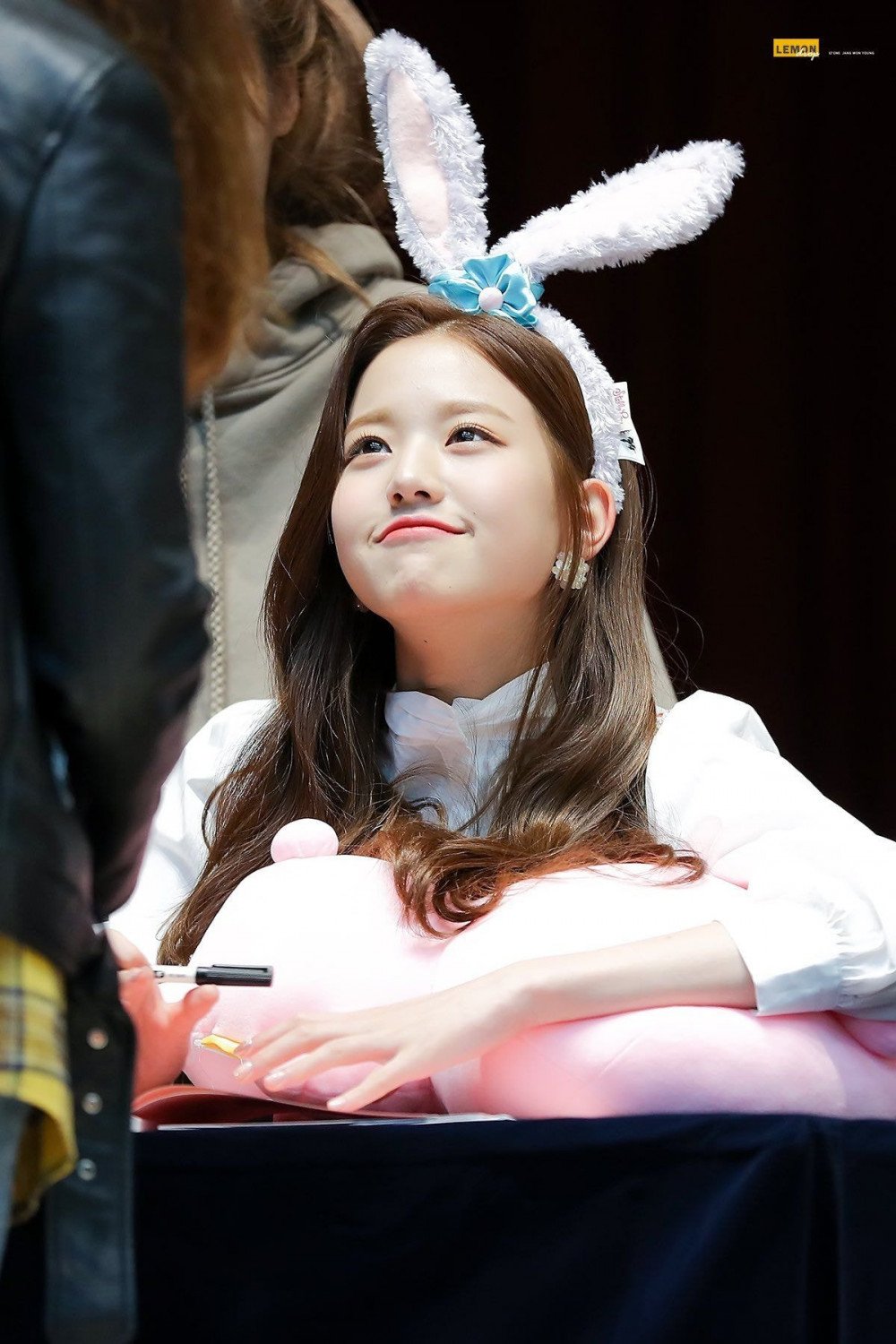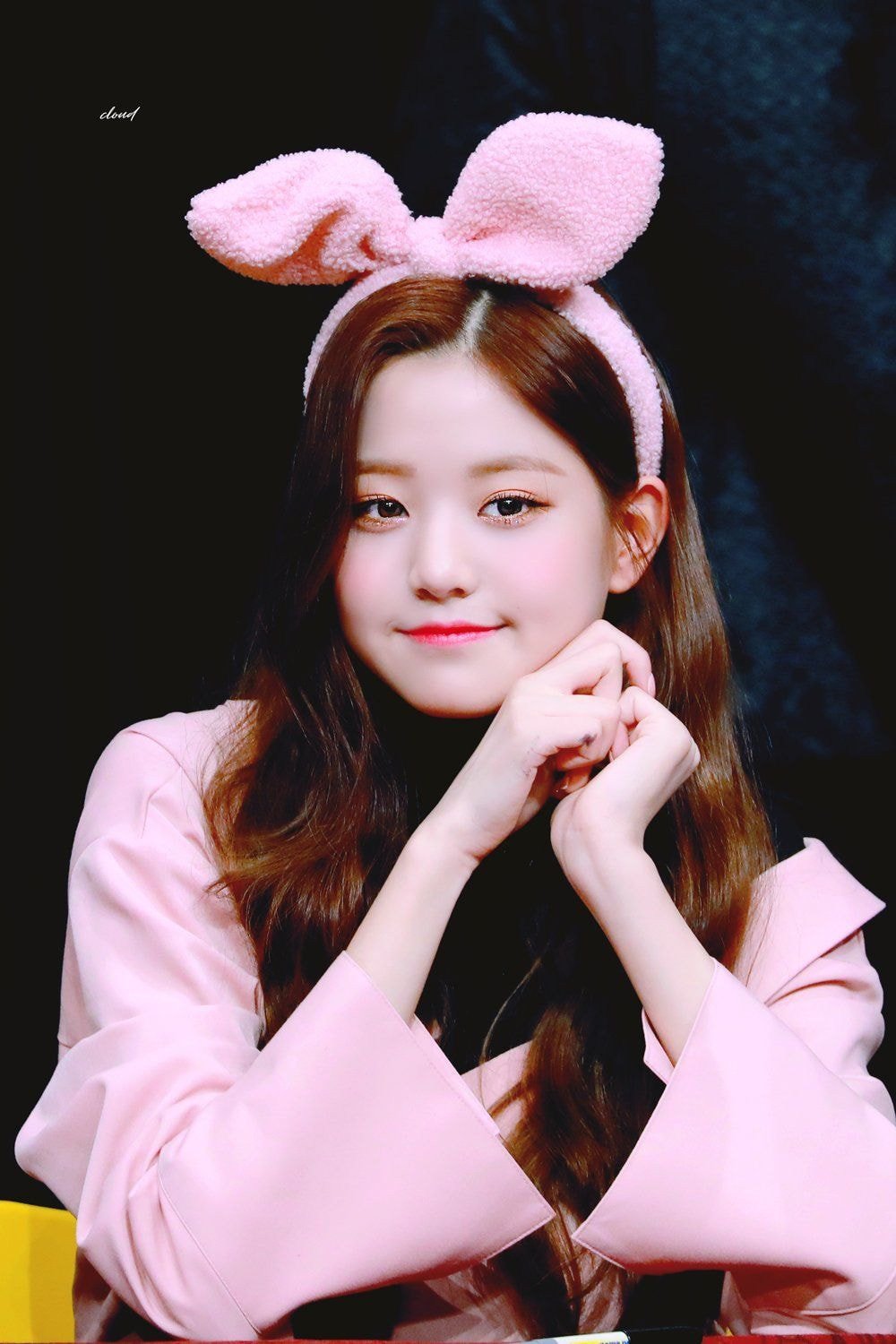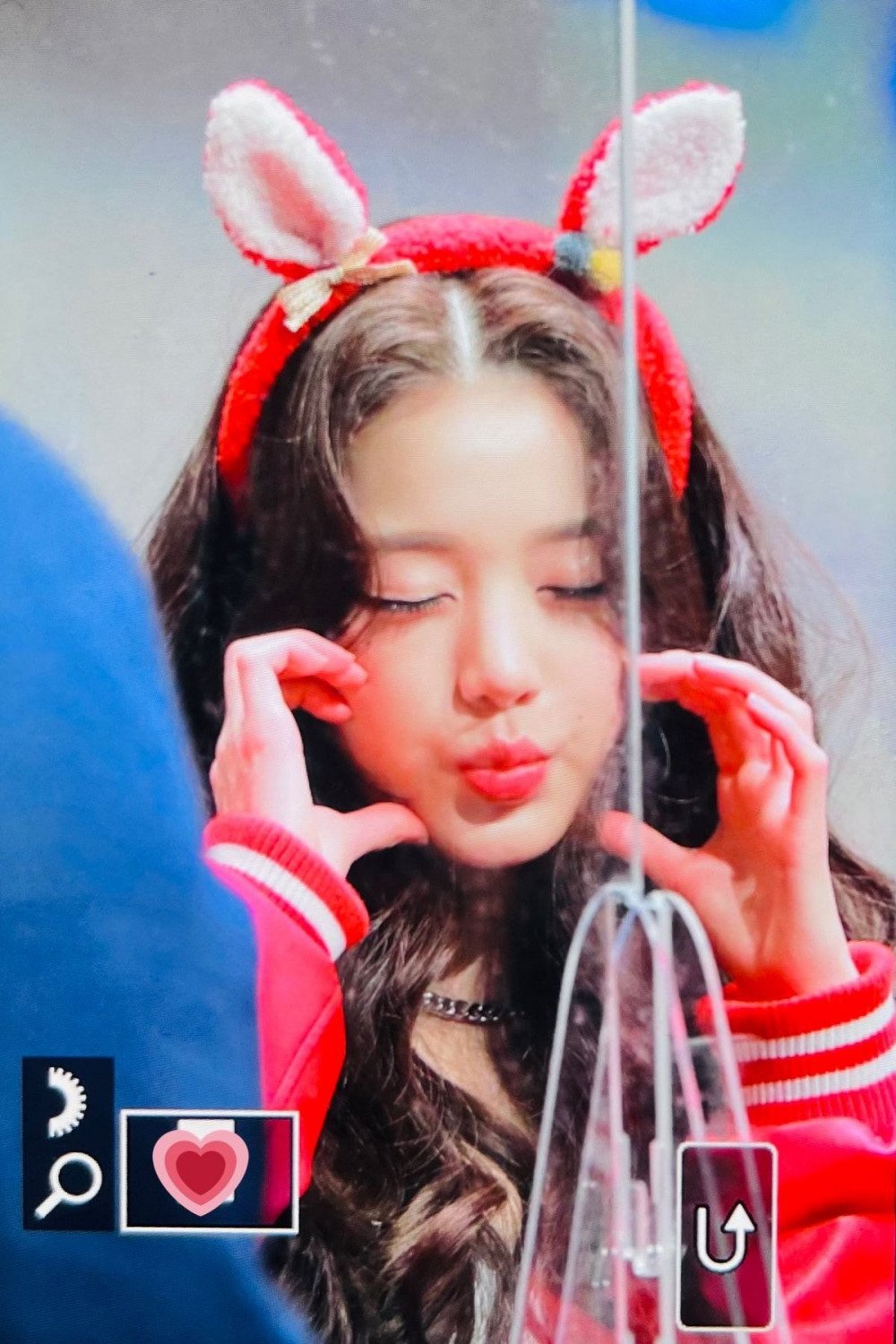 A netizen also shared a picture of Wonyoung as a tall bunny: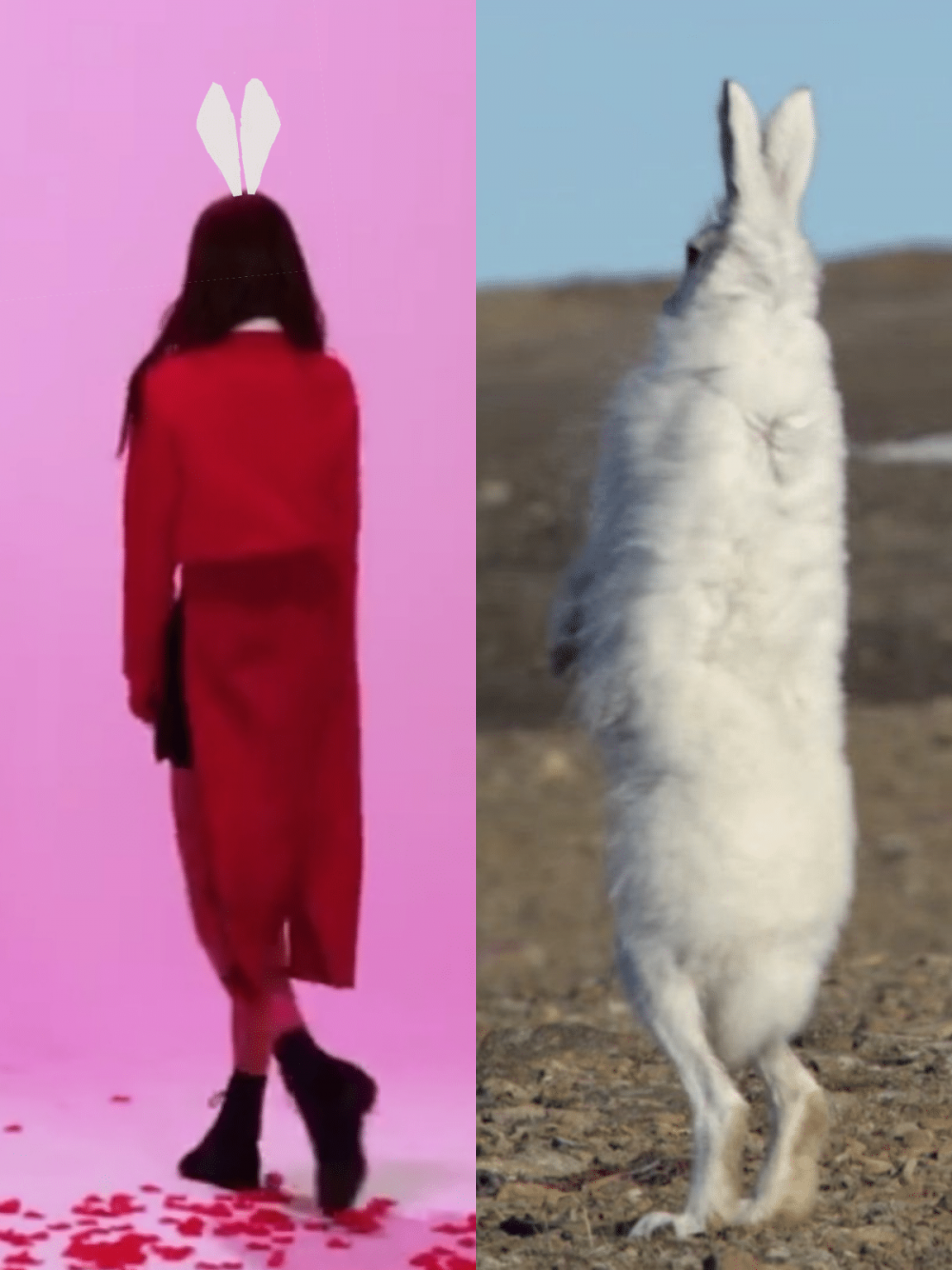 What do you think Wonyoung's character animal would be?