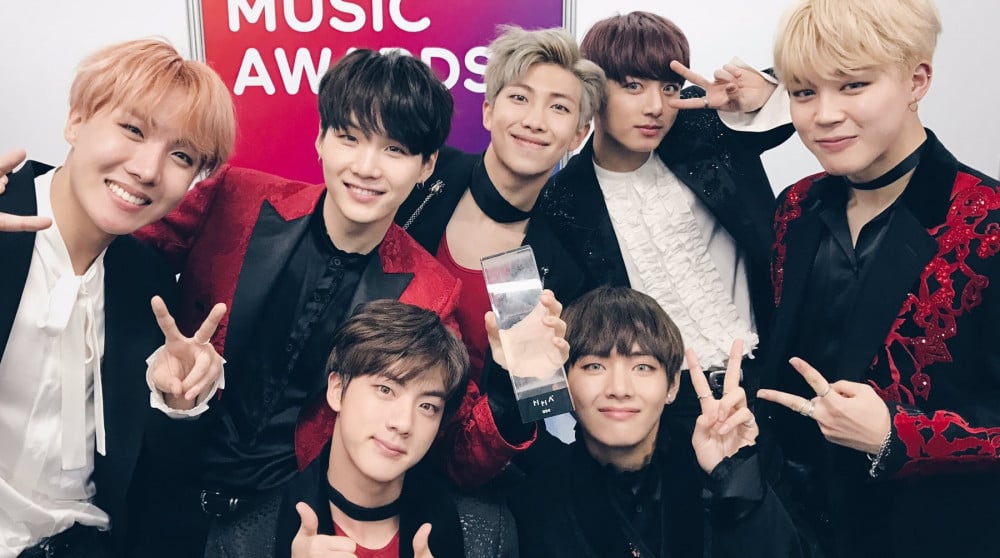 BTS has become the first artist in history to win Daesang six years in a row.
On an online community forum, a netizen announced the fact that BTS is the first artist to win Daesang in major music awards for six consecutive years since 2016. The post was titled: 'The artist that silently won Daesang six years in a row'.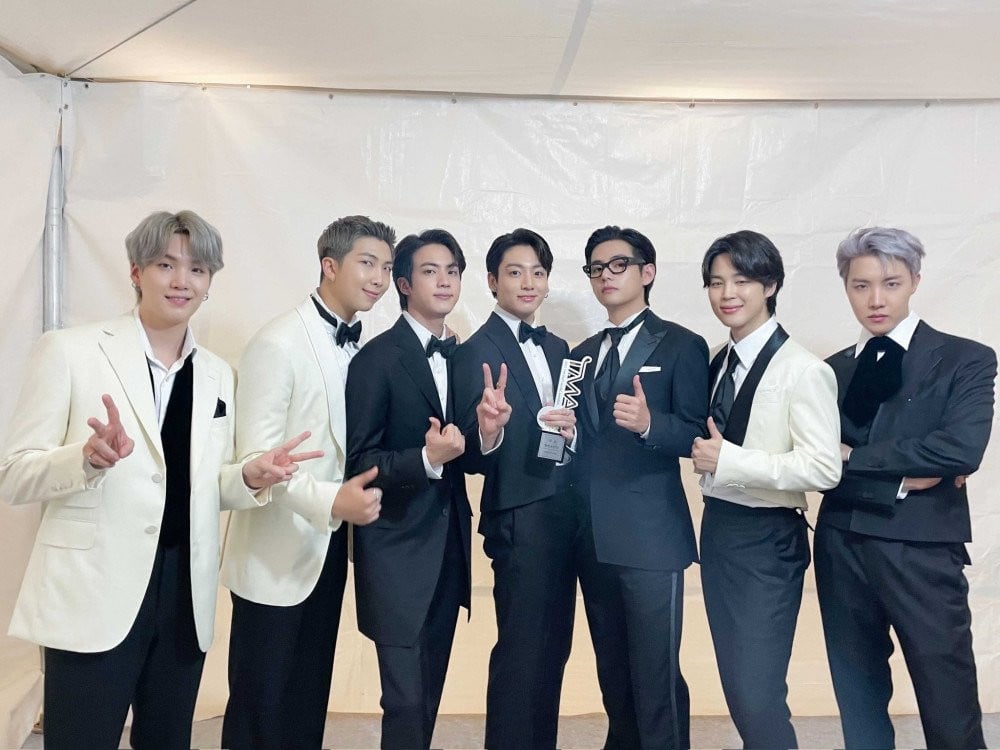 Despite the continued attention surrounding BTS, it seemed to the uploader that not many people think about this specific feat accomplished by the group. With the boys snagging yet another one for this year's 'Melon Music Awards', it almost seemed natural for BTS to make the headlines for a Daesang.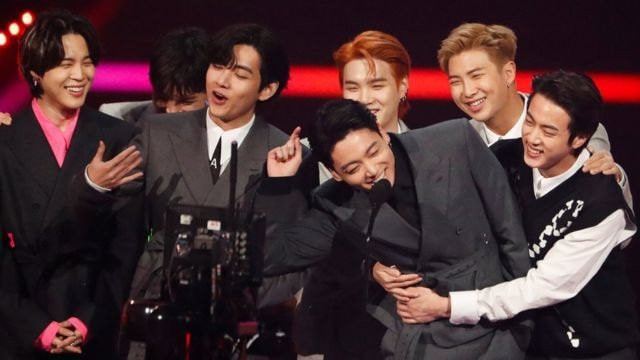 Naturally, because there are different music awards every year, the total number of Daesang won by BTS is higher than 6. The impending '2021 MAMA' is another highly anticipated award show for both domestic and international fans. Do you think BTS will snag another Daesang at 'MAMA' this year?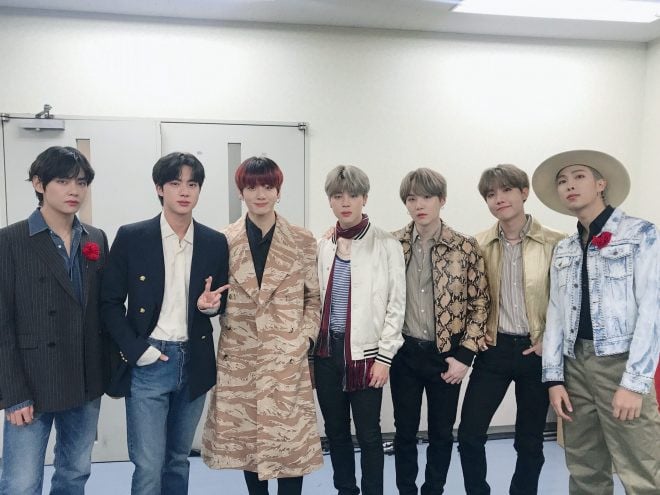 Check out some netizen reactions below:

"I can't believe I am living in the same generation as these legends"
"Congrats, BTS, on another Daesang~"
"Their pinnacle is soooooo long-lived"
"Of course it's BTS, these legends"
"It seems that we sometimes forget about all this data because we're too used to saying 'of course, it's BTS'"
"Of course"
"No doubt it's BTS"
"I have a feeling that they will receive the Daesang for a few more years into the future"
"I am so proud and happy for them"
"Kingtan"
"Every Daesang is meaningful"
"I shall not forget each year"

Have you witnessed BTS's Daesang moments since 2016?