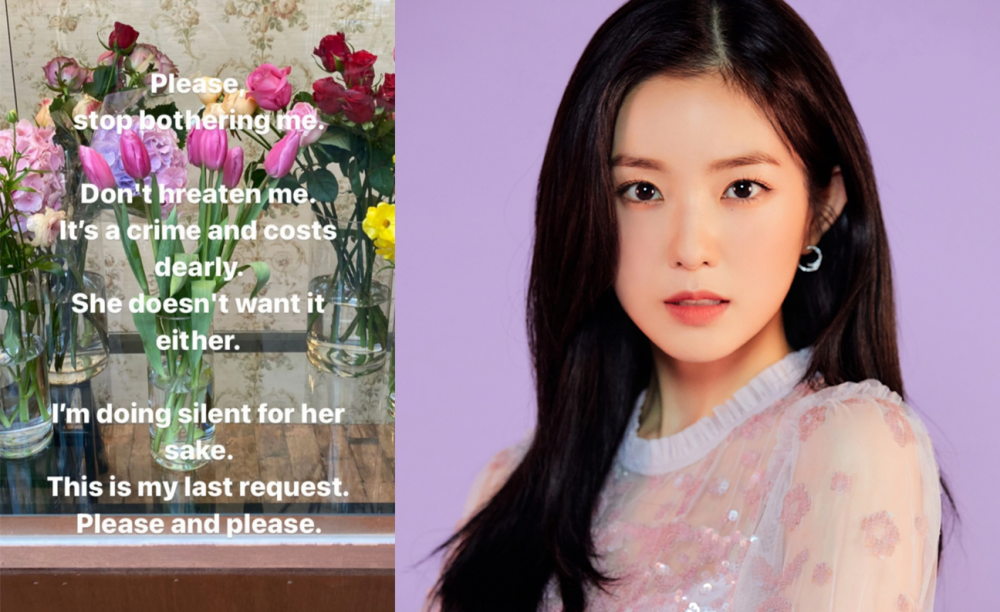 This year has been another year filled with many happenings and incidents. Earlier in the year, a controversy occurred in which Red Velvet's Irene was allegedly abusing her powers and being rude to a stylist.
The incident unfolded when a stylist wrote a lengthy post on her social media account stating that a famous idol member verbally abused her, and she burst into tears. Many netizens speculated that the idol was Red Velvet's Irene because the stylist included the hashtags #monster and #psycho, the two songs by Red Velvet and Irene's unit group.
A few days later, Irene came forward and confessed that she was the idol mentioned in the post. Many fans were shocked by Irene's behavior and netizens flocked to criticize the idol member. Still, many came to Irene's defense and shielded her from the malicious comments.
It has been two months since the incident and the stylist recently made a post asking malicious commenters and haters to stop harassing her.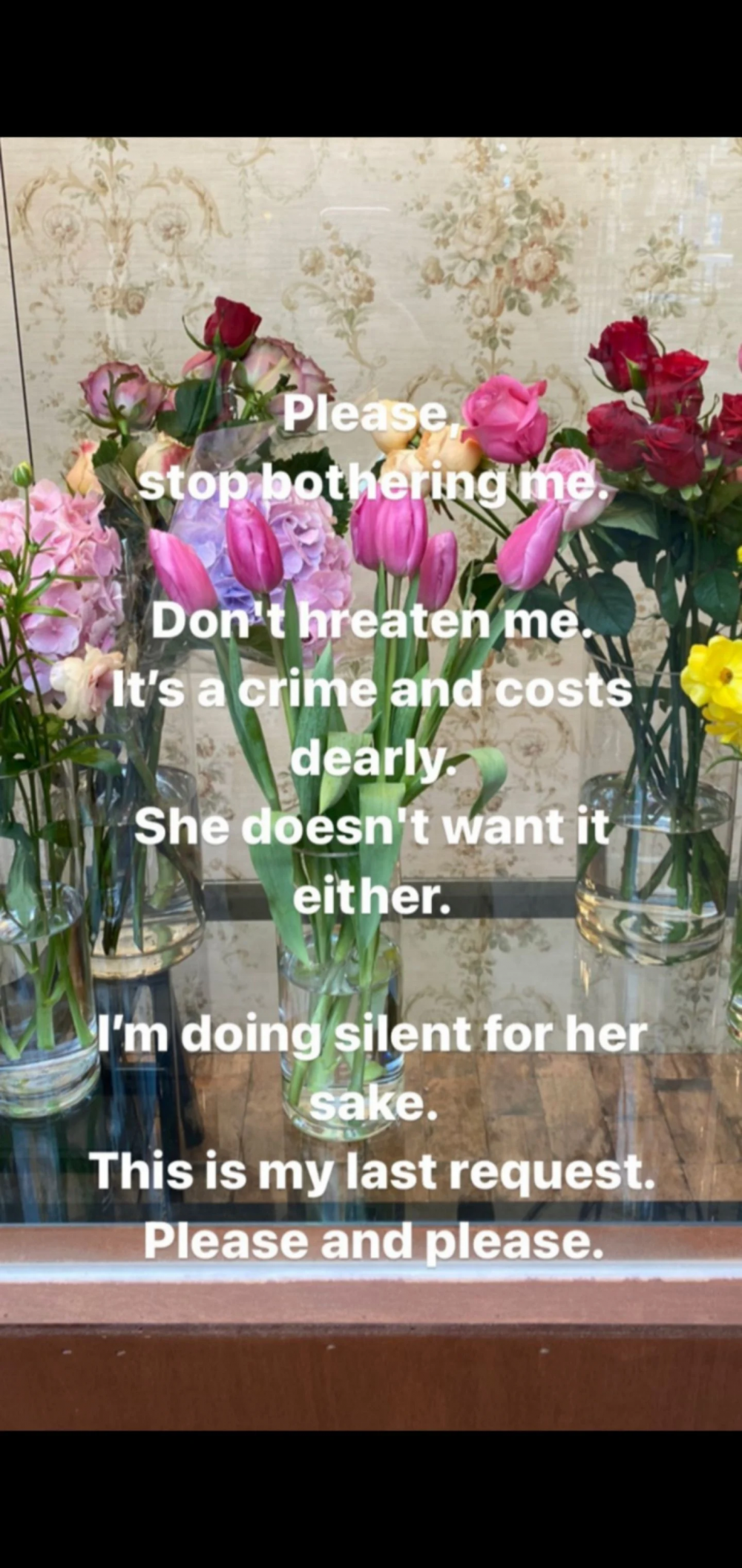 The stylist wrote, "Please stop bothering me. Don't threaten me. It's a crime and cost dearly. She doesn't want it either. I'm doing silent for her sake. This is my last request. Please and please. [sic]" The stylist seems to be implying that Irene wouldn't want this either and that the stylist is keeping silent for Irene's sake.
One netizen revealed that not only are the international fans attacking the stylist, but Korean fans have exposed the stylist's personal information as they continued to leave malicious comments and messages at the stylist.
Netizens gathered to an online community to leave their two cents on the matter as they commented, "This is like the time with T-ara," "These people need to stop bothering the stylist, what if she releases the voice recording," "This is so dumb," "I really feel bad for the editor," "why are the fans attacking the stylist? Irene already admitted it and apologized," "The people who are shielding Irene need to stay still since the evidence wasn't released," "Doesn't matter because Irene already admitted to her actions, why are fans still attacking the stylist?" and "These fans are crazy."