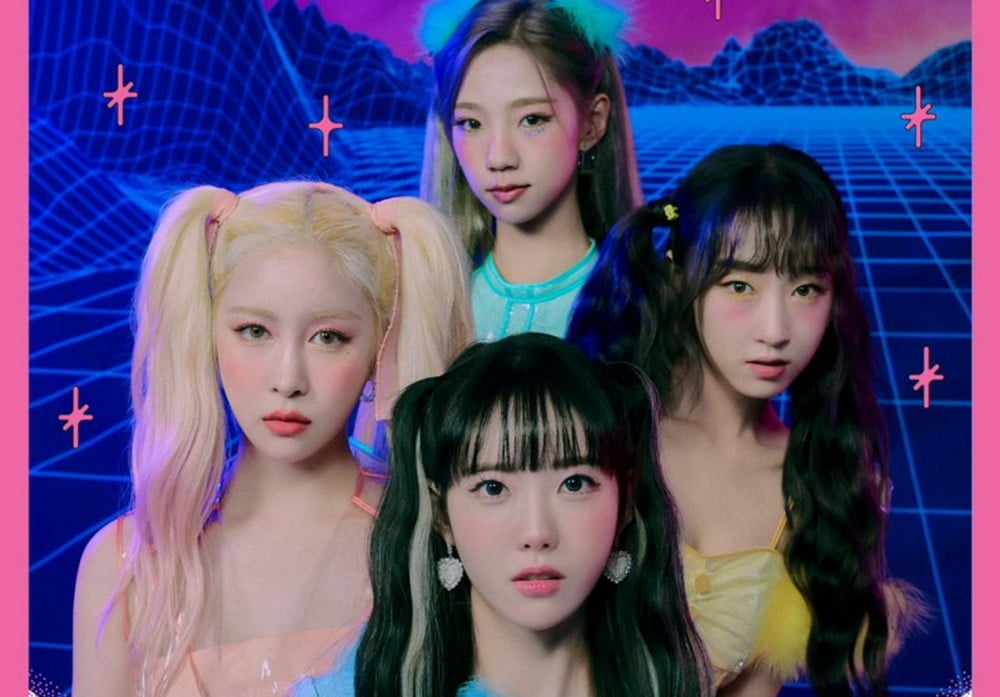 Cosmic Girls' CHOCOME have revealed the latest teaser images for 'Super Yuppers!'.

In the teasers, CHOCOME are ready to shoot against a galactic backdrop. The Cosmic Girls' unit are making a comeback with their second single 'Super Yuppers!'. CHOCOME, featuring Cosmic Girls members Luda, Soobin, Dayoung, and Yeoreum, debuted with their vintage pop track "Hmph!" in October of last year.

Stay tuned for updates on CHOCOME!