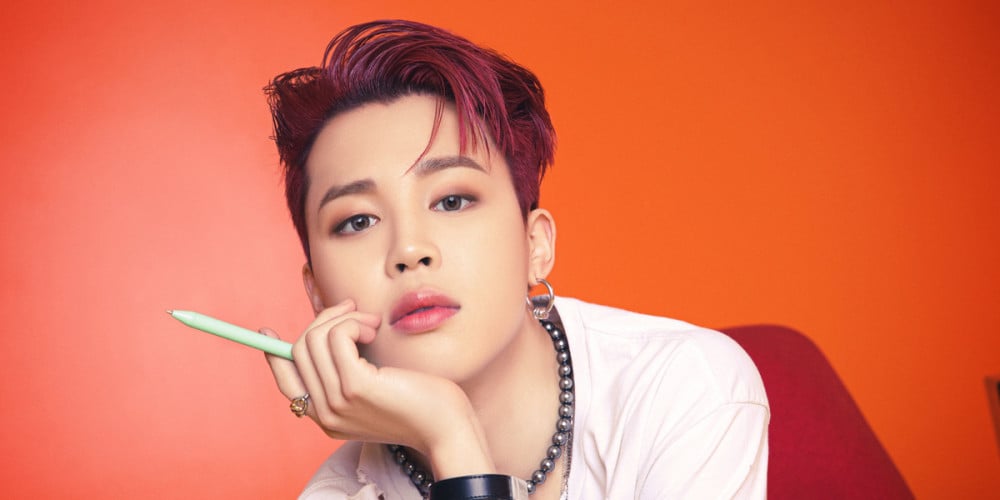 BTS's Jimin has just smashed a worldwide record with his solo single, "Promise"!
Initially released in December of 2018, Jimin's "Promise" has officially surpassed 300 million streams on SoundCloud as of December 7. It has officially become the first song in the history of SoundCloud to reach the milestone.
SoundCloud has posted the achievement via its various social media accounts, celebrating the occasion.
Congratulations, Jimin!