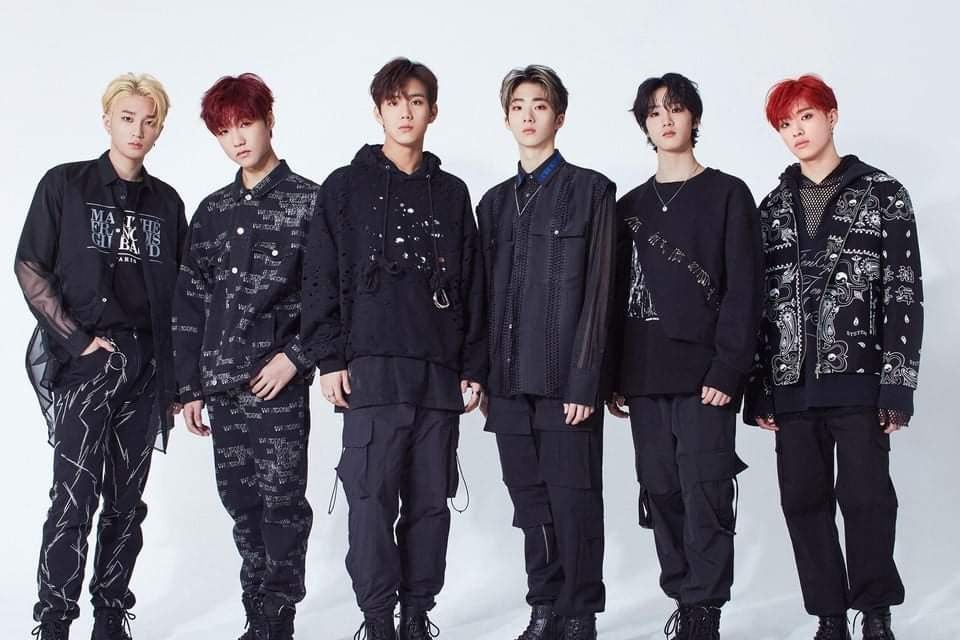 P1Harmony are reportedly making a comeback in January next year!
According to reports on December 7, FNC Entertainment's boy group P1Harmony are currently gearing up for the group's comeback.
After debuting in October of 2020 with their first mini-album 'Disharmony : Stand Out' followed by their recently released album 'Disharmony : Break Out', P1Harmony are now working on their next release, which is set to drop in January of 2022.
Stay tuned for more updates on P1Harmony!