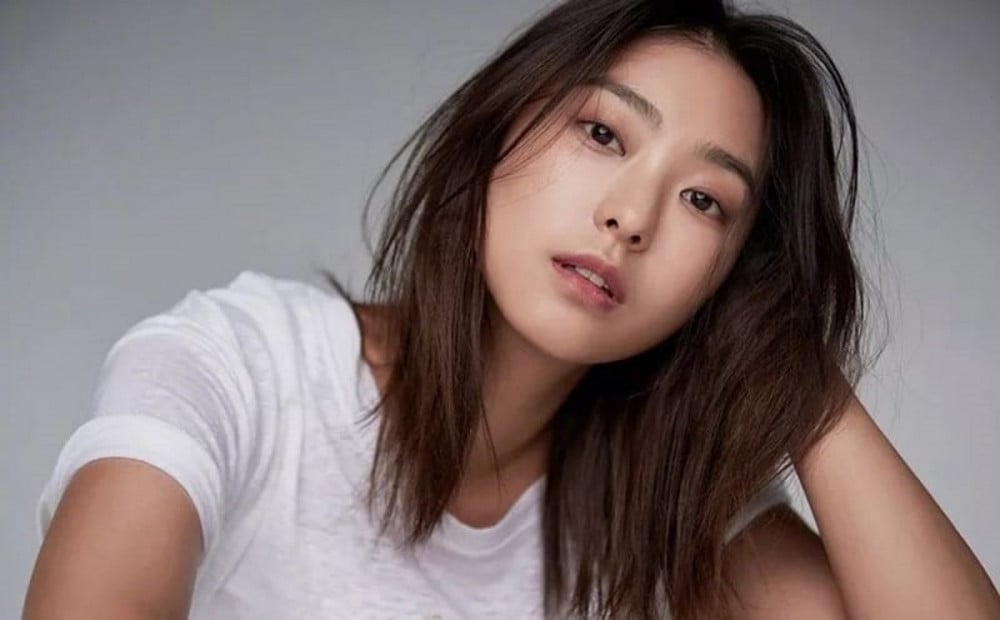 Bora of SISTAR fame is set to star in the upcoming JTBC drama 'The One and Only'.

On December 9, JTBC confirmed Bora will be starring in the upcoming drama 'The One and Only'. The series is an emotional romance drama about 3 women facing death who meet at a hospice and decide they want to take someone evil down with them when they pass away. However, they end up meeting someone who changes their lives for the better instead.

Bora has been cast to play Sister Veronica, who's a nun taking care of patients at the hospice. Though she's not the kind of nun you'd expect, Sister Veronica does her best to help the ill alongside Sister Magdalene (played by Lee Soo Mi).

Bora expressed, "It's a project that allows you to find happiness in small moments. I'm thankful to work with good actors and staff members, and I'm working hard to show you a better performance, so please show a lot of interest."

'The One and Only', also starring Ahn Eun Jin, Kang Ye Won, and Red Velvet's Joy, is set to premiere on December 20 at 11PM KST.