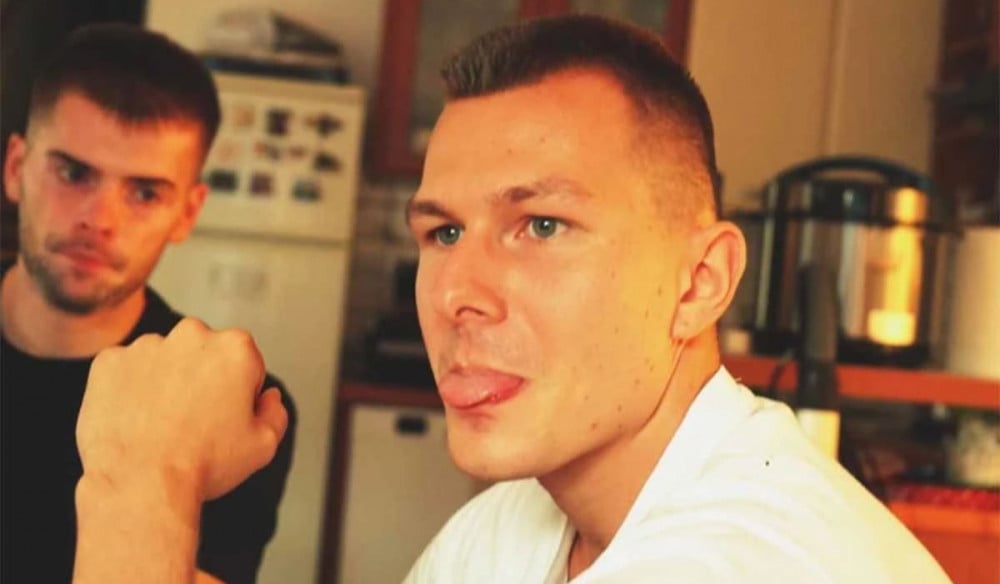 A game streamer from the former reality series 'Fake Men' claimed that 35% of Korean women are prostitutes.

'Fake Men' is a former reality series on YouTube which was loosely based on another reality series 'Real Men'. In this series, various celebrities and TV personalities were invited to take on the MUSAT training program, enduring intense physical tests and examinations.
A Croatian American gamer Gabriel, who was the number 4 trainee on the first season of 'Fake Men', recently came under fire after writing a comment claiming 35% of Korean women are prostitutes on Reddit.

Some of the comments he made include, "35% of Korean women have sold their body in their life and 80% of Korean women had plastic surgery.", "Korea, for example, great economy. But socially still in the stone age.", "Casual prostitution is so frequent in eastern Asia, that it's a part of normal life."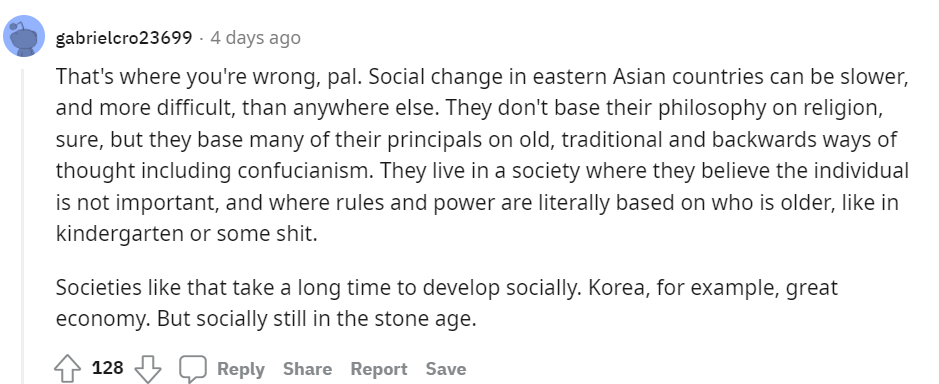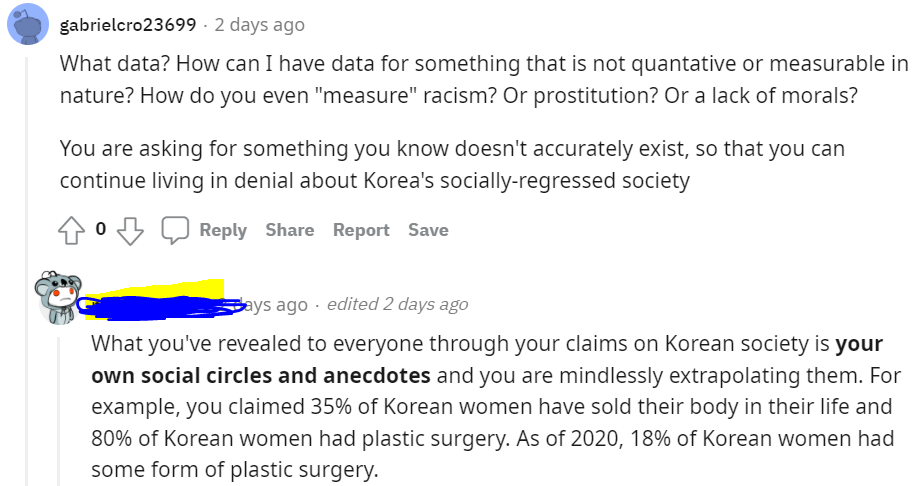 What do you think?