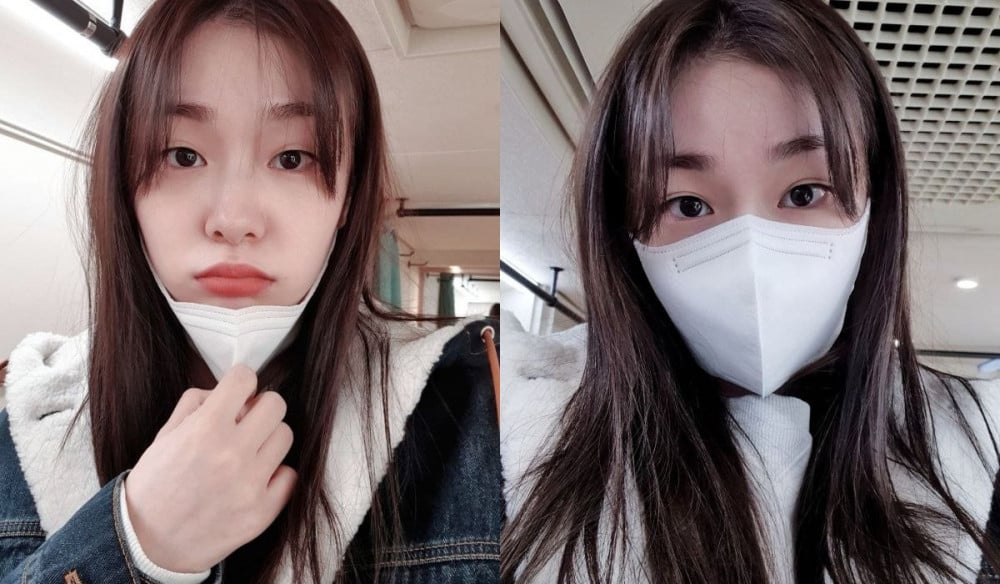 Legendary former figure skater Kim Yuna personally denied getting double eyelid surgery.

On December 11th, Kim Yuna took to her Instagram to personally address the recent allegations of her getting double eyelid surgery after revealing her latest pictorial with Dior.
She simply posted two pictures of herself and wrote, "I didn't get double eyelid surgery." The posted selfies of Kim Yuna show different looks of her eyelid with different angles.

Netizens reacted with comments such as, "Occasionally people get double eyelid as they age due to losing fat on their eyelid.", "This is Kim Yuna we're speaking. Who cares if she gets a job done or not? Stop harassing her.", "She is our national treasure. Don't try to tarnish her reputation."