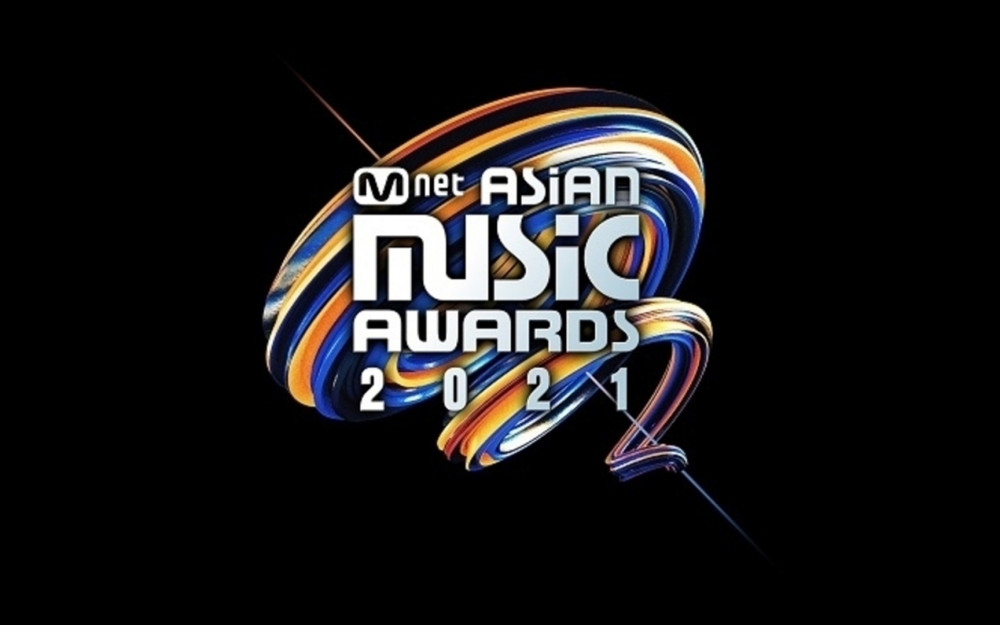 The '2021 Mnet ASIAN MUSIC AWARDS (2021 MAMA)' will make a significant change in the judging criteria.
Mnet revealed these changes ahead of the '2021 MAMA nomination announcements' that were made on November 3 at 11 PM KST.
Starting from the '2021 MAMA,' the selection process will be divided into the following categories: Artists and works that have contributed to the development of K-pop this year selected by various indicators and expert judges, and artists who have led this year's K-pop trend voted by global K-pop fans directly.

The four grand prize categories - such as 'The Artist of the Year,' 'The Song of the Year,' and 'Album of the Year' - will be evaluated by a group of expert judges based on the quality of the work, artistry, in addition to the album sales and music sales.

'Worldwide Icon of the Year,' which is one of the four grand prizes, and 'Worldwide Fans' Choice TOP 10' award are going to be the popularity award that solely reflects the voices of global K-pop fans as they will be the ones to select the nominees and the final winners.

By introducing a new judgment criterion, it will ensure fairness by balancing the evaluation to include popularity, craft, and artistry equally to solidify 'MAMA' as the global awards ceremony that leads the K-pop trend.

Also starting this year, data from Apple Music - a global music platform in 167 countries around the world - will be included and reflected to further solidify MAMA as a global music awards ceremony. Until last year, Gaon Chart music data was reflected in the evaluation, but in order to actively reflect the global influence of K-pop in the evaluation, additional global indicators are being introduced to the music and album sales index.
In addition, the global voting will be conducted twice - to select the candidates for the 'Worldwide Fans' Choice TOP 10' and to select the winners of this category. Candidate selection voting will be held on the official website of '2021 MAMA', Apple Music (playlist voting), and Twitter from 6 PM starting on the 4th after the nomination broadcast of '2021 MAMA.'