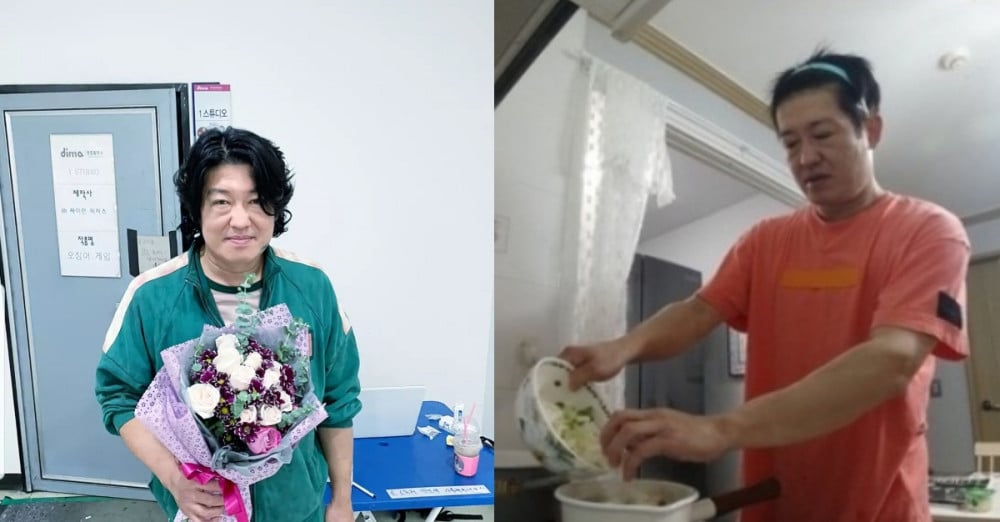 On the upcoming November 13 broadcast of MBC's 'Point of Omniscient Interference', actor Heo Sung Tae will be revealing his unexpected cooking skills. On this day, the 'Squid Game' actor visited his mother in Busan, his hometown, and after inviting his manager over to his mother's home, he personally cooked a meal for him. The manager then revealed that Heo Sung Tae enjoys cooking and regularly cooks a meal for others.

In particular, the manager also revealed a romantic side of the actor by stating, "Heo Sung Tae has been cooking breakfast for his wife for the last ten years." Heo Sung Tae then went on to cook swiftly and professionally use the kitchen utensils, proving that he has prepared a meal for others many times before.

The upcoming episode of 'Point of Omniscient Interference', featuring Heo Sung Tae, will be broadcast on November 13 at 11:10PM KST.