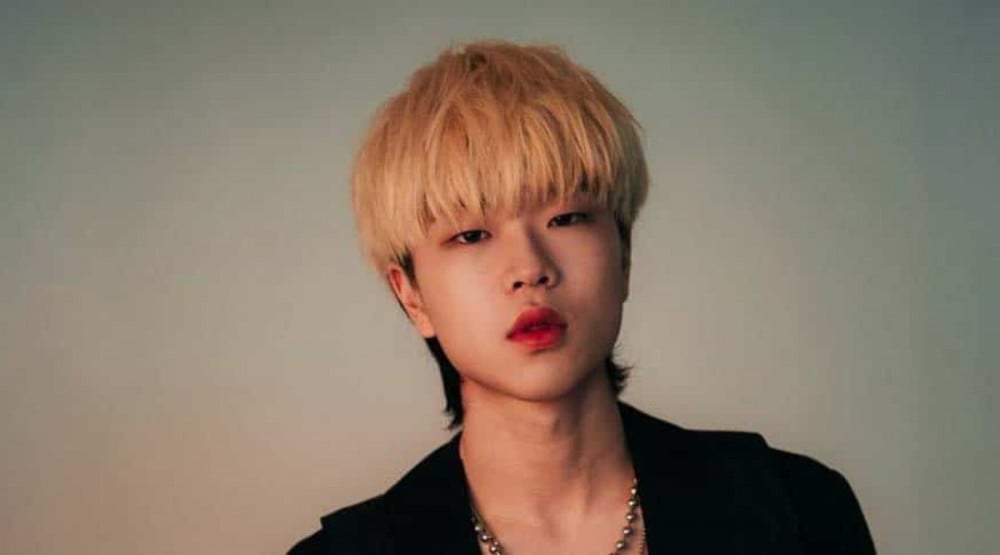 Ash Island will be releasing his OST "Poison" on November 12.

Olleh TV and seezn's new drama 'Criminal Puzzle' revealed that rapper Ash Island will be collaborating with producer TOIL in order to release an original soundtrack, titled "Poison". The track will have a powerful beat and include narrative lyrics, further enhancing viewers' immersion into the drama.
Ash Island's "Poison" will be released through various music platforms on November 12 at 12PM KST.