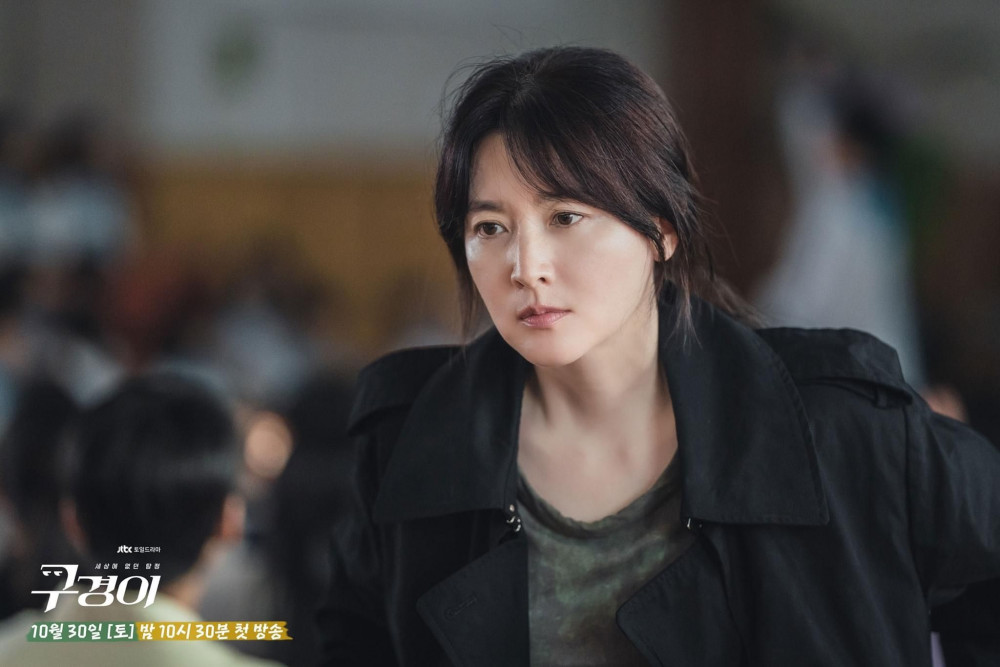 The JTBC drama 'Inspector Koo,' starring actress Lee Young Ae has received its lowest viewer rating yet.

In the episode that aired on November 6, murderer K (played by Kim Hye Joon) committed another murder. In addition, inspector Koo began suspecting Song Yi Kyung to be 'K.' Also, K realized that inspector Koo is chasing after her and began plotting against her.
The plot of the thrilling drama further induces heart-jittering feelings as inspector Koo closes in on the identity of 'K' with 'K' making moves in response to her.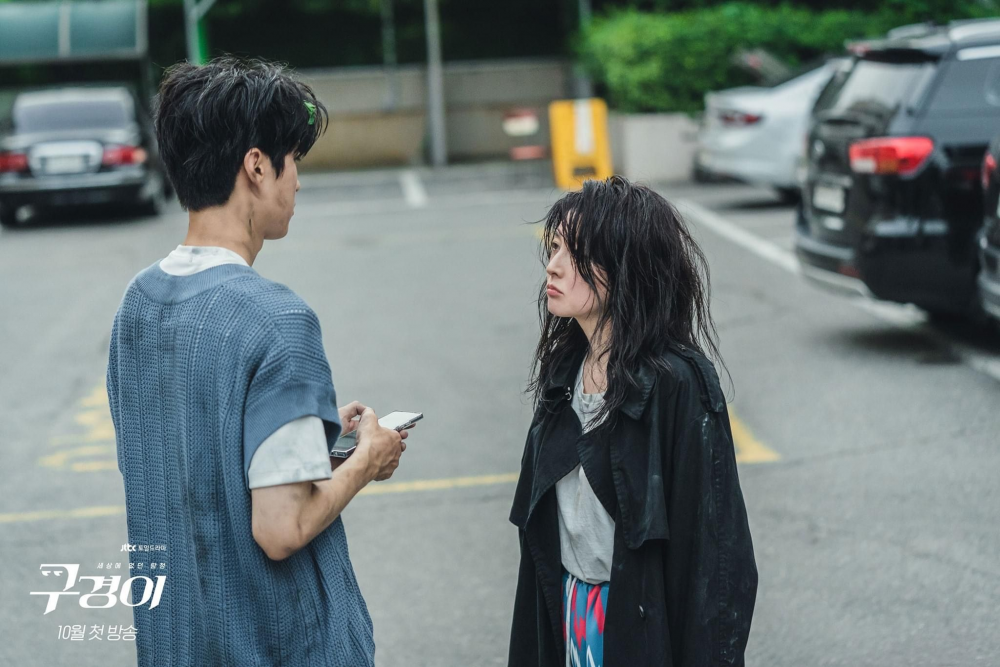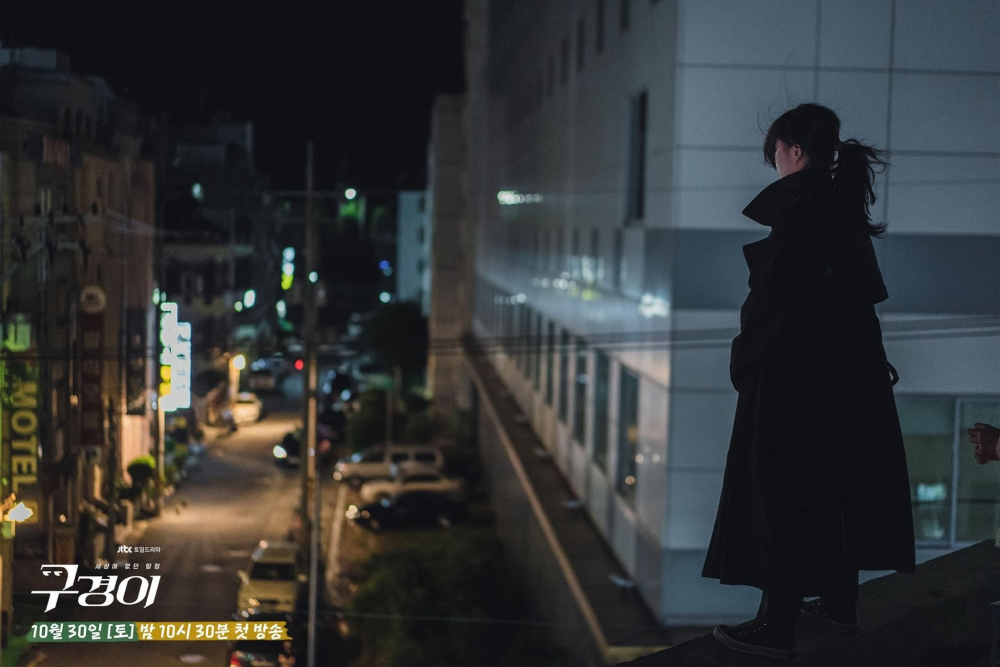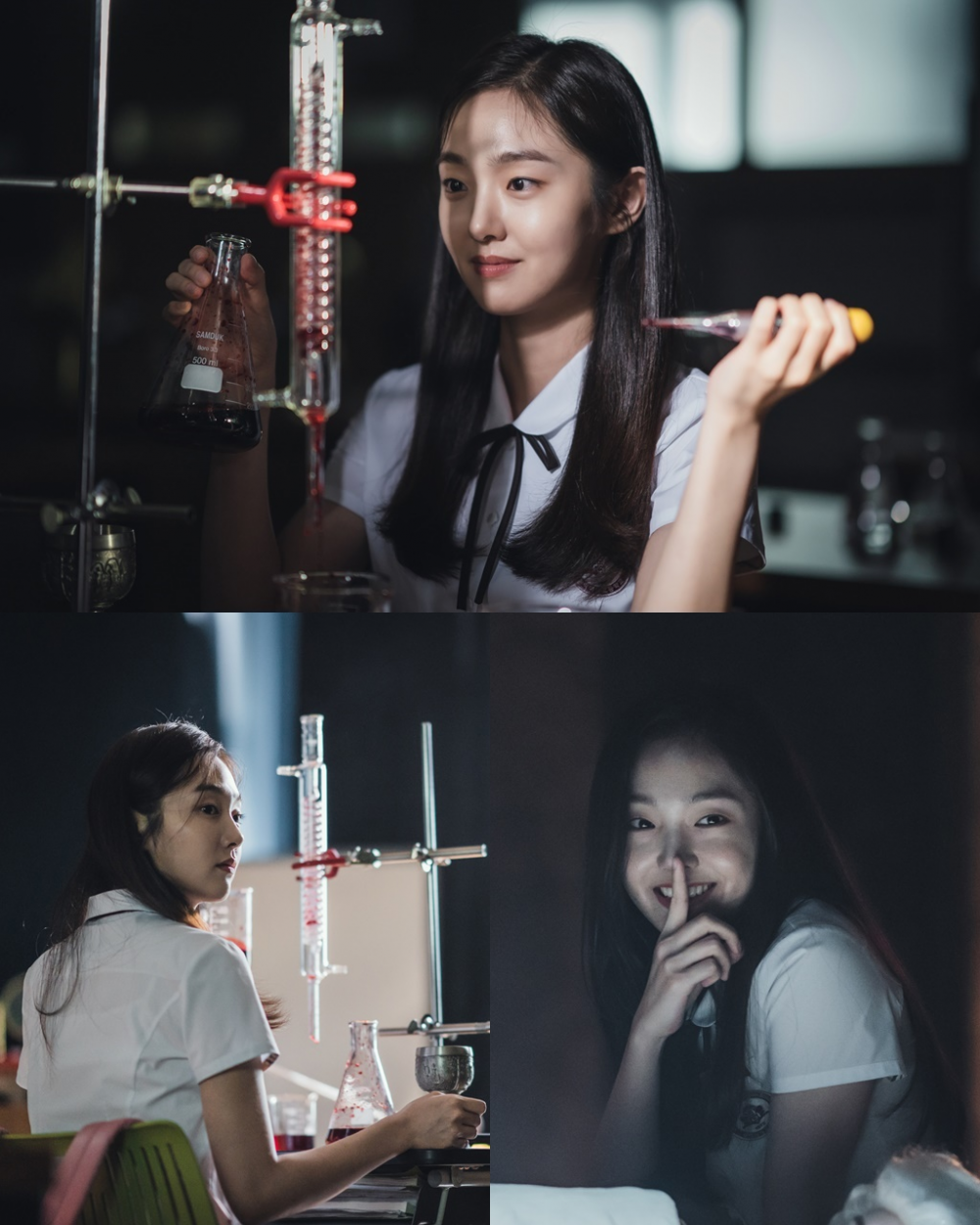 However, 'Inspector Koo' continues to draw low viewer ratings despite the exciting storyline. According to the data provided by Nielsen Korea, 'Inspector Koo' drew a viewer rating of 1.9996% nationwide with a 2.241% viewer rating in the metropolitan area.
'Inspector Koo' drew much attention as it marked the first drama starring actress Lee Young Ae in four years. However, the drama received a low rating of 2% starting the third episode.
Nevertheless, there are many netizens who state that the low rating might be due to many people watching the drama through Netflix rather than through the broadcasting channel. The stream is released on Netflix at the same time the drama airs on JTBC.