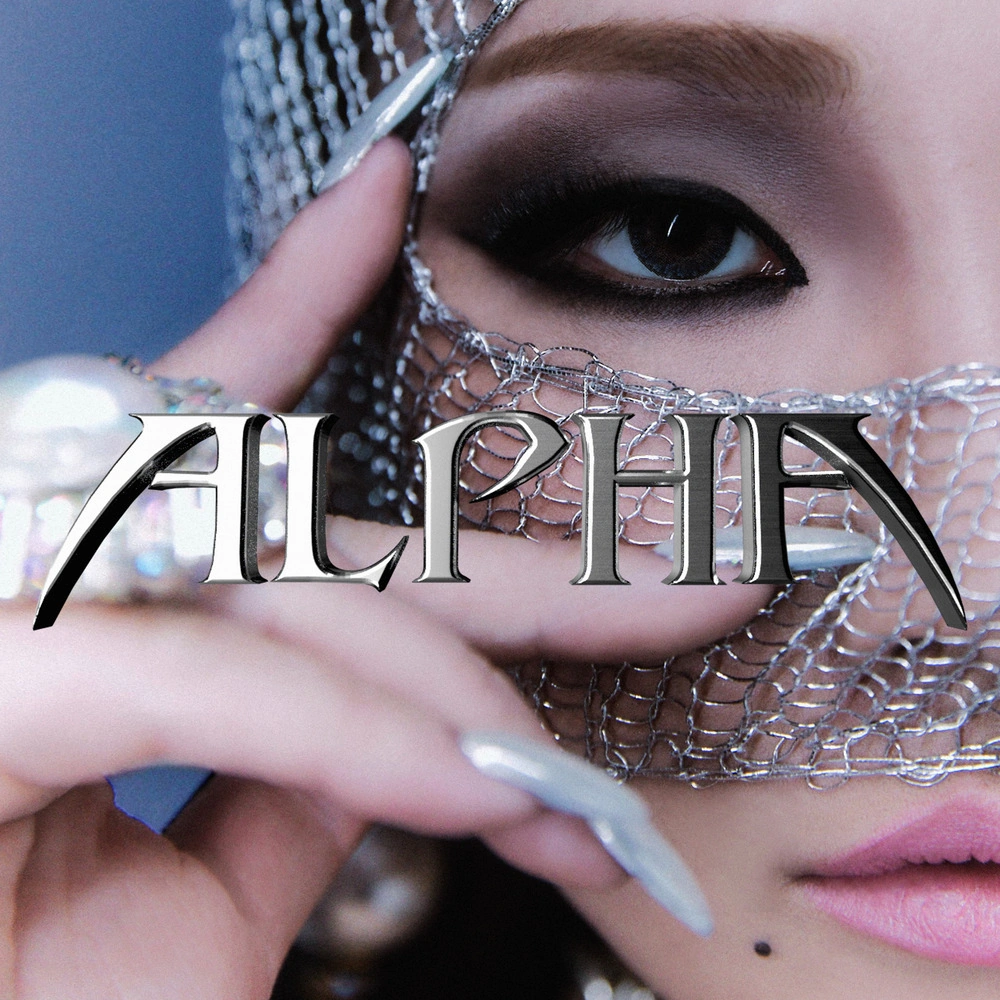 [This review reflects the opinions of the author and not necessarily those of allkpop.]
Track List:
1. SPICY*
2. Lover Like Me*
3. Chuck
4. Xai
5. Let It
6. Tie a Cherry
7. Paradise
8. My Way
9. Siren
10. HWA*
11. 5 STAR
*pre-released singles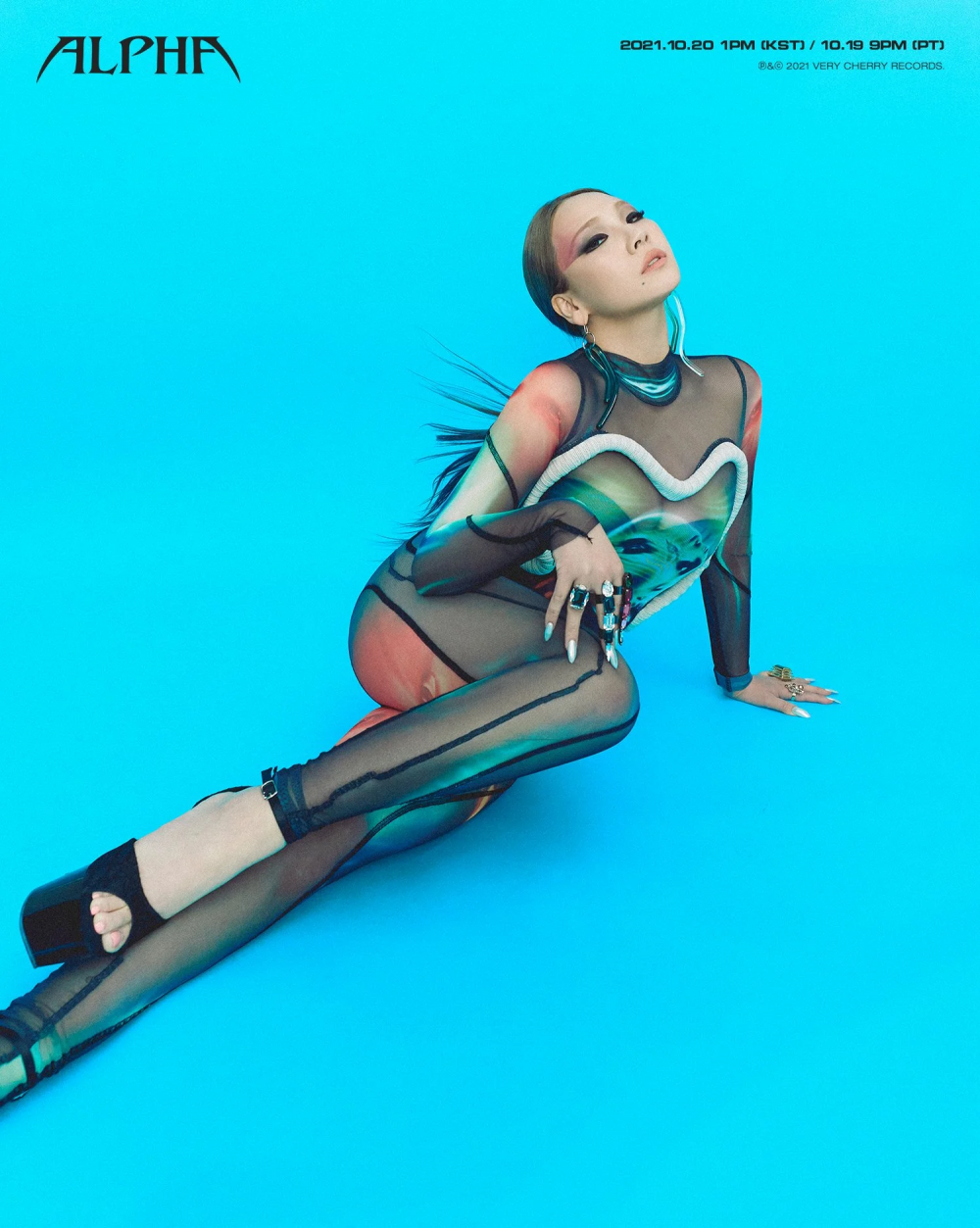 CL has finally returned with the highly anticipated, ALPHA. With multiple pre-release singles hinting at the songs to come, the time is here to listen to ALPHA. Though the album was originally slotted for last year, this release was postponed until now. With a whopping 7 brand new songs, CL makes a triumphant and long-awaited comeback successfully with ALPHA. Given that it's been such a long time since

Of these new songs, the album starts off with an alternative hip hop song, "Chuck." Hailing from the Korean word for 'pretend,' "Chuck" is rhythmic and unique, a strong personality of an alpha shining through. Likewise, "Xai" comes from the Korean word for "connection." "Xai" is just as powerful as "Chuck" with an equally one-of-a-kind sound. The inclusion of traditional instruments gives this mid-tempo electronic number a distinctly Korean flavor.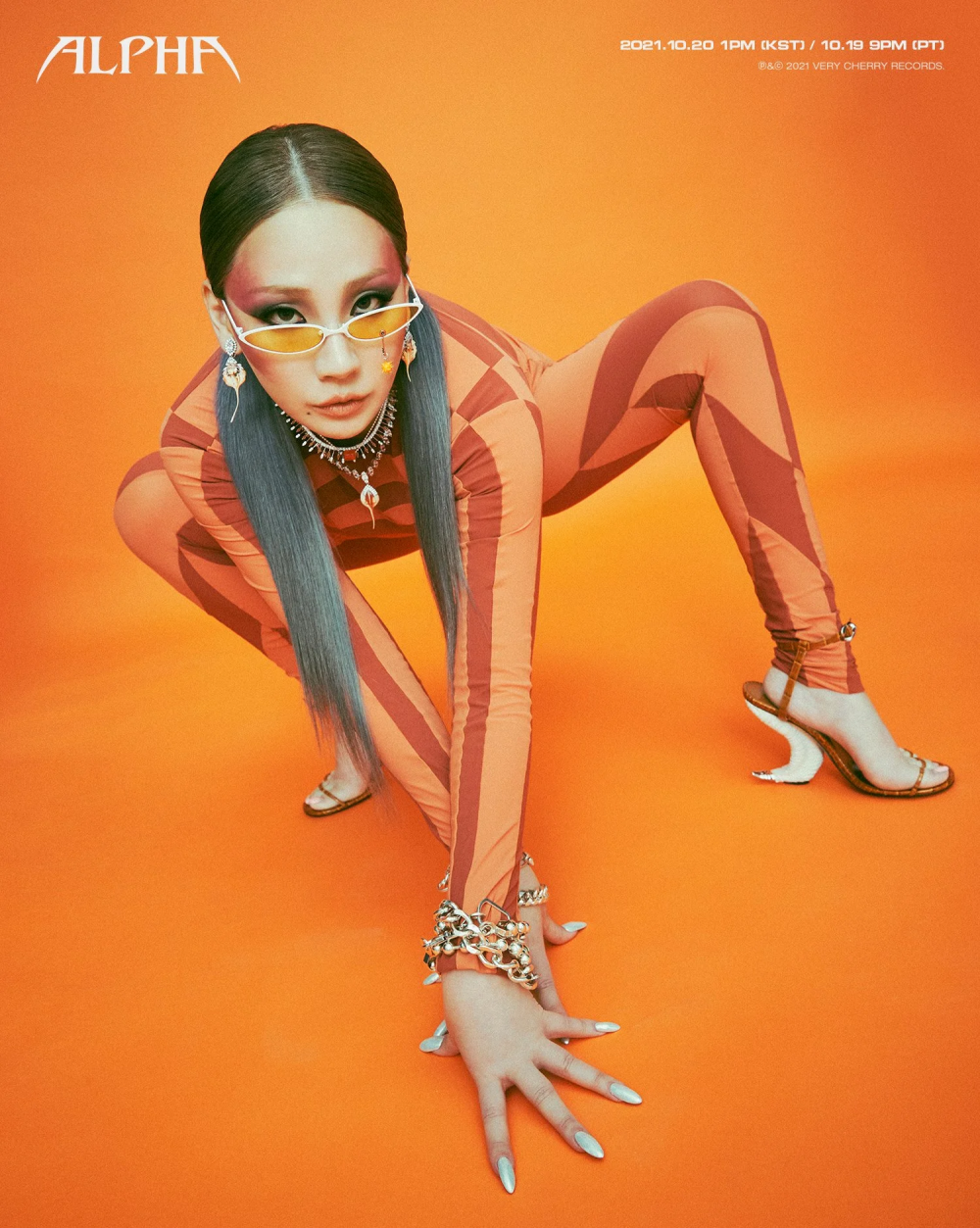 CL is able to retain her IT-girl factor despite many years of quasi-inactivity. "Let It" showcases a more traditional K-Pop song with a simple drumkit beat. A little more of a classic CL concept, "Let It" sits adjacent to the singles the idol have released in years prior. This song is minimalist and easy-going with a feel-good chorus. Though out of the tracklist, this song falls flat in comparison to the rest of the album.
"Tie a Cherry" is as sassy and confident as CL herself. "Me, myself, and I" has been a substantial thematic element for the artist, and in "Tie a Cherry," the idol once again brings her signature self-assured personality to the forefront. Innately powerful and impactful, this song is experimental R&B pop that sticks.
"Paradise" begins with a repetitive clap that leads into a progressive EDM drop punctuated by airhorns. This trap beat is ultra-dynamic and somewhat reminiscent of Travis Scott (Without the evil, of course) with heavily autotuned vocals and booming instrumental. This trap sound is hard yet poignant and a concept that's typically uncharacteristic to many female idols. CL bodies this concept with finesse.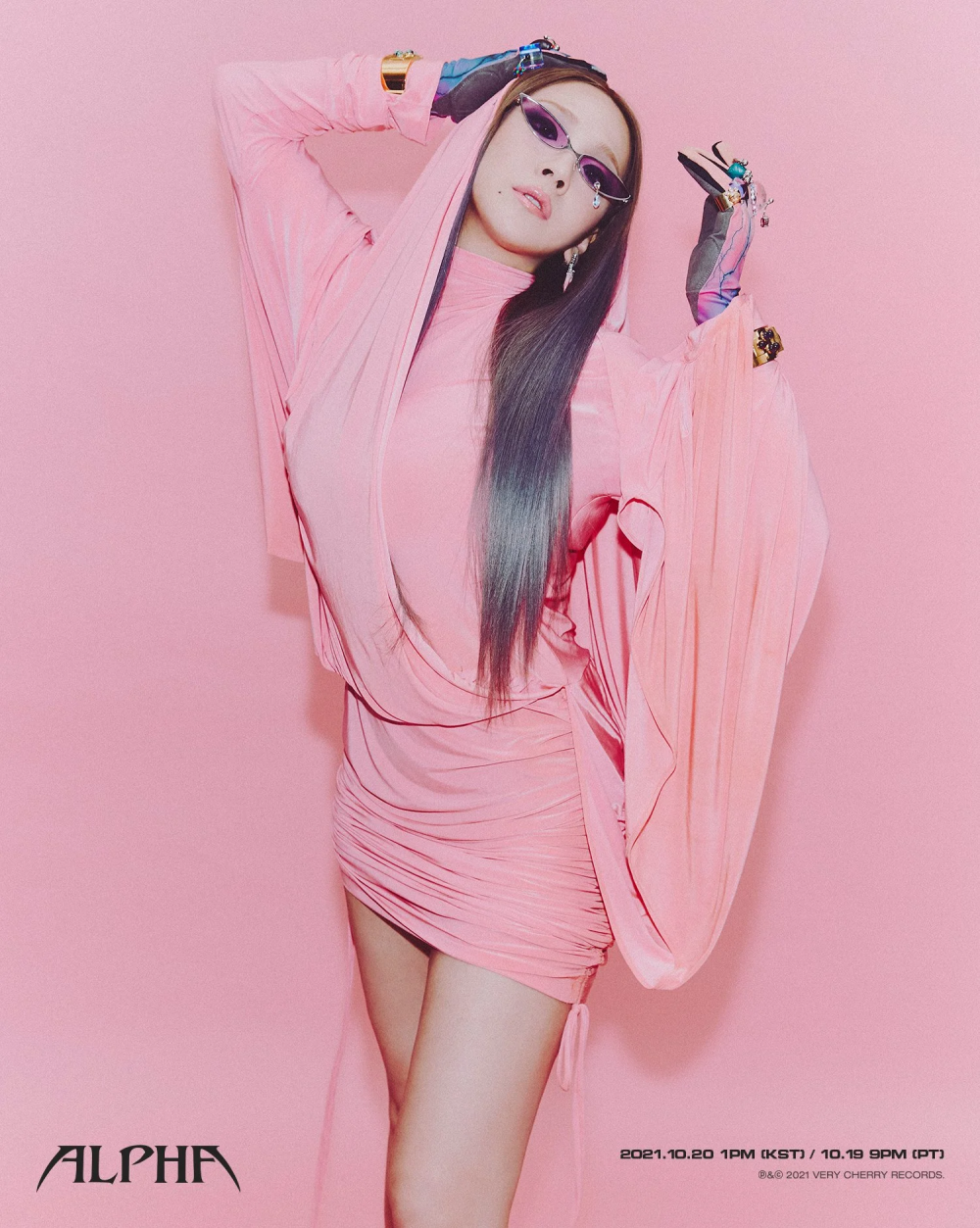 "My Way" is a much more rap-focused song than prior tracks on this album. Taking it back to her gizibae roots, this song is fun and playful in delivery while being intense and somewhat intimidating. CL truly has solidified herself as the ALPHA she intended to showcase herself as. Paving a path for her own personal journey as an artist, CL wows with this fierce song.
"Siren" and "5 Star" close out the release. "Siren" is the album's cardinal ballad, a must-have on any CL full-length release, in my opinion! Flaunting stunning vocals and gorgeous range, "Siren" is a dramatic and well-built pop song that feels impressive. "5 Star," in comparison, is bouncier and dancier with a trap influence. Again, CL demonstrates that though fans had to wait a long time for this triumphant comeback, it was worth the wait. CL may have fallen off before, but she's effectively shown that she can get back on her horse with no trouble at all.

MV REVIEW
CL's concept photos were out-of-this-world striking, so it's no surprise that she is going to serve just the same for her MV. "Tie a Cherry" is cutting edge and just the comeback that we've been waiting to see from this tenured idol. Though the concept, when explained, is simple. I would argue that the minimalist yet unique appeal is just what fits CL best. Her MV is visually appealing and aesthetically satisfying and showcases perfectly her newfound signature style and sound. Not to mention, one doesn't have to watch the video to know that the gizibae herself is obviously going to serve some fashion-forward outfits. "Tie a Cherry" is the MV that we have been waiting for CL to serve us.
MV SCORE:
MV Relevance…..8
MV Production…..8
MV Concept……..9
MV Score: 8.33
ALBUM SCORE:
Album Production…...9
Album Concept……...10
Tracklisting…………...9
Album Score: 9.33
Overall: 8.83