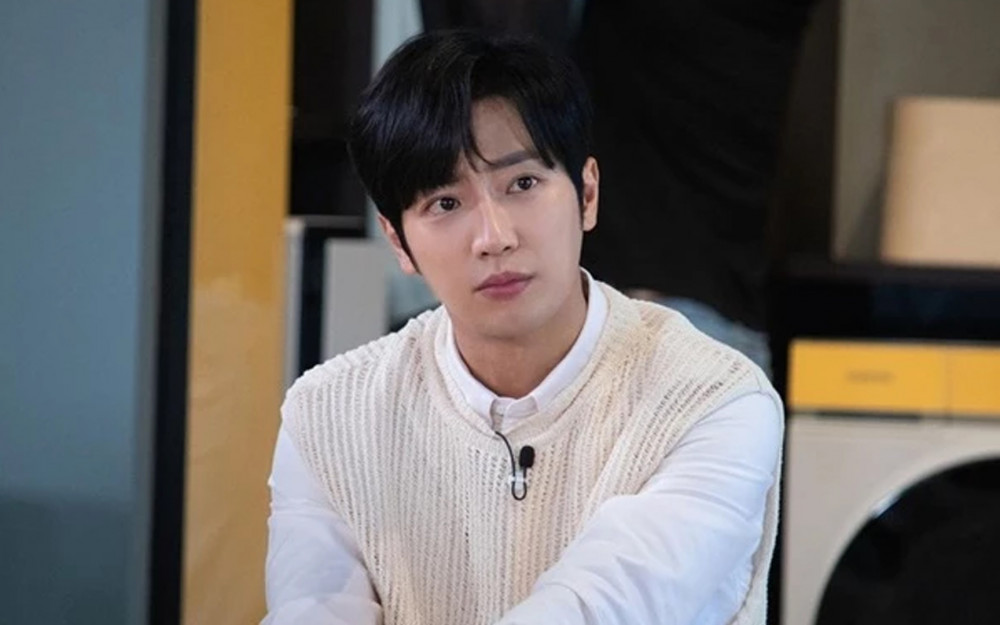 Actor Lee Sang Yup is garnering attention as the news of his upcoming drama was released.
On November 9, Xports News announced that Lee Sang Yup is considering a role in 'Eve's Scandal,' which is a drama about a 2 trillion KRW ($1,703,737,140 USD) divorce lawsuit involving a wealthy conglomerate family, also known as Chaebols. Lee Sang Yup was said to be offered the role of Seo Eun Pyeong, a human rights attorney who falls in love with Isabel, the female lead in the drama.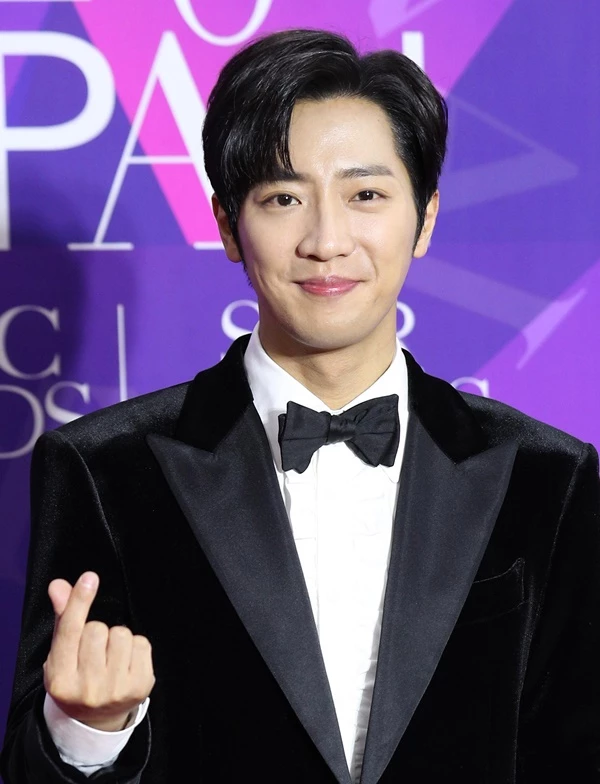 Lee Sang Yup's label, Ungbin ENS, responded to reports stating, "Lee Sang Yup received an offer to appear in 'Eve's Scandal', and he's reviewing it in an optimistic light." In addition, there have been reports that Seo Ye Ji is also in consideration for the lead female role.
With the news that Lee Sang Yup is considering a possible role opposite side, Seo Ye Ji, netizens have gathered to discuss this issue in an online community. Many netizens are asking why the actor is considering a role opposite side Seo Ye Ji as they comment, "He wanted to do a melodrama on Sixth Sense," "Wow!," "Crazy crazy crazy," "Did the female lead change?" "The female lead is her? I mean why..." and "Why would he consider a role opposite her..."