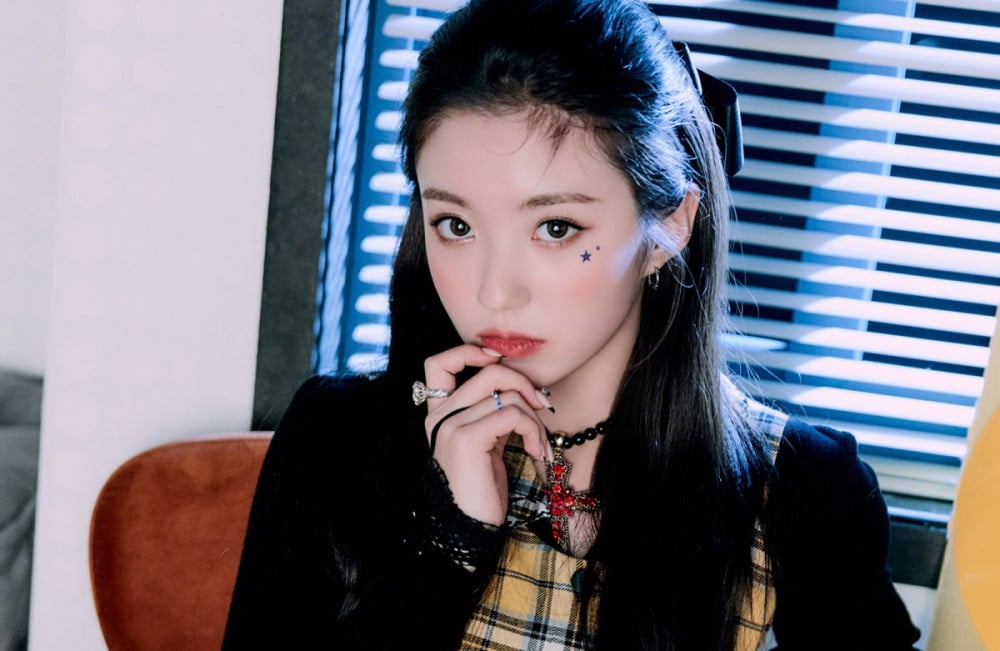 Kep1er's Huening Bahiyyih, Youngeun, and Yeseo are featured in the latest concept photos for 'First Impact'.

In the teaser images below, the 3 Kep1er members continue the girl group's plaid concept for their debut following Dayeon, Chaehyun, and Hikaru and Yujin, Mashiro, and Xiaoting. The upcoming 'Girls Planet 999' project girl group are dropping their debut album 'First Impact' on December 14 KST.

What do you think of Kep1er's latest teaser images?