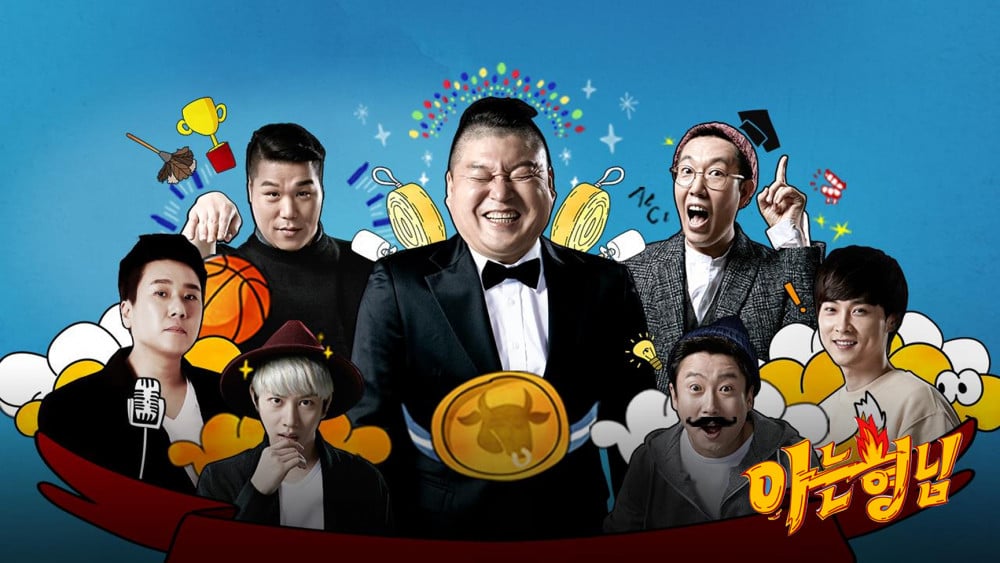 JTBC's signature entertainment show 'Knowing Bros,' which has recently been experiencing a severe decrease in ratings, is changing the broadcast time again. The change in broadcast time will be applied to start the 20th will be airing on Saturdays at 8:40 PM.

Starting last September 4th, 'Knowing Bros' changed the air time from Saturdays 9 PM to Saturdays 7:40 PM. The program intended to increase the viewer rating by broadcasting the show at an earlier time. However, the ratings rather began to drop sharply after the broadcast time was changed.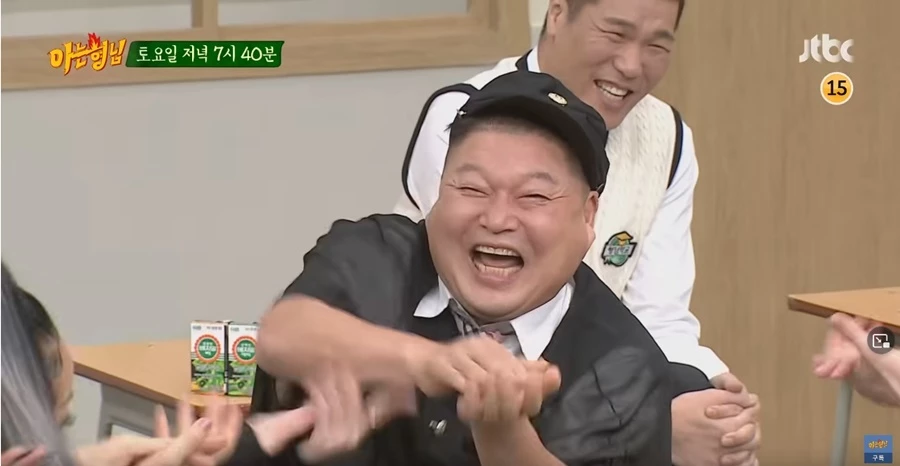 'Knowing Bros' had maintained a viewer rating of 3-4% but the show dropped to 1.9% in the episode that aired on September 11. The show attempted to recover the viewer rating by changing the time but the show failed to and lost even more ratings.

Recently, comedian Lee Jin Ho was added as a new member but there was no significant improvement. In the end, the show had decided to change the broadcast time back to 8:40 PM on Saturdays.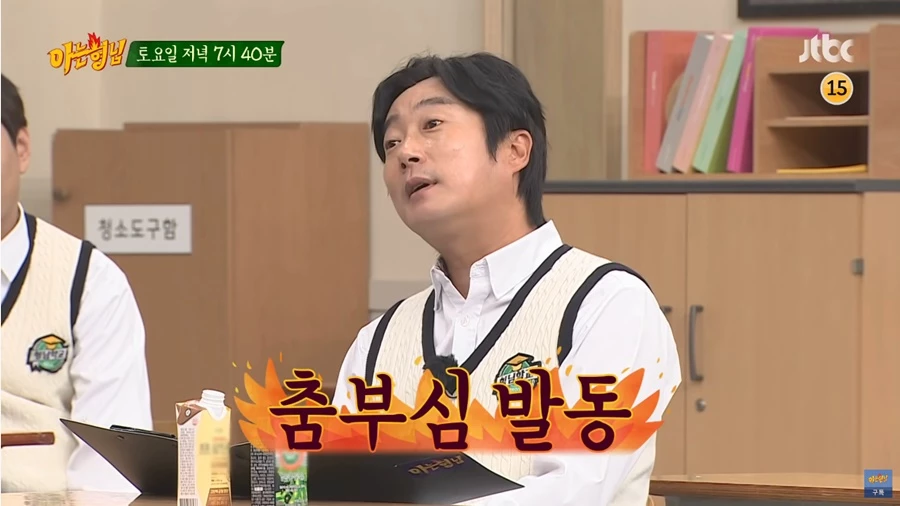 The 307th episode, which will broadcast on the new time slot, will be featuring the eight dance crew leaders from the latest popular Mnet show 'Street Woman Fighter.'
Many are now focusing their attention on whether 'Knowing Bros' will be able to successfully recover their viewer ratings with the appearance of epic guests and the change in broadcast time.