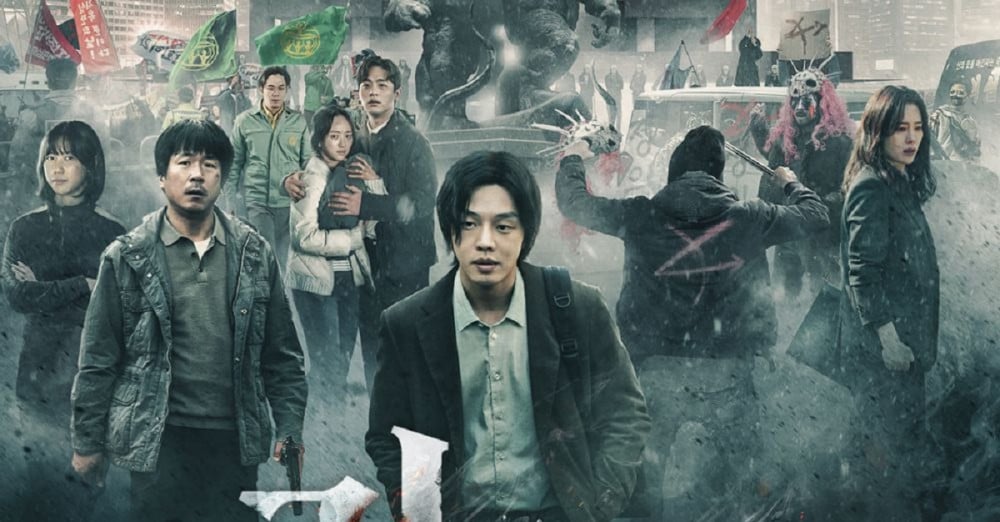 'Hellbound' has topped the list of global TV series on Netflix.
Within a day of its release, the new Korean drama featuring Yoo Ah In achieved global success on Netflix. This record is faster than the rate of 'Squid Game', which had topped the same chart in eight days after its debut. Currently, 'Squid Game' remains in the second place following 'Hellbound'.


Soon after its debut, the new series topped the charts across 24 different locations, including Belgium, Hong Kong, Vietnam, and Morocco. It ranked second place in France and India, and third in the United States and Germany.
'Hellbound' has been created and directed by Yeon Sang Ho, well-known for his hits 'Train to Busan' and 'Peninsula'. Lead actors alongside Yoo Ah In include Park Jung Min, Kim Hyun Joo, and Won Jin Ah. The plot revolves around a religious group founded on the idea of divine justice, resulting in a utter social chaos.
Have you also watched 'Hellbound'?