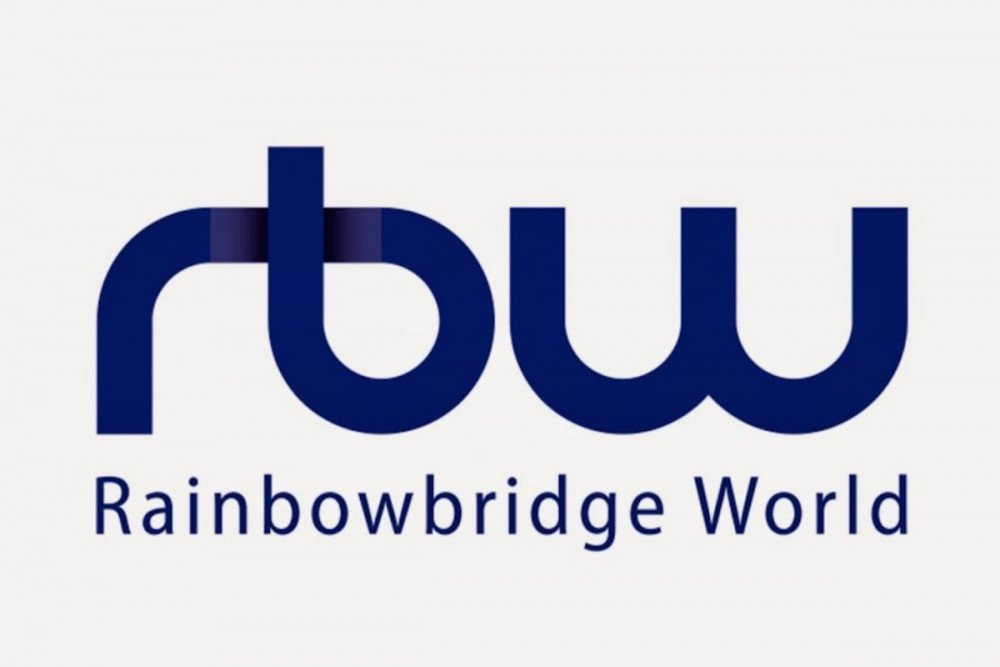 RBW Entertainment has gone public on the KOSDAQ market.
As announced previously, RBW Entertainment, the comprehensive company and home to artists such as MAMAMOO, Oh My Girl, and ONF, completed a preliminary review for the company's KOSDAQ listing last month. Today, on November 22 KST, the company began its full-fledged public offering process.
KOSDAQ is an acronym for Korean Securities Dealers Automated Quotations, a trading board of Korea Exchange (KRX) in South Korea.
According to media outlets, investors flocked to the company during the IPO process and expressed positive sentiments toward the stocks, expecting the opening price to rise twice as high.
If RBW does double its opening price with an IPO price of 21,400 KRW, its market capitalization would rise to 440 billion KRW and its ranking would rise vertically to the top 200 ranks on KOSDAQ.
Both domestic and international investors have high expectations from RBW Entertainment. Meanwhile, MAMAMOO accounted for 54.1% of the company's sales last year and 36.5% of sales in the first half of this year.