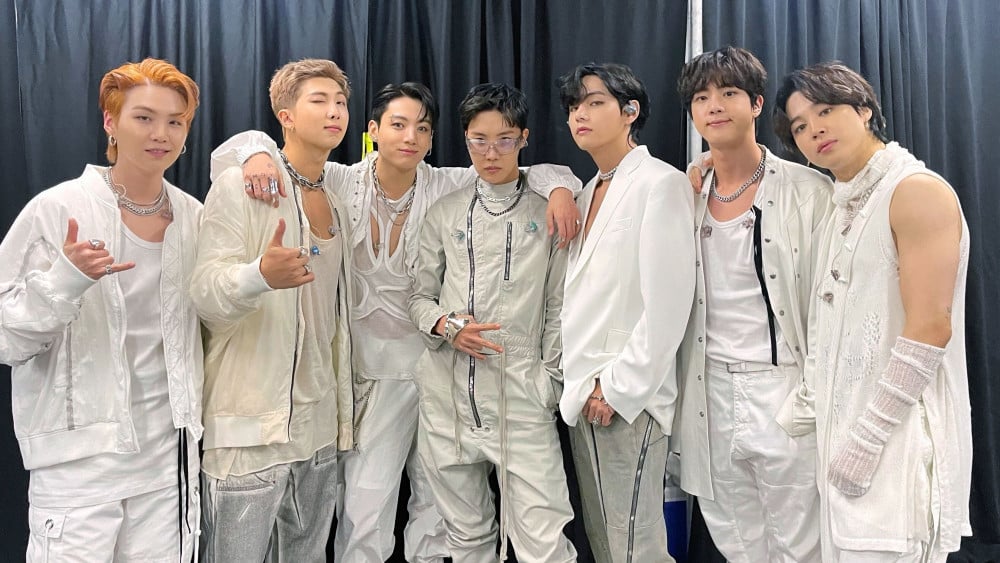 Fans are speculating Megan Thee Stallion will perform with BTS at tonight's concert.

On November 28th, fans shared a rehearsal photo of BTS's 'Permission to Dance: On Stage' concert in Los Angeles, saying Megan Thee Stallion was spotted at the rehearsal.


Previously, Megan Thee Stallion was unable to perform 'Butter' with the group at the 2021 American Music Awards (AMA) due to personal reasons. Fans are excited that they could finally see Megan performing 'Butter' with BTS live on stage.

Meanwhile, after tonight's show, BTS will continue with two more sets of performances in L.A. on December 1st and 2nd.