On November 27, BTS ended the first night of their long-awaited 'Permission to Dance: On Stage' concert in Los Angeles. And it was no secret that one particular performance at the show took the attention of many fans.
During the performance, BTS seems to bring back an old controversy. Back in 2017, BTS was accused of copying BIGBANG's T.O.P stage screen design and ideas for their stage during the Gaon Music Awards. Big Hit denied the plagiarism, and it was later confirmed that the Gaon staff members indeed copied the stage from BIGBANG and put it for BTS's stage, and apologized for the issue.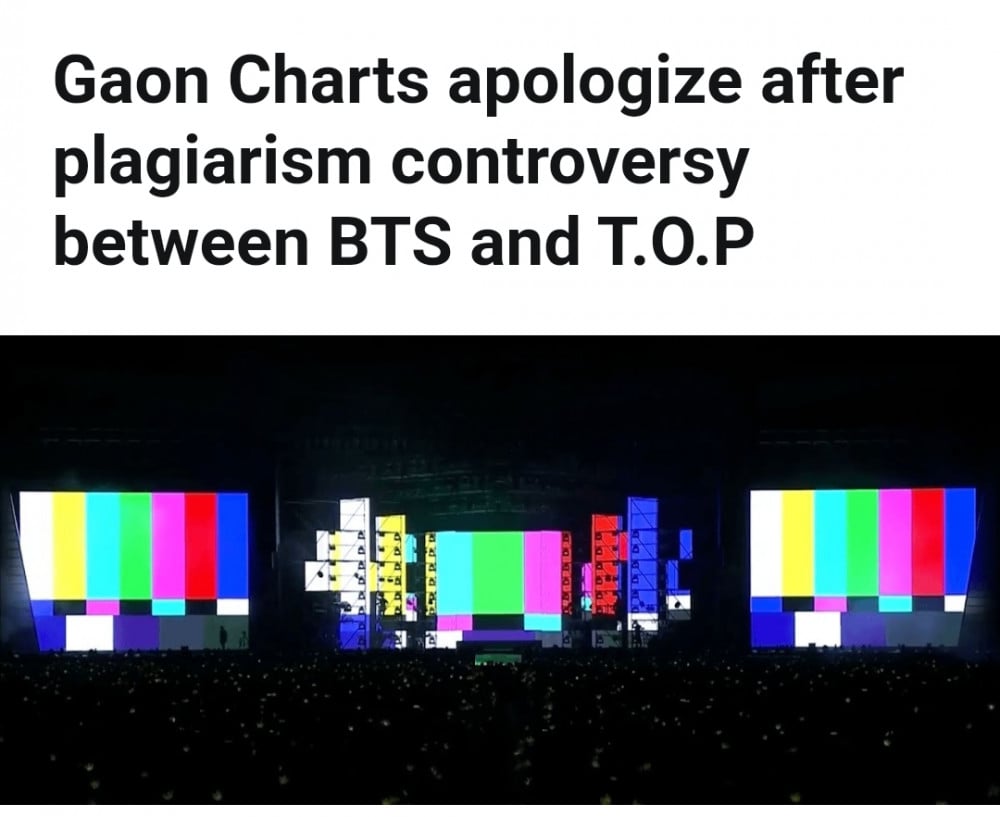 Even though the BIGBANG members never cared about nor even mentioned it before, it seems BTS didn't. The group talked about it before, and now six years later, they used the same concept on stage during their performance of the song "Dope." The lyrics of the song attack other idols for enjoying life while praising themselves for working non-stop. This resulted in many going to social media believing it was a shade for Gaon or everyone who accused them of copying.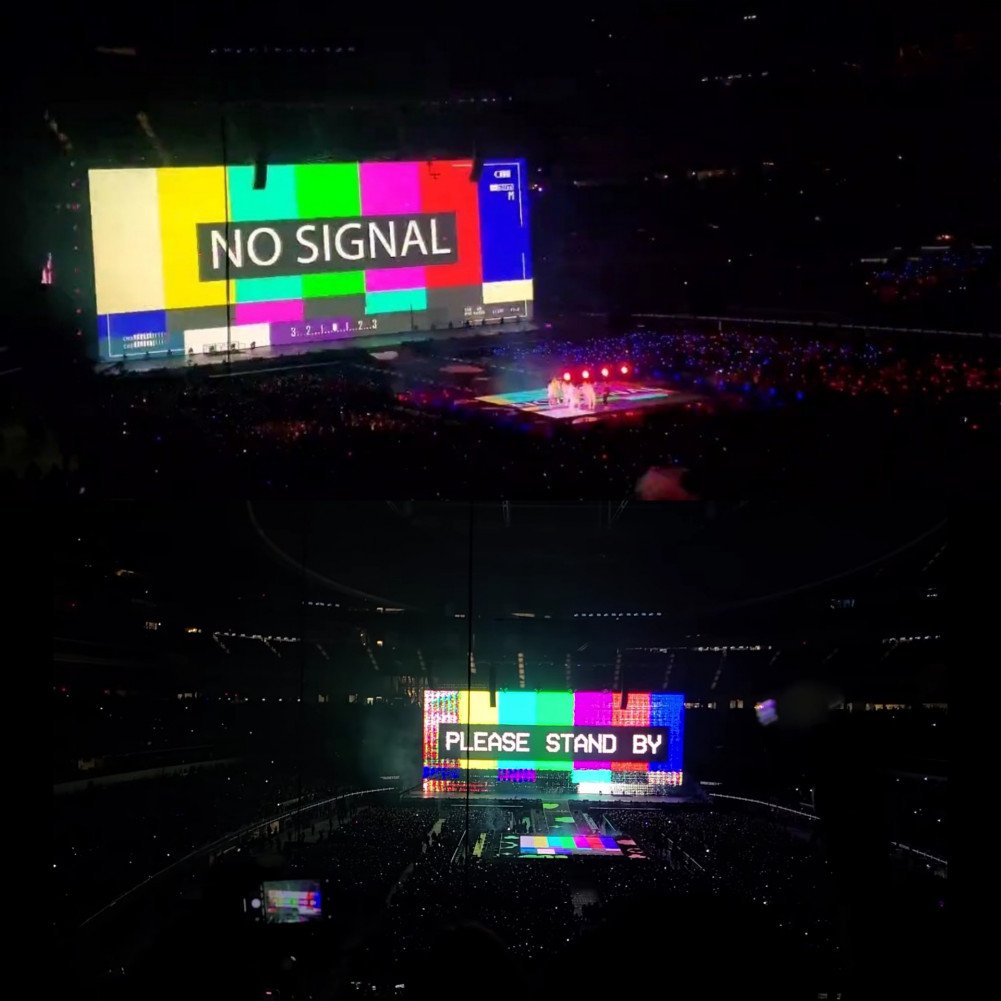 BTS's Army didn't take a long time, as some brought up the past controversy. Unfortunately, this resulted in some people attacking the BIGBANG members.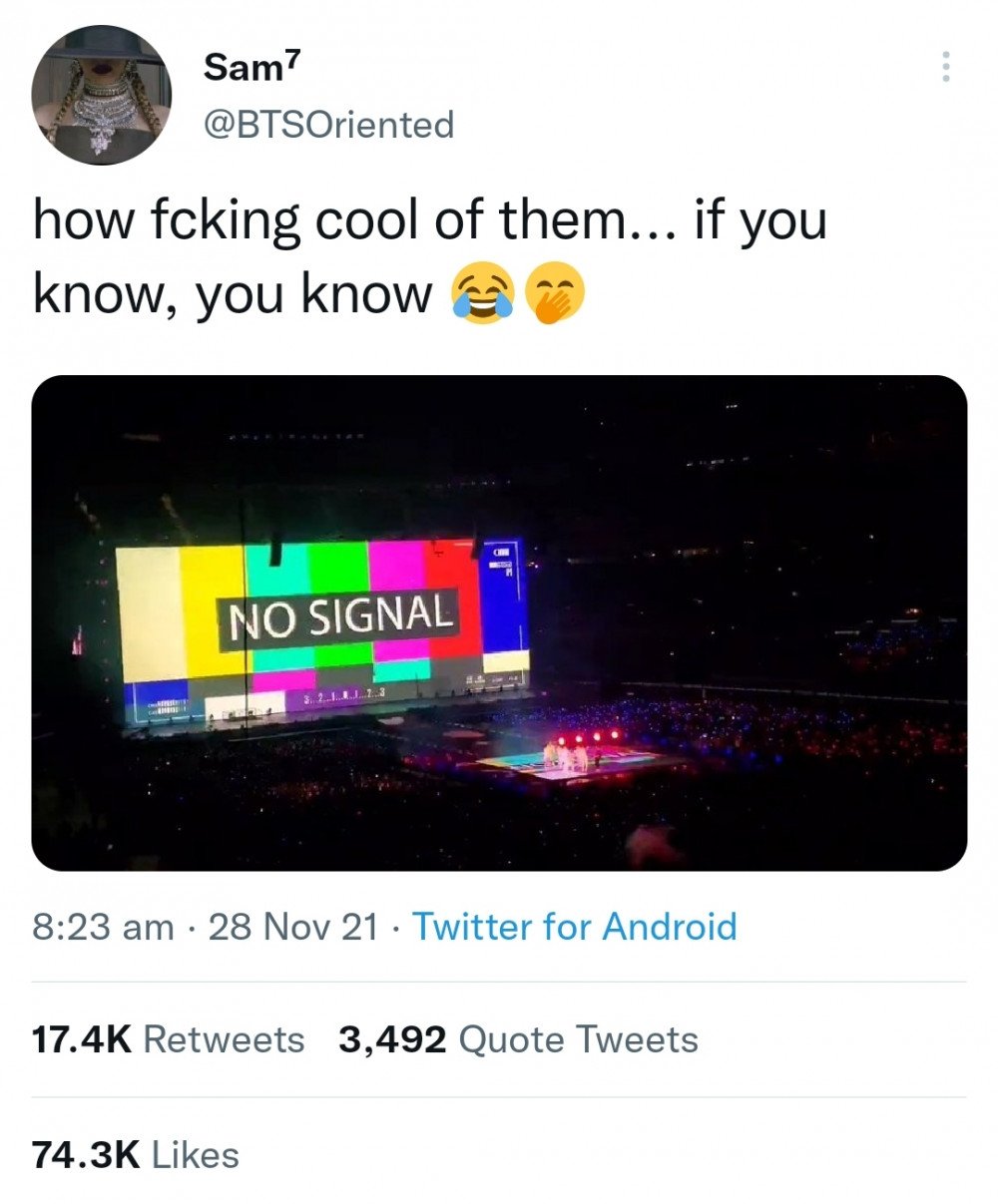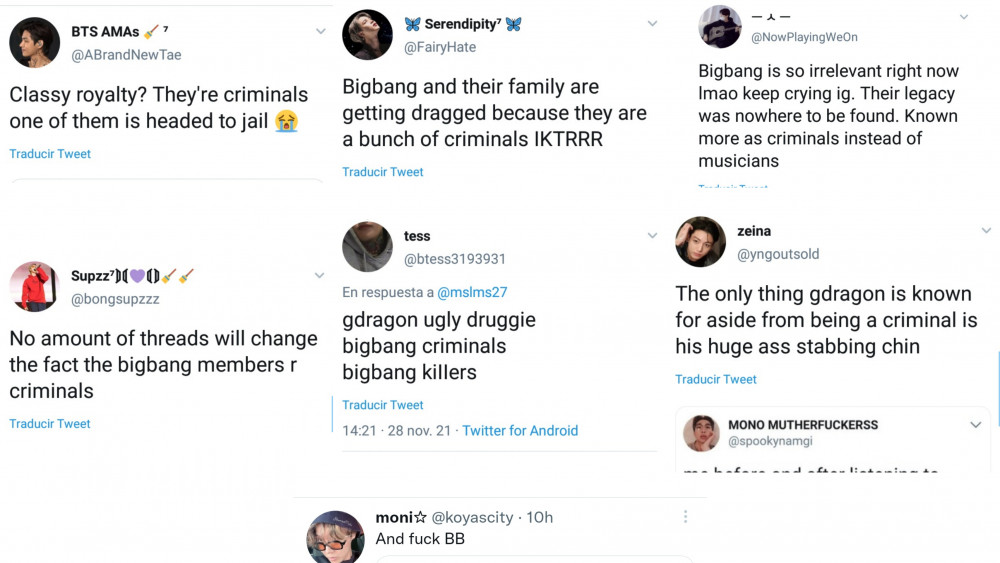 What do you think? Is it a shade against Gaon? The people who accused them of plagiarizing? Or even throwing some shade at BIGBANG themselves?