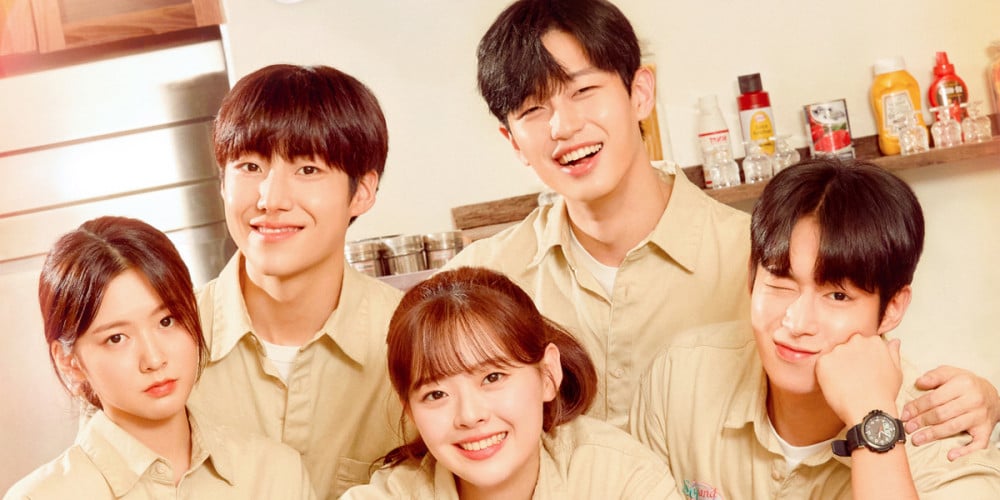 Upcoming new web drama series 'Part-Time Melo' starring SF9's Dawon, Han Soo Ah, Lee Eun Sang, Min Soo Hwa, and Ha Jong Woo has revealed its official poster!
Co-created and produced by Why Not Media and Seezn, 'Part-Time Melo' tells the stories of five part-time servers at the restaurant 'Sol and Pub'. Working together at 'Sol and Pub' brings these five very different characters together, from a girl who has never dated anyone in her life, to a man who spies on others' relationships, an emotional romantic, and more.
'Part-Time Melo' is scheduled to premiere next week on November 17 at 11 PM KST via the Seezn app first, before also premiering via YouTube on November 24 at 6 PM KST. Will you be watching?