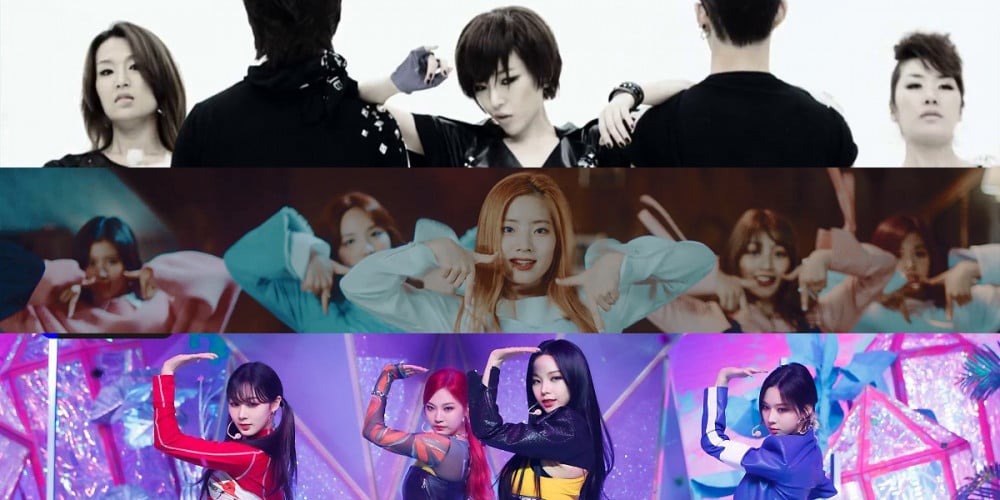 Viral dances have been around wayyyyyy longer than TikTok. Especially in the world of K-Pop!
Netizens have decided to list out some of the most legendary and the most memorable K-Pop girl group dance moves of all time, across all four generations!
While each K-Pop generation can be defined by a wide range of different markers, many of these dance moves are sure to represent each respective generation, withstanding the test of time.
Which K-Pop girl group dance moves do you remember the most from each generation?
1st Generation:
Fin.K.L's "Forever Love"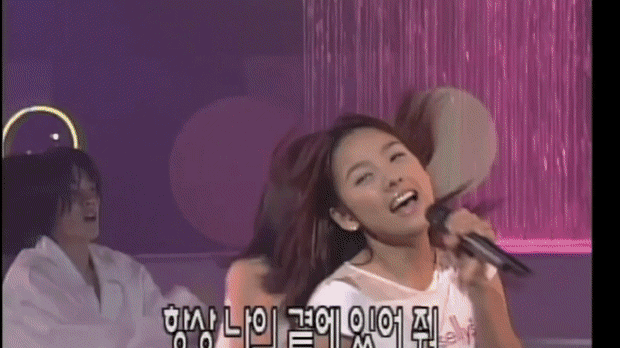 S.E.S's "I'm Your Girl"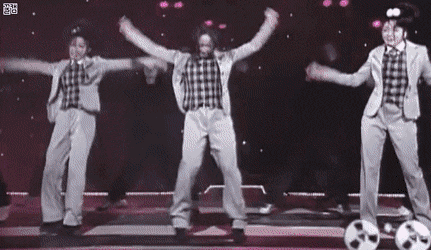 2nd Generation:
Wonder Girls's "Tell Me"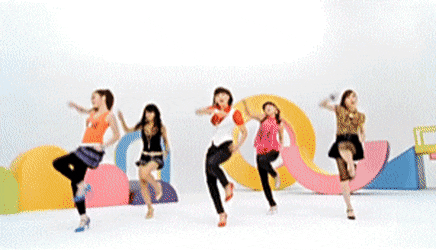 Girls' Generation's "Gee"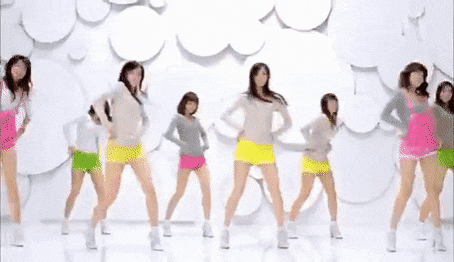 Brown Eyed Girls's "Abracadabra"
KARA's "Mister"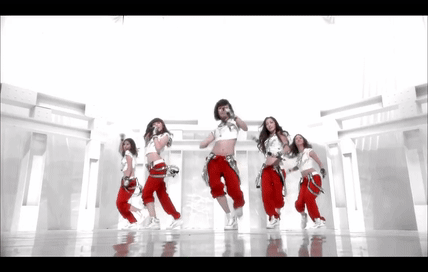 3rd Generation:
TWICE's "TT"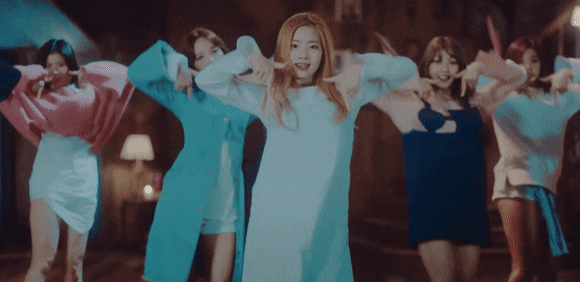 Crayon Pop's "Bar Bar Bar"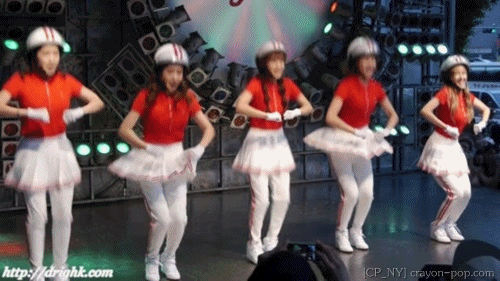 EXID's "Up & Down"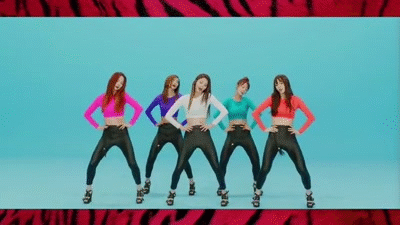 BLACKPINK's "DDU-DU DDU-DU"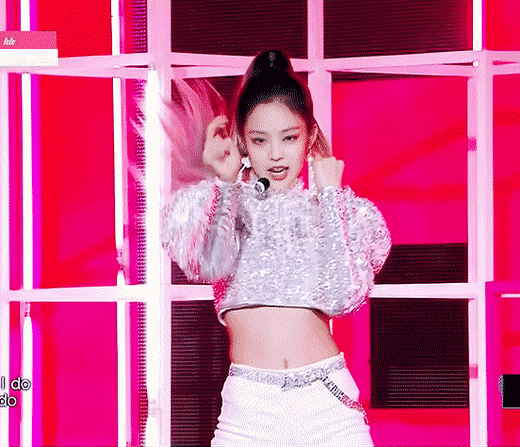 Brave Girls's "Rollin'"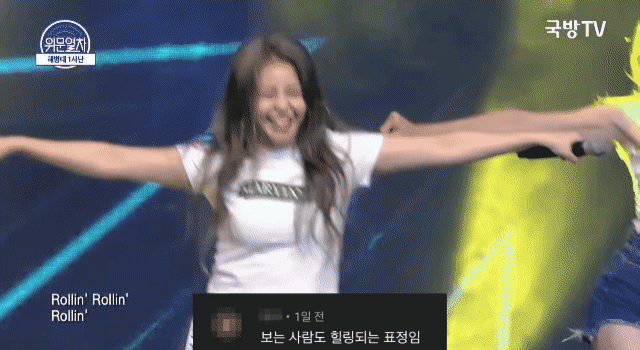 4th Generation (Ongoing!):
STAYC's "ASAP"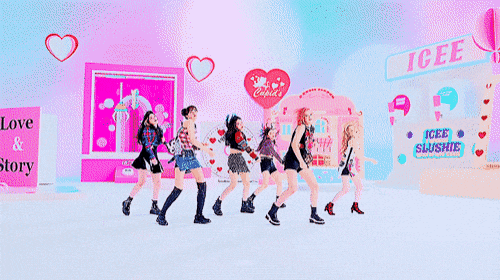 aespa's "Next Level"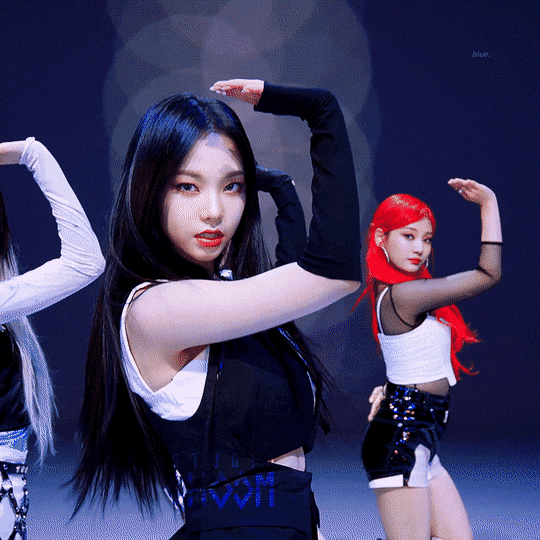 Some netizens reacted with comments like, "The second generation has too many legendary dances!", "Idk for Girls' Generation, I'd say 'Genie' over 'Gee'", "I have so many more I want to include", "I don't know any 4th gen idols but I know all of the others!", "The 4th gen is just starting out so it's still hard to tell", "Don't forget about the 'Sha Sha Sha' in TWICE's 'Cheer Up'!", "Wonder Girls alone have so many legendary dance moves tho", and more.
What do you think of the list?