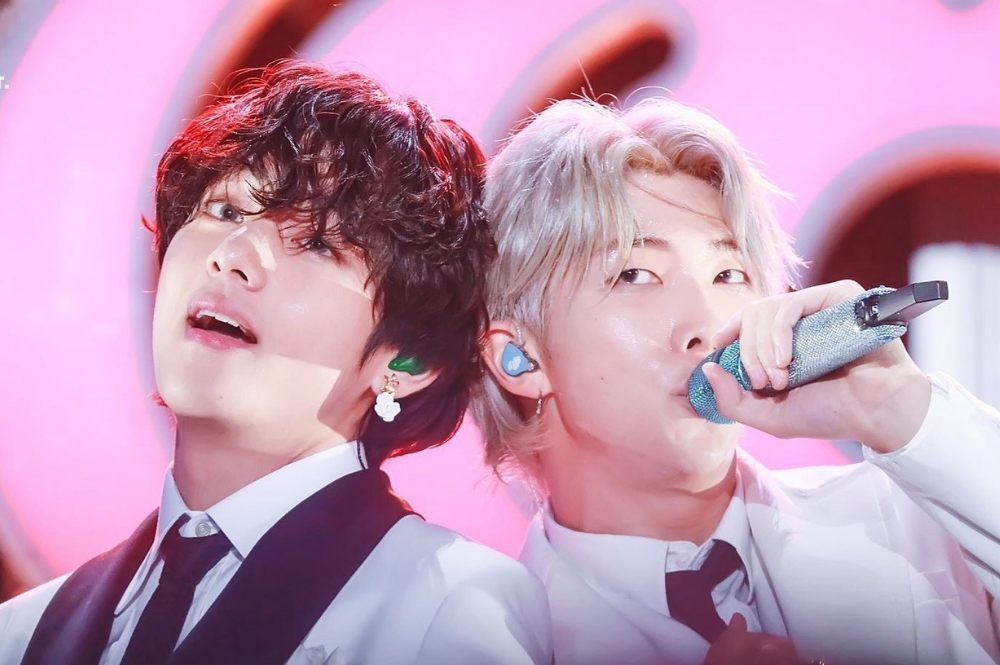 On November 8, trend magazine W Korea released a feature titled 'K-pop Style,' which interviewed various celebrity stylists at the forefront of K-pop.

Among them was stylist Lee Ha-Jeong, who has worked with BTS since their debut. She revealed various insider details and the many factors that go into styling the group.
When asked, "Which member is most interested in fashion?" She replied, "V and RM."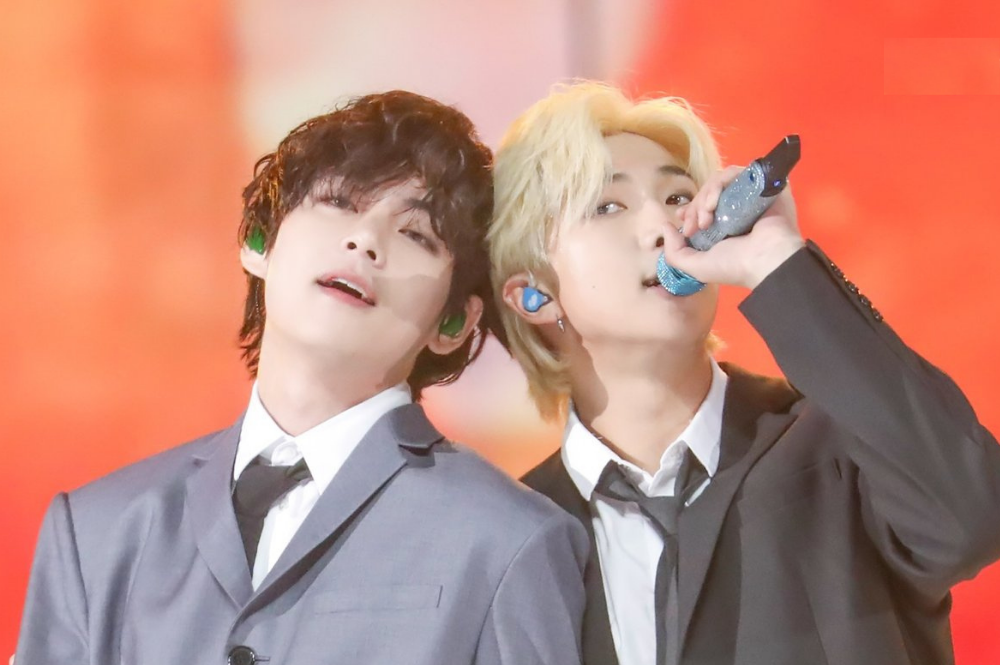 Both members have been highlighted in the past for their fashion styles.
Kim Taehyung, aka V, was described by Vogue as "the most fashion-forward dresser" on the red carpet at the 2017 Billboard Music Awards.
Taehyung was also voted 1st for the Fashion Face Awards in 2018 and 3rd in 2019-2020 by 350 professionals in the fashion industry.
Meanwhile, RM was named one of the 'Power Dressers of 2020' by global fashion platform Lyst.