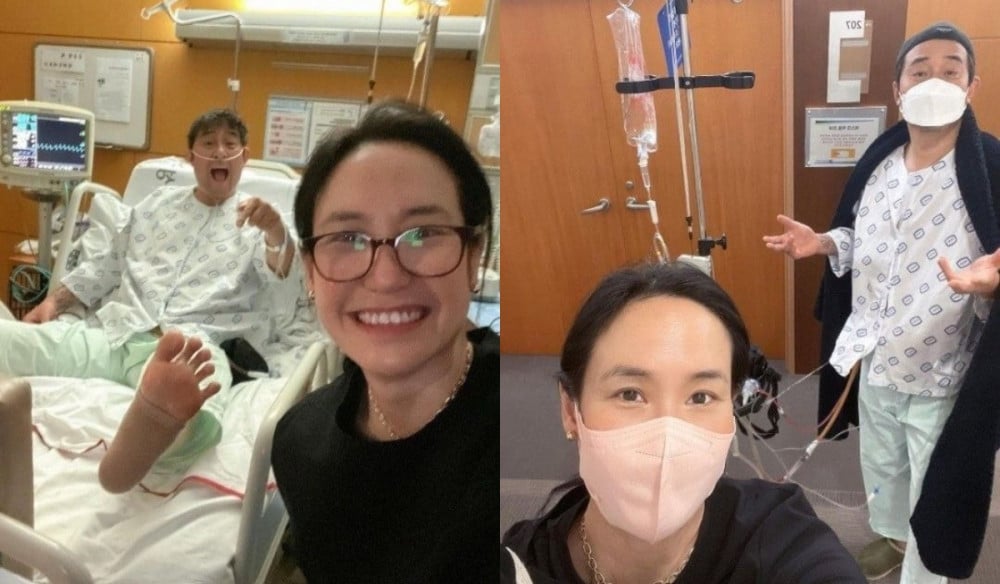 Actor Choi Min Soo's wife gave an update on his injury from a motorcycle accident.


Previously the actor, who's known to be an avid motorcycle rider, collided with a vehicle in front of him in the early afternoon of November 4 in Seoul. It's reported he was changing lanes when the accident occurred, and he was also hit by a car during the collision.

On November 14th, his wife June Kang made updates on his injury from the accident on her Instagram. She wrote, "There's really no better way to renew and live up to those wedding vows than when you are going thru a real-time humbling experience together. We got that chance this past week after an unfortunate scooter accident. After 4 broken ribs/collarbone, thoracotomy~ 4hr surgery, my husband is on the mend thanks to the incredible St. Mary's Hospital in Gangnam! Amazing team of Healers there!! We are so grateful"


Meanwhile, Choi Min Soo's new filming schedule for his upcoming movie 'Woongnami' has yet to be decided.