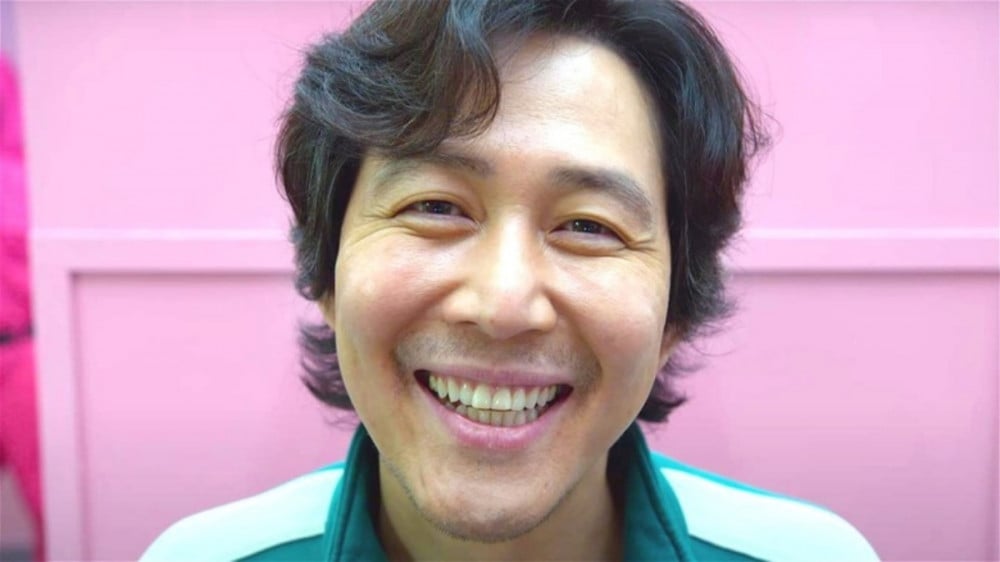 Veteran actor Lee Jung Jae opened a personal Instagram account.

On October 2, the 'Squid Game' actor posted a selfie as his first Instagram post along with the message, "Is this... how you do it...? #Lee Jung Jae #Squid Game." Lee Jung Jae plays the role of Seong Gi Hun, a chaffeur and a gambling addict who lives with his mom and struggles to support his daughter. He participates in the 'Squid Game' to settle his debt.

In related news, the actor recently sat down for an interview about how he had no idea the Netflix series would get so popular.

Check out Lee Jung Jae's Instagram account below.