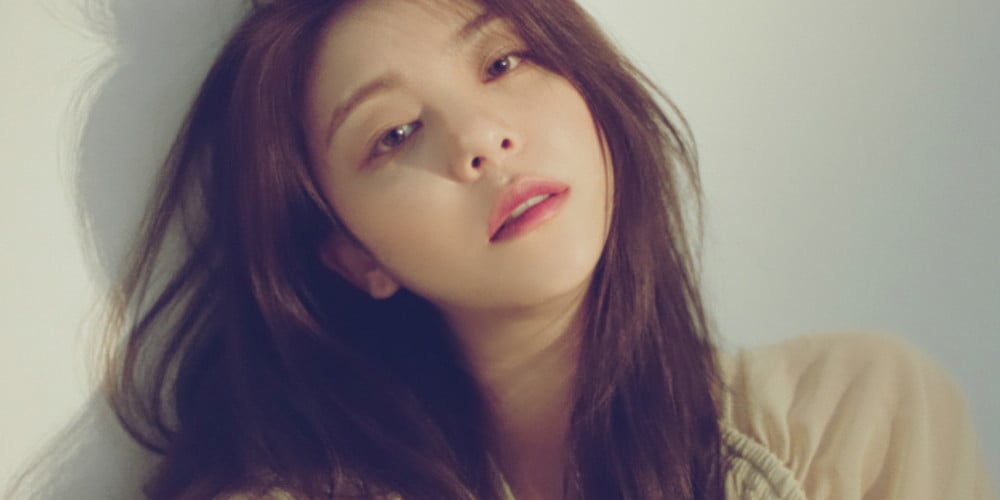 Ailee opened up about recently losing both her parents.

On the October 2nd episode of 'Immortal Song', Ailee expressed her pain about losing her family members. Shedding tears, she said, "While working as a singer in Korea, I've been separated from my family in the United States for more than 10 years. I worked hard in Korea and was busy, so I couldn't even visit often."

After watching Hongja's performance of "Finding Dispersed Families", Ailee shared, "We lived like a separated family, but both my parents passed away last year and early this year. The song had a different meaning for me. The lyrics touched me a lot. I miss them, and I regret not seeing my family who I missed the most while I was busy working."

In related news, Ailee took the final win on tonight's 'Immortal Song'.