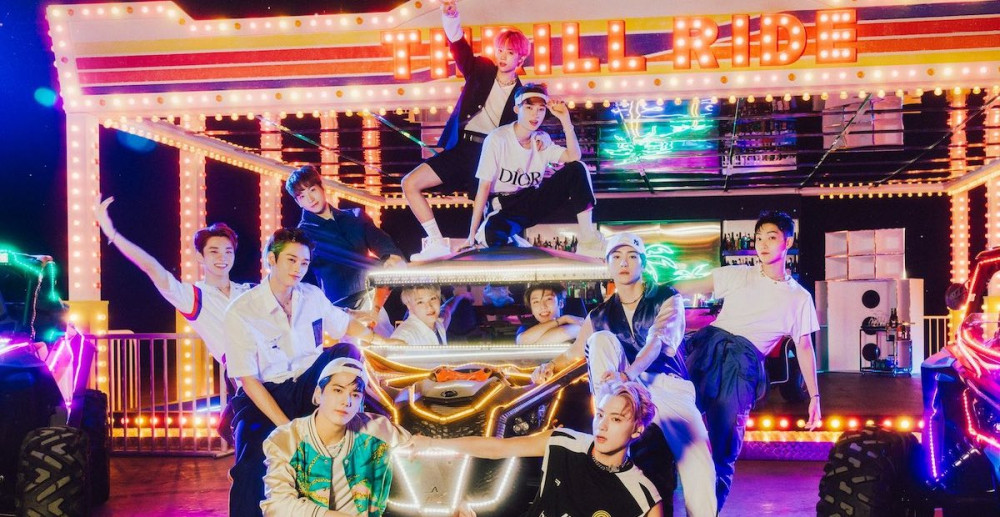 According to an exclusive media outlet report on October 12, The Boyz will be joining the November comeback lineup!
Various industry insiders reported that The Boyz plan on releasing a new album some time in early November, making the group's first new music release just three months after their 6th mini album 'Thrill-Ing'.
Meanwhile, The Boyz's 6th mini album 'Thrill-Ing' recorded over 520,000 copies in first week album sales previously in August of this year, garnering attention.
Stay tuned for details on new music from The Boyz!