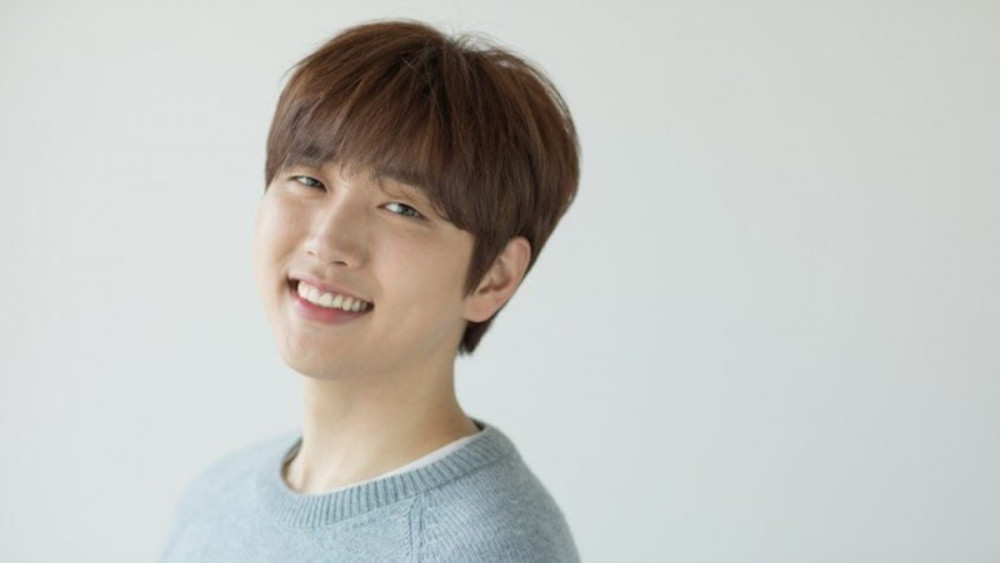 B1A4's Sandeul will be enlisting for his mandatory military service in November of this year.
On October 12 KST, WM Entertainment released an official statement regarding B1A4 member Sandeul's upcoming enlistment:
"Hello,
This is WM Entertainment.
We would like to inform you about our artist B1A4 Sandeul's military enlistment.
Sandeul will enter the training center on November 11, receive basic military training, and then serve as a public service worker to complete the remainder of his military service.
To prevent the spread of COVID-19, the place and time of Sandeul's enlistment will be kept private, and we ask for your understanding that it will be conducted without a separate procedure on the day.
We ask for your warm support and encouragement for Sandeul, who will faithfully fulfill his national duties and return with a more mature and healthy appearance.
Thank you."