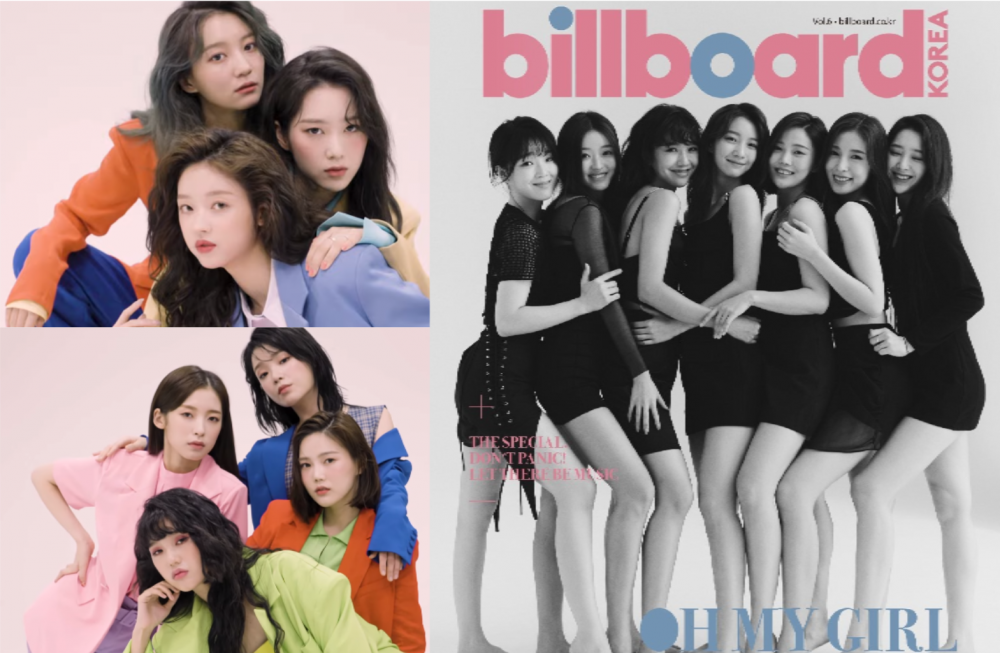 The latest October issue of Korea Billboard Magazine has been covered by Oh My Girl members. Although they were absolotuly stunning in the individual pictures, their beauty is shining even more in the group photos.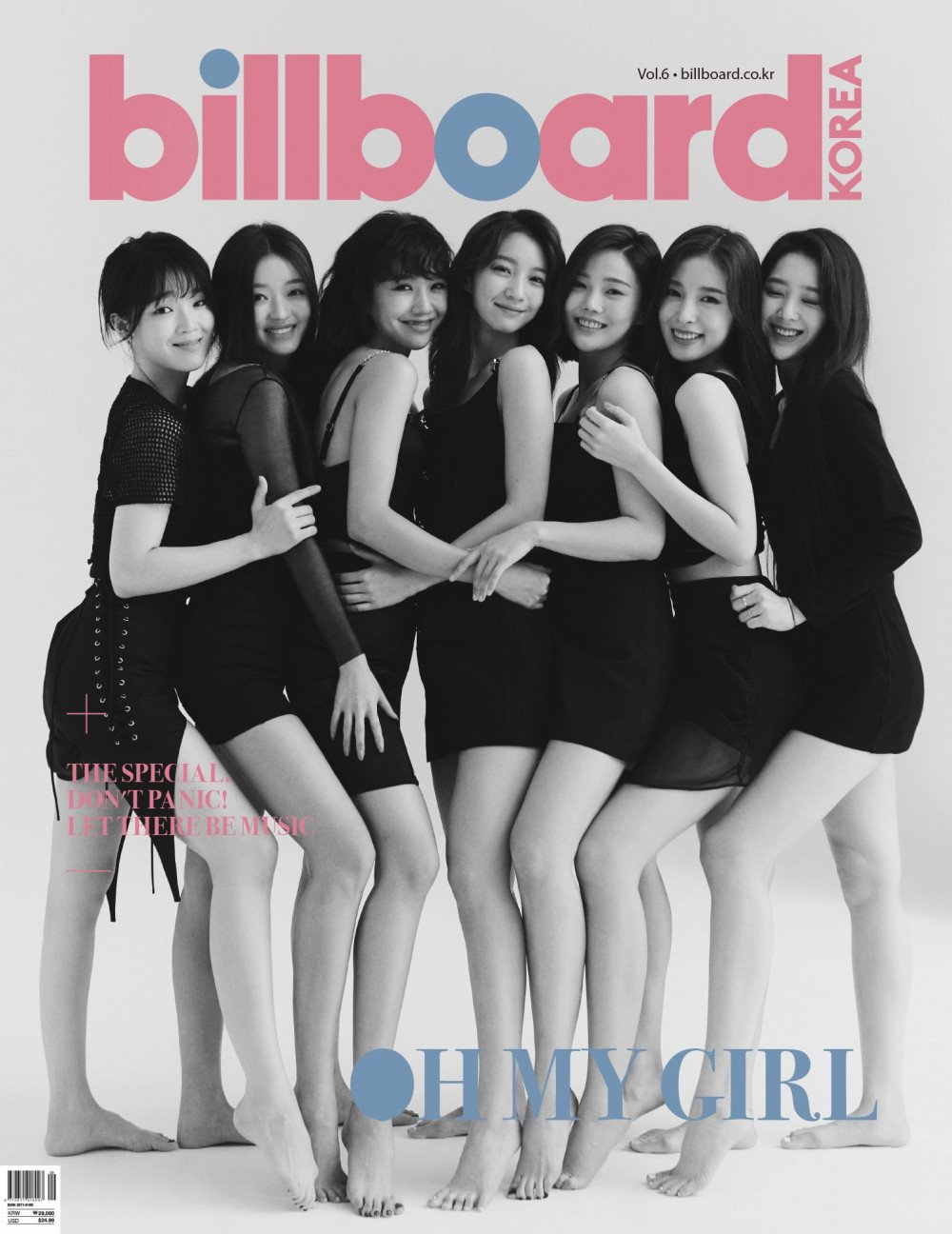 Oh My Girl is a group known for their "dreamy", "magical" and "bright" performance but Oh My Girl go beyond that image.

Billboard Magazine describes their concept like this: "The colorful girl spectrum expressed by OH MY GIRL through songs and performances does not pursue a commoditized fantasy of asole female being possessed by someone romantically, as was the previous norm for many girl groups. Instead, this prismatic approach to being a female K-pop team has OH MY GIRL taking on the role of a guide who takes up a place in the hearts of men and women of all ages to help find that memory or feeling of a special feminine girlishness."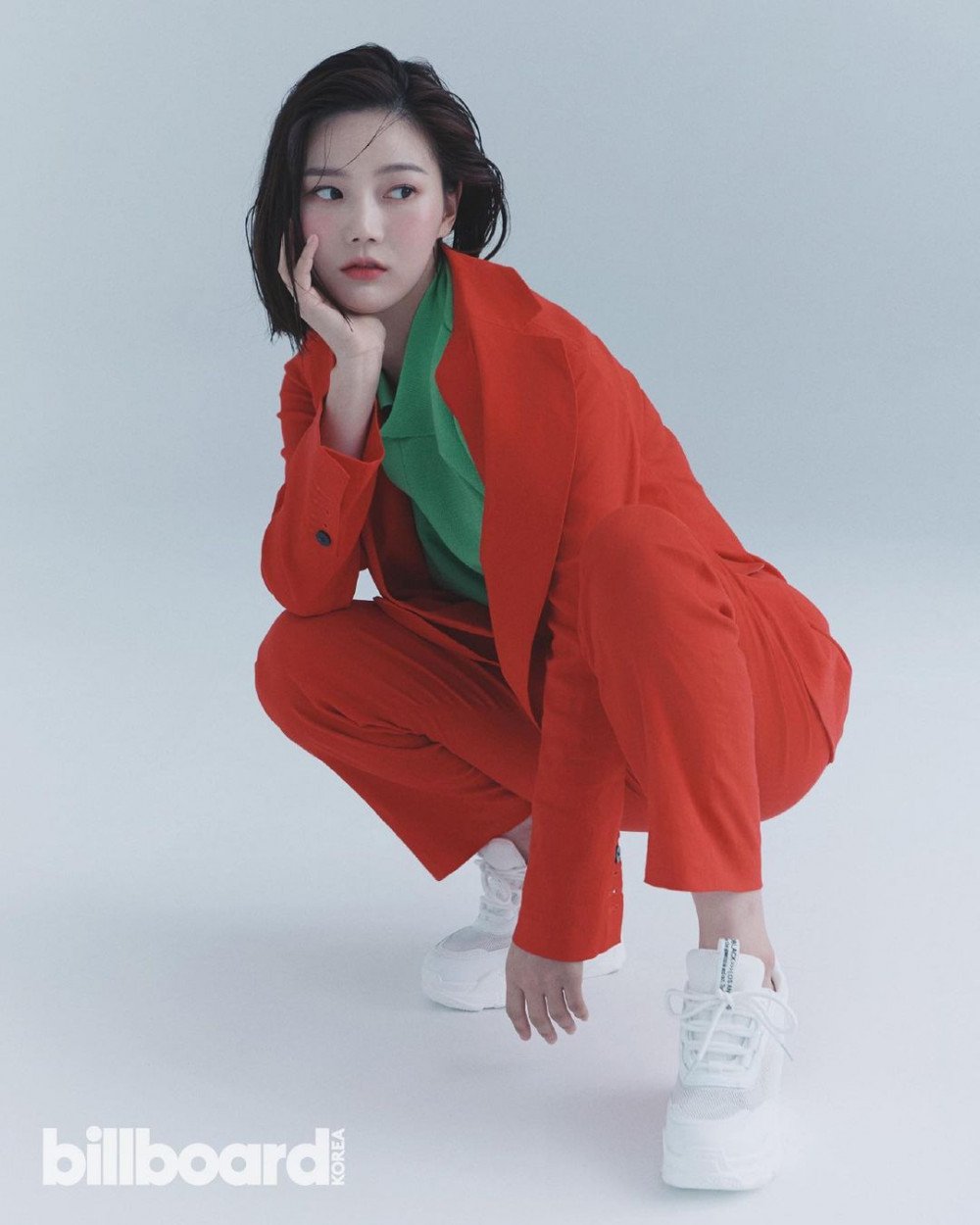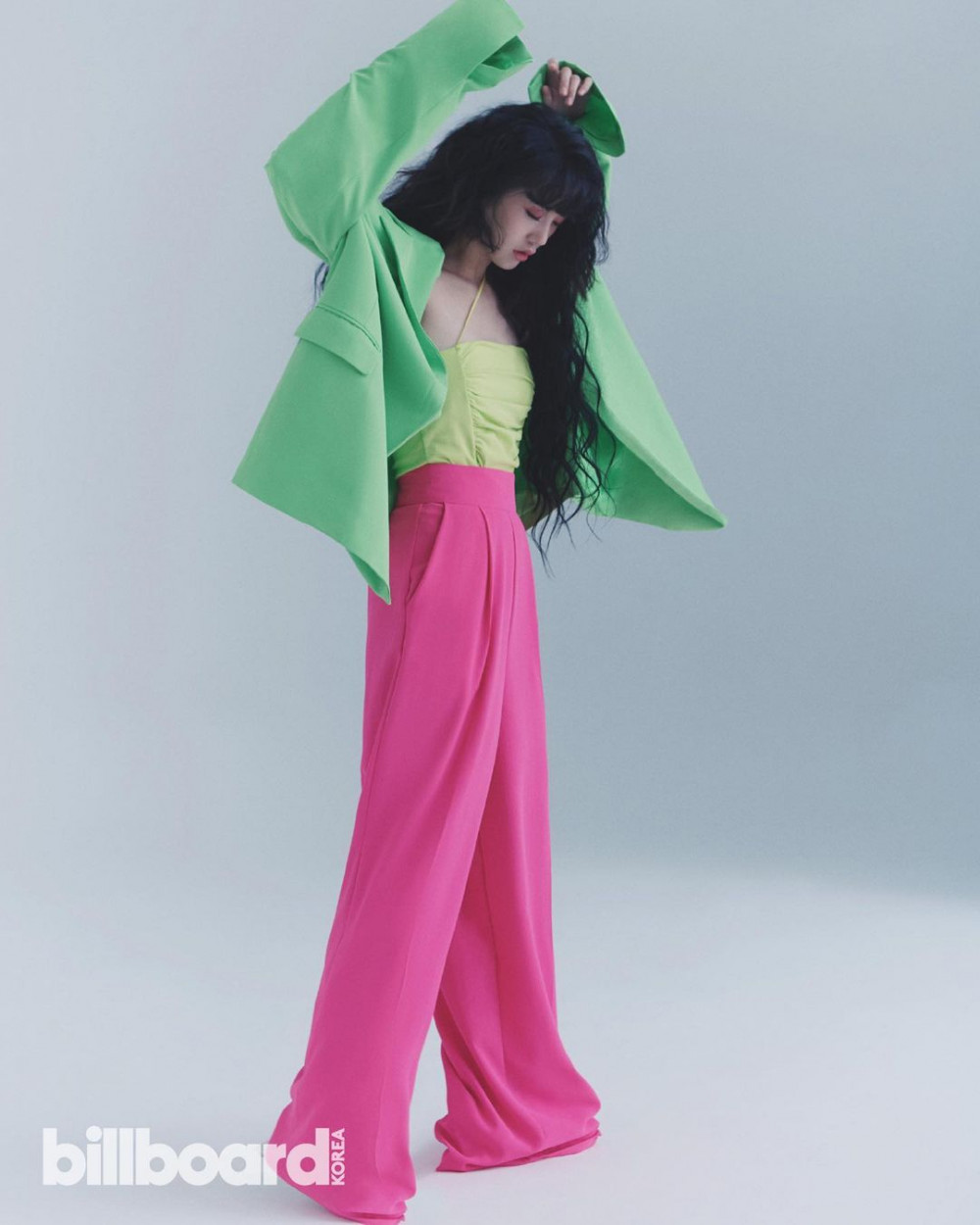 Then Billboard Magazine explained the label behind the term "girl group" nowadays, and why Oh My Girl is different.

"What OH MY GIRL has put into the universe over the years is the result of their strenuous efforts to break free from the stereotypes of one-dimensional images that Pop culture has consumed for so long with the singular word of 'girl'. The instant spent by the girls in OH MY GIRL is the priceless time of delicate, yet strong young girls who live and breathe energetically even at this moment."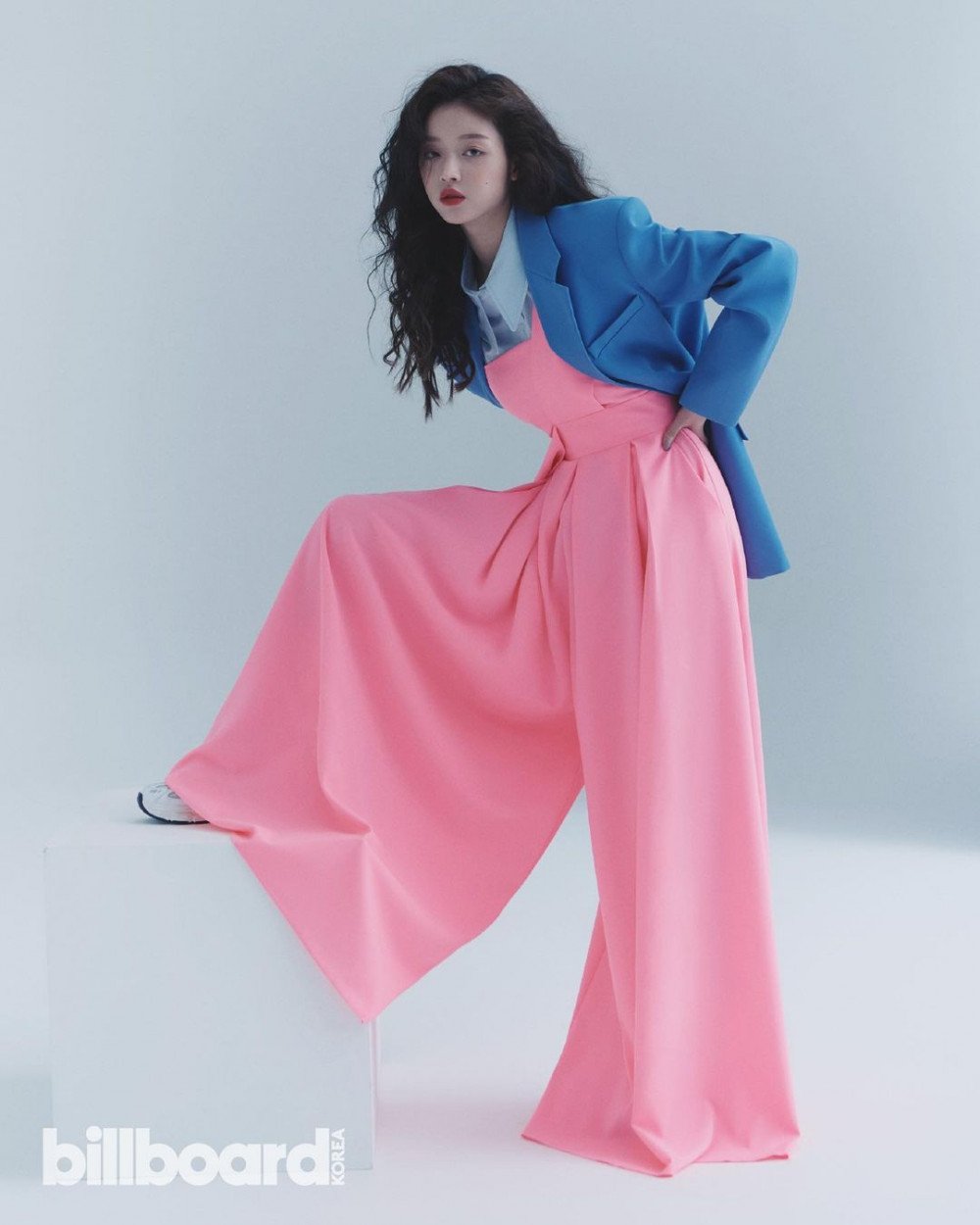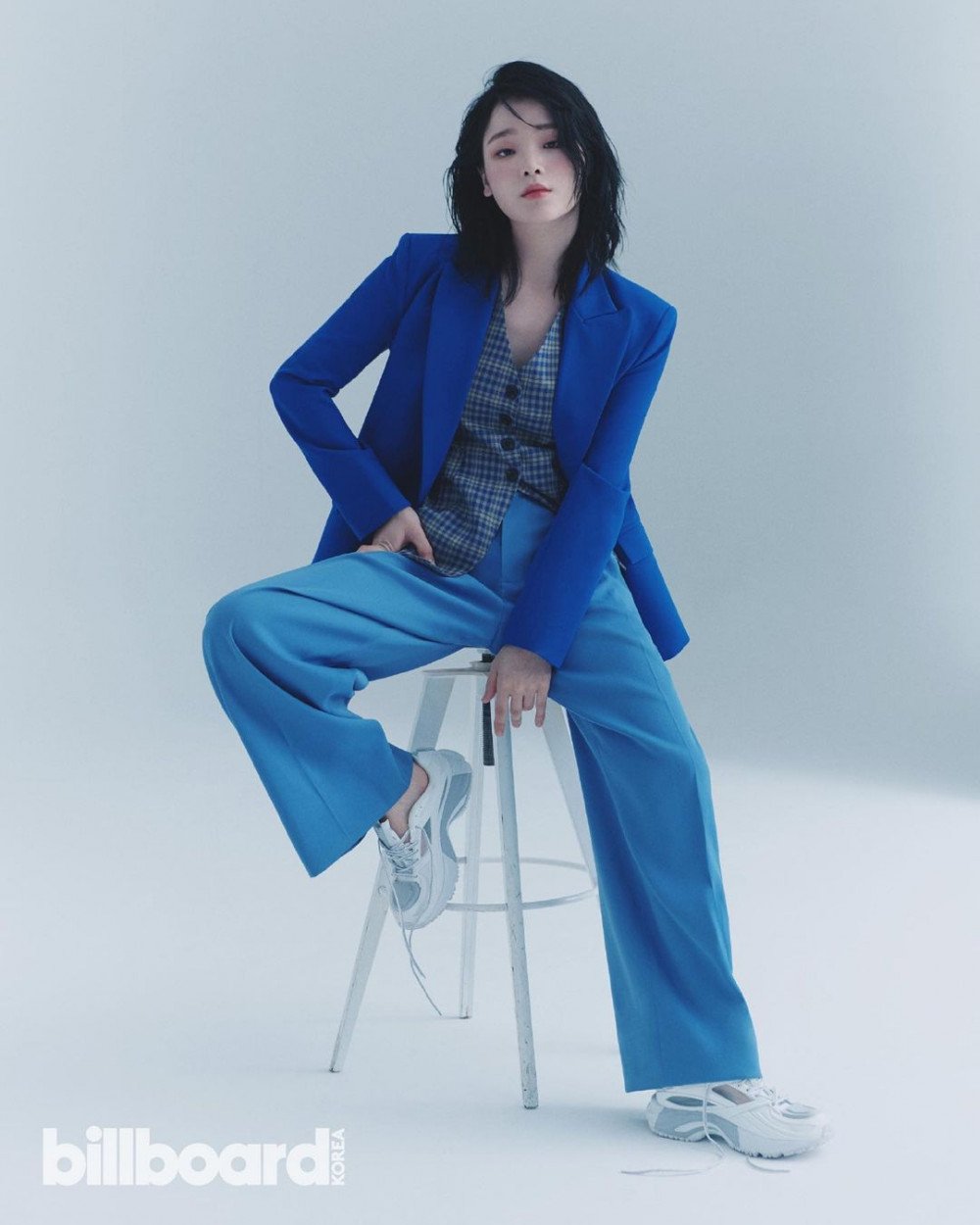 When talking about their career, Billboard defined their ceaseless hard work as something that was built up by piling blocks one at a time to create something bigger, because their success was not made simply through numbers.

What makes OH MY GIRL shine so bright today is the bond within the group, the good music and unique stage performances.

Ever since their debut, every single one of their songs received positive reviews, and their music was more than enough to be described as a "hidden gems" even after years since their debut.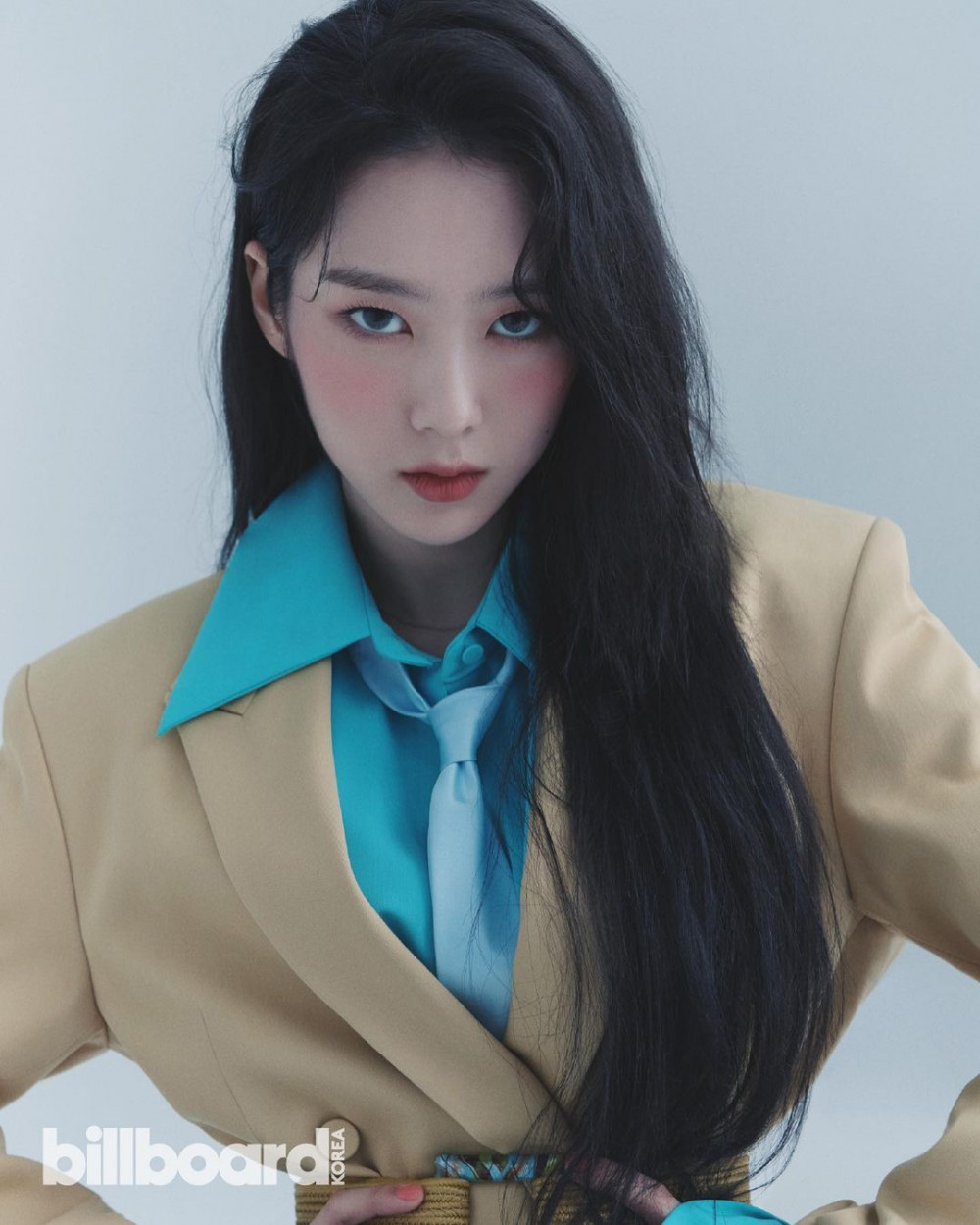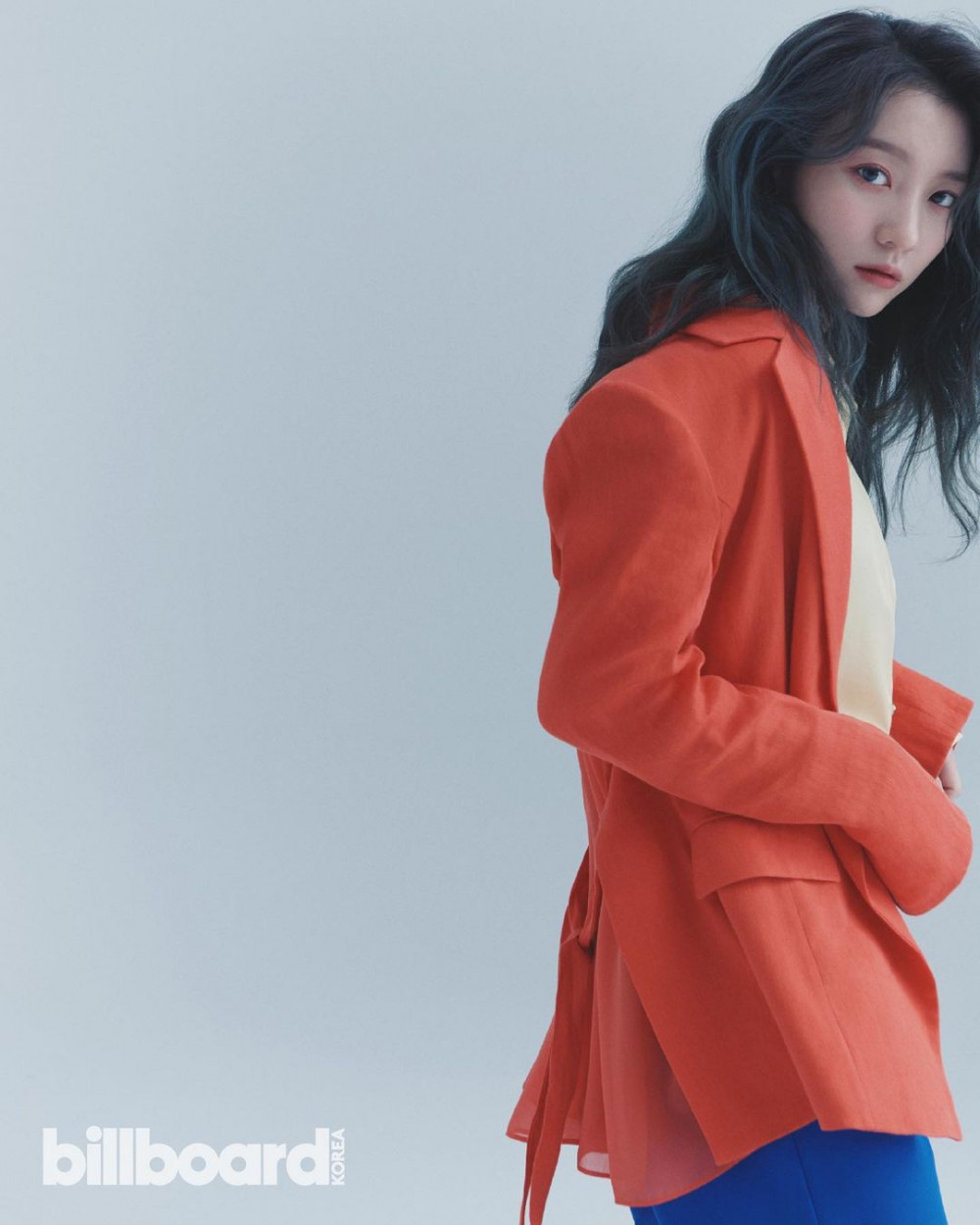 Oh My girl was a famous "late bloomer" group of K-pop, making the news as the female group that took the longest time to take first place on a national TV since debut.

Since then Oh My Girl has taken the attention of the people by showing that the concept "strong girl" can be feminine, graceful and cheery.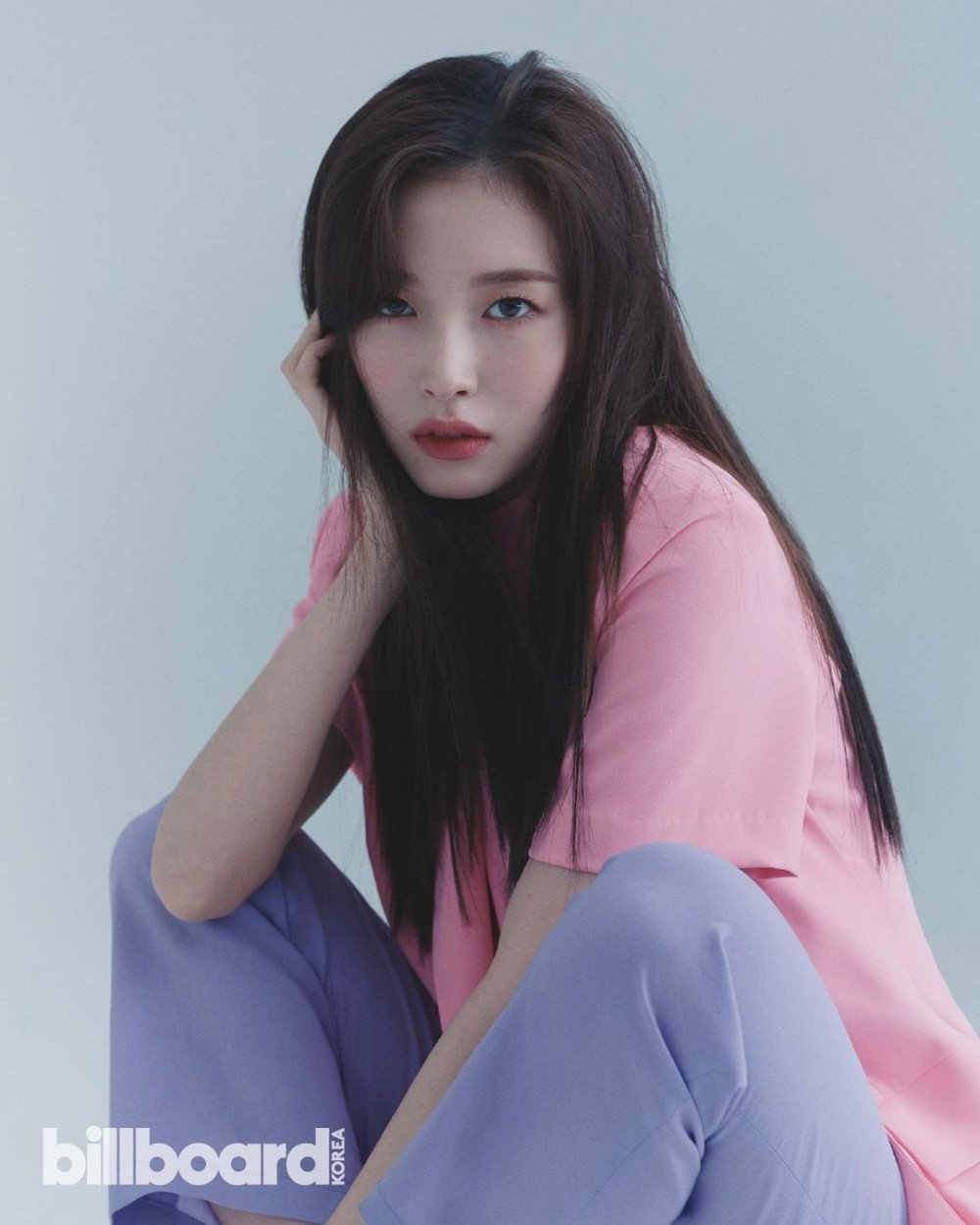 Lastly Billboard continued to delineate the perspective on the various faces embodied by the image of "girlish" or "feminine" and why Oh My Girl are much loved by the public.

"What OH MY GIRL created in the world of K-pop over a long time of hardships and challenges is a large and spacious secret garden in which anyone can find 'a girl'. The girls living here all have their own names and faces fitting their personalities. Even today, they work, sing and dance full of energy..." -"And here, you will surely find your girl that you have spent so long looking for".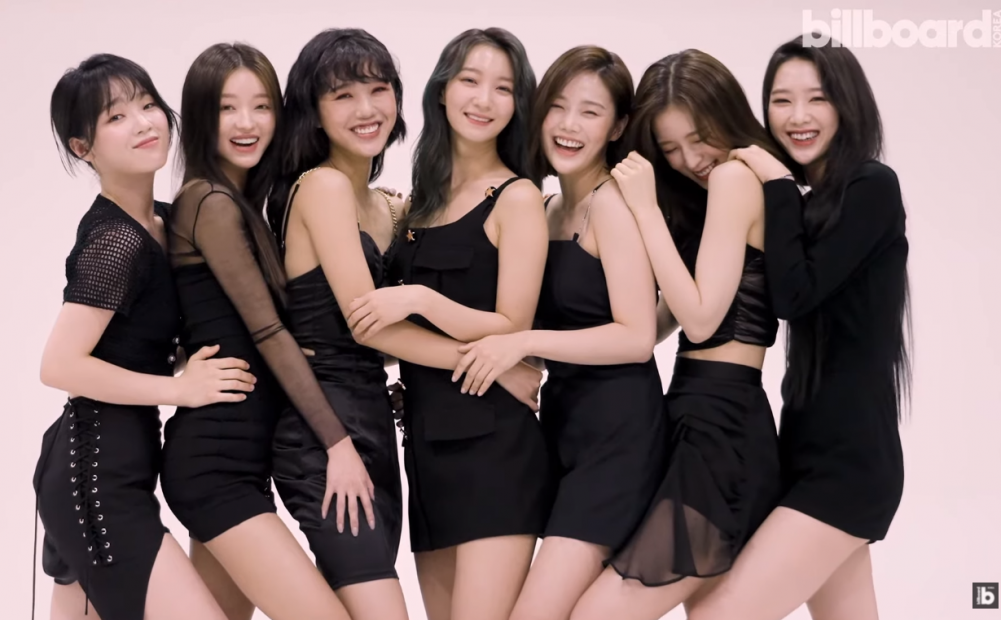 The full interview and photos can be found in the October issue of Billboard Magazine Vol.6
Watch also Behind the scenes of Oh My Girl Photoshoot below:
Oh My Girl Play "How well do you know your bandmates ?"
A Behind the scenes look at Oh My Girl's Billboard Korea cover shoot