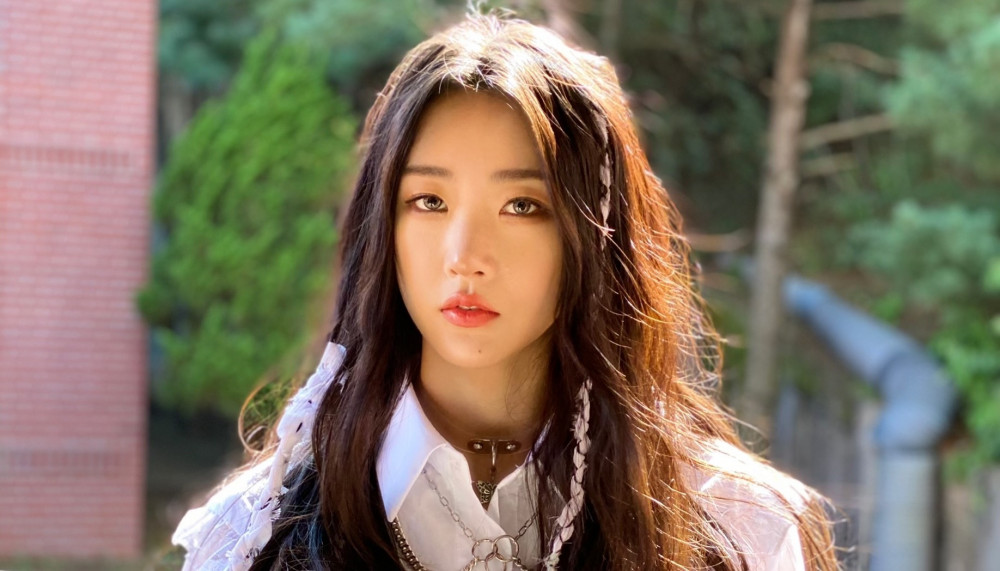 Dal Shabet's Subin talked about her secret dating life.
Recently on 'South Korean Foreigners', Subin revealed how she managed to date secretly without getting caught by the paparazzi as an idol for ten years. Park Myung Soo also remarked, "How? You're also really tall."
Subin explained that one of the reasons was surprisingly thanks to EXO.
"First of all, I didn't leave the dorm until I turned 20-years-old. After that, I started dating. Our dorm just happened to be near EXO's dorm. So, there were always so many paparazzis. I took that opportunity and took a stroll with my boyfriend around that area, while all eyes were on EXO's dorm. I wonder if that's the reason why I didn't get into dating scandals," shared Subin.
One of the MCs also asked Subin if she is currently dating. To this question, Subin simply responded: "Actually, it hasn't been long since I broke up with someone...".
In the comments section, netizens left comments such as:
"lol she's so cute"
"haha so her secret was that she and her bf were especially careful to be out of the paparazzi's view near EXO's dorm"
"no need to be sensitive about dating now!"
"TMI but it was cute"
"I don't know why she had to be asked that question but she was good in her response!'
"very witty"
"so adorable lol"