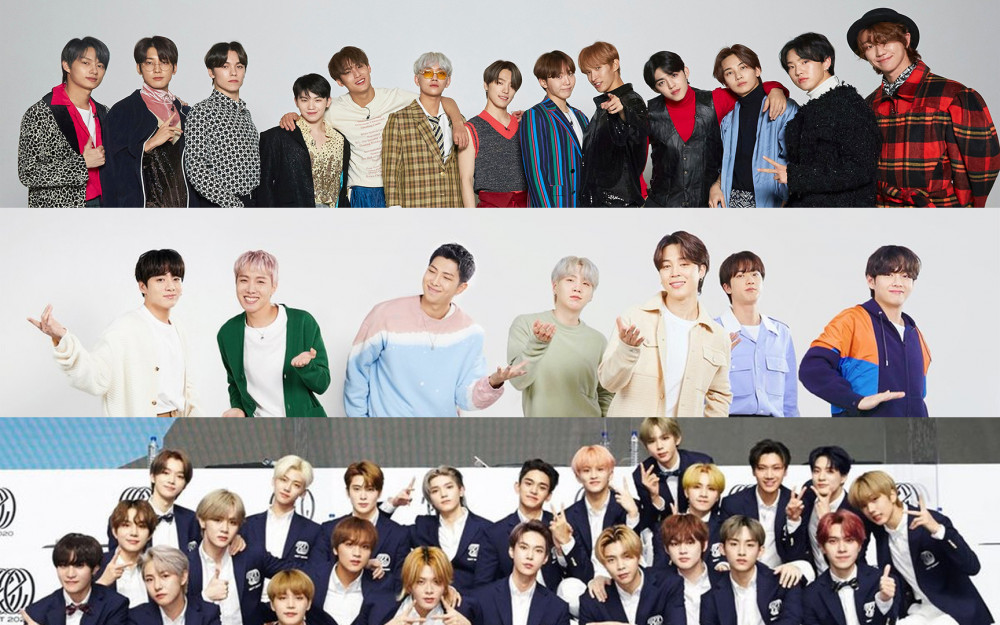 With the K-pop boom happening all across the world, the K-pop industry has grown vastly, with various artists selling large amounts of albums.
K-pop has become a music genre of its own, garnering millions of fans globally. Many of these idol groups and artists can now easily reach album sales numbers breaking records with every new album.
One netizen created an online community post explaining that before, it used to be so rare for artists to sell over 500,000 albums, but now it's frequently happening. The album sales records have increased rapidly and immensely over the years, with K-pop artists such as BTS selling millions. For 2021 alone, you have 12 artists who reached the 500,000 albums milestone.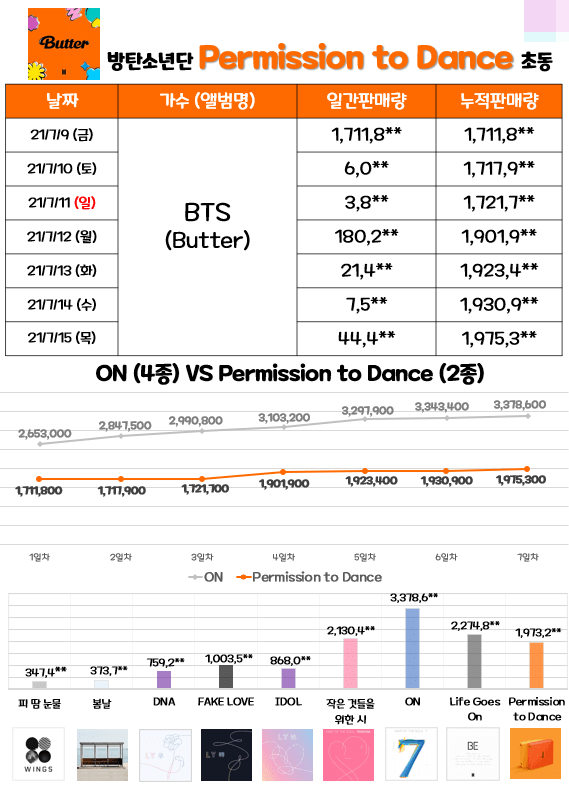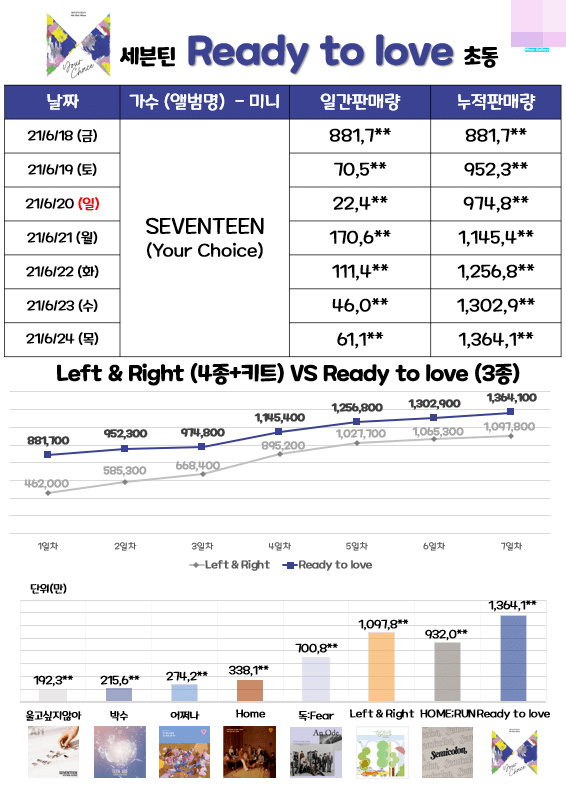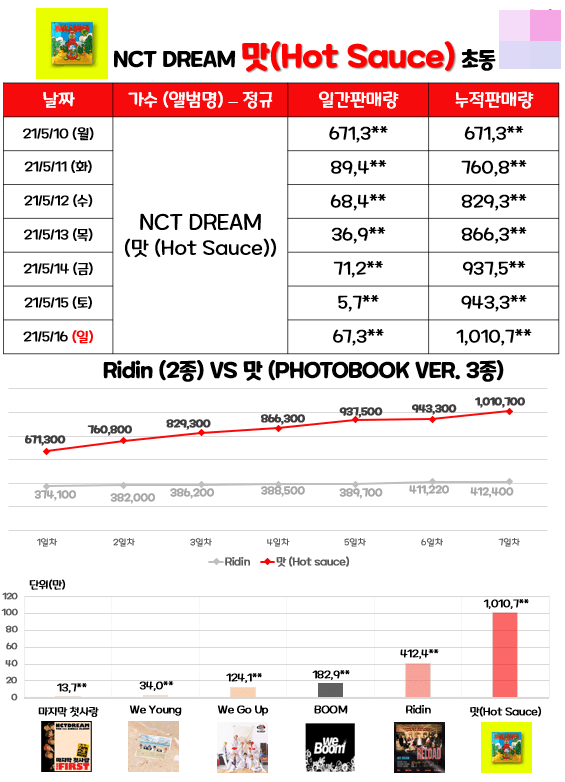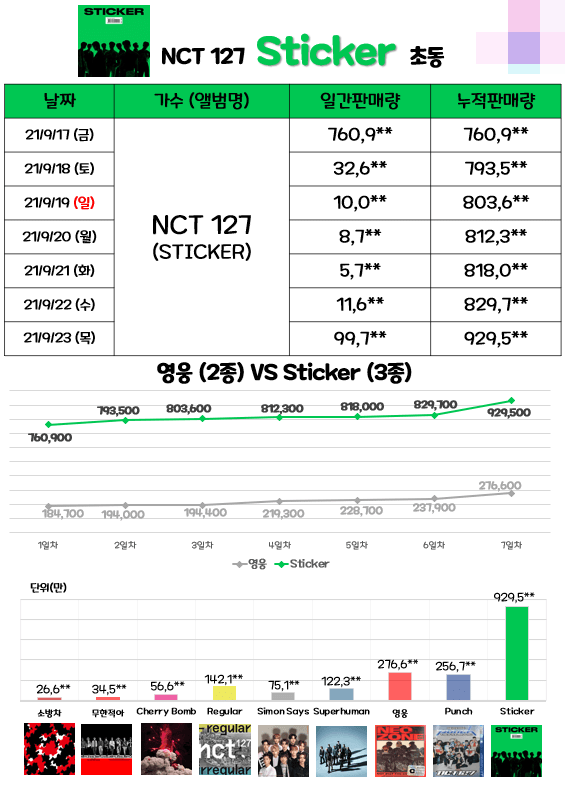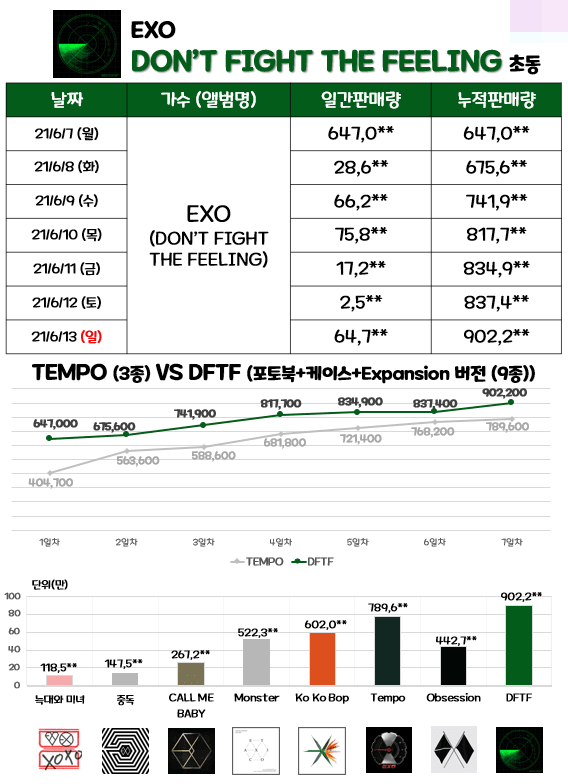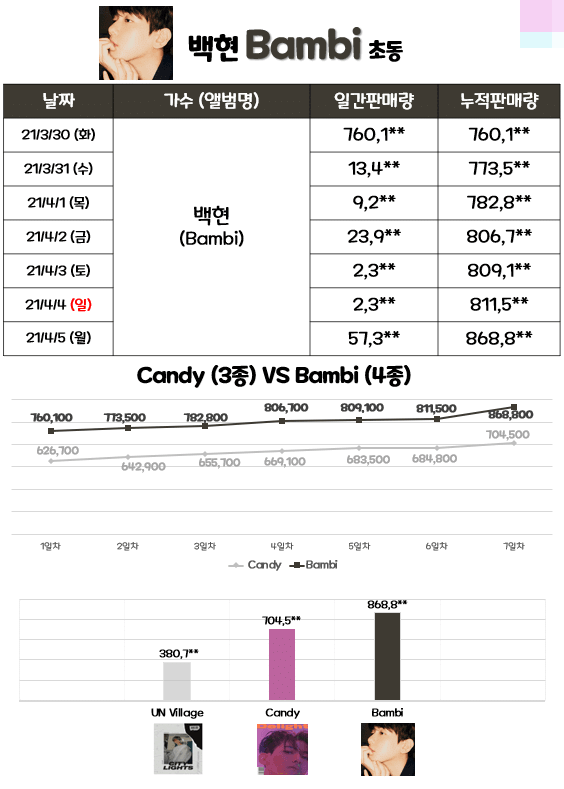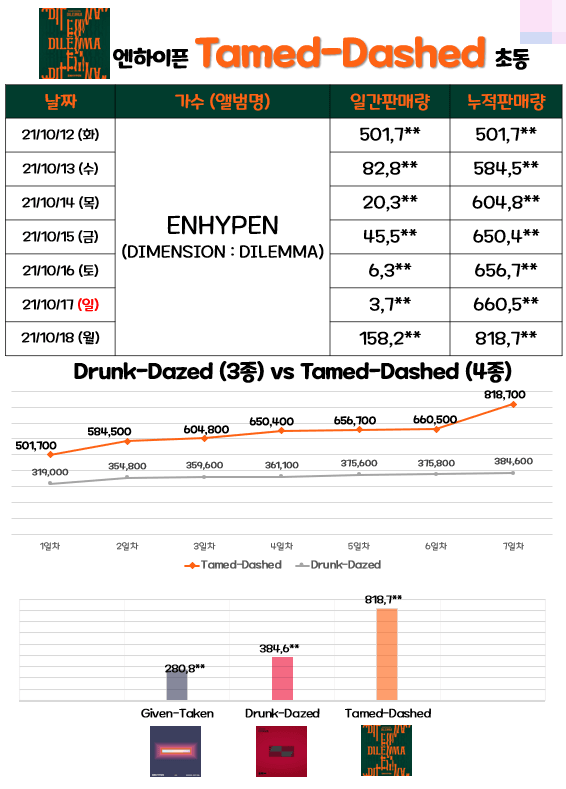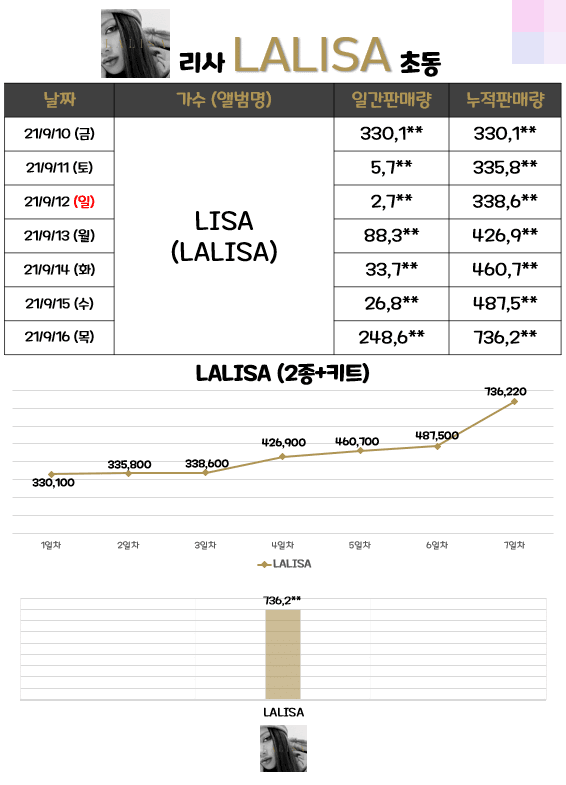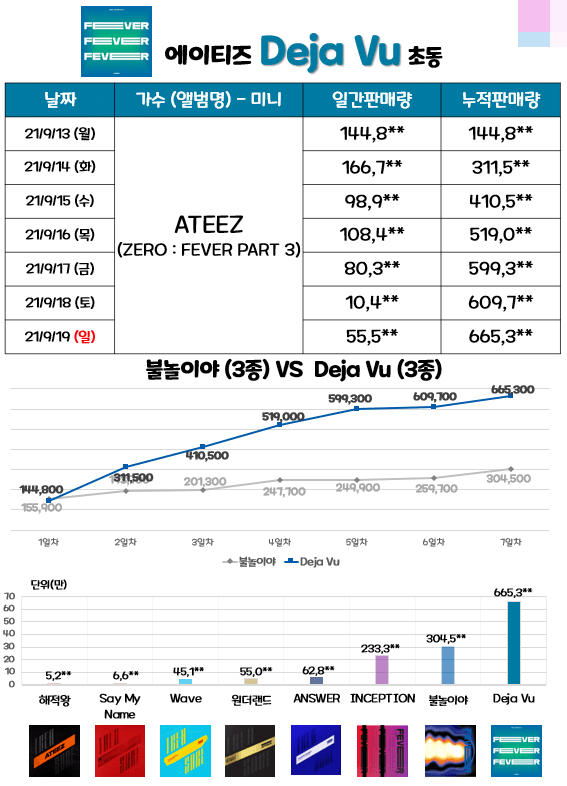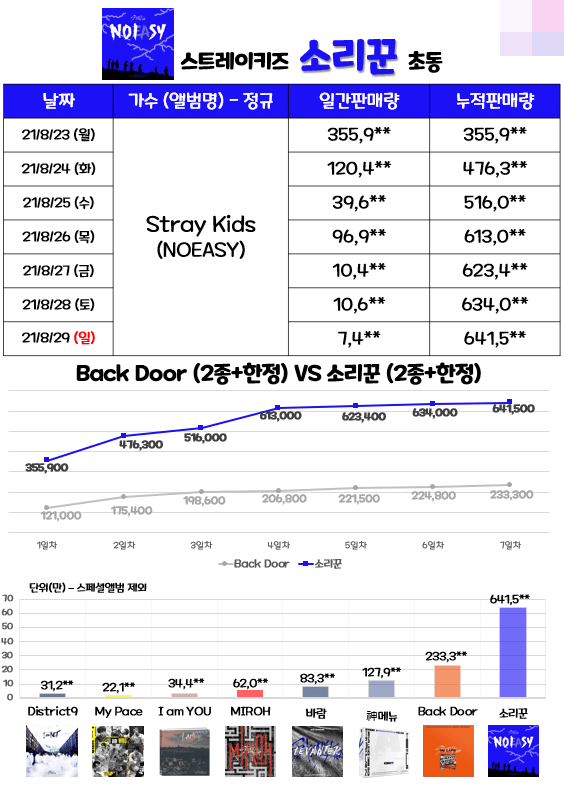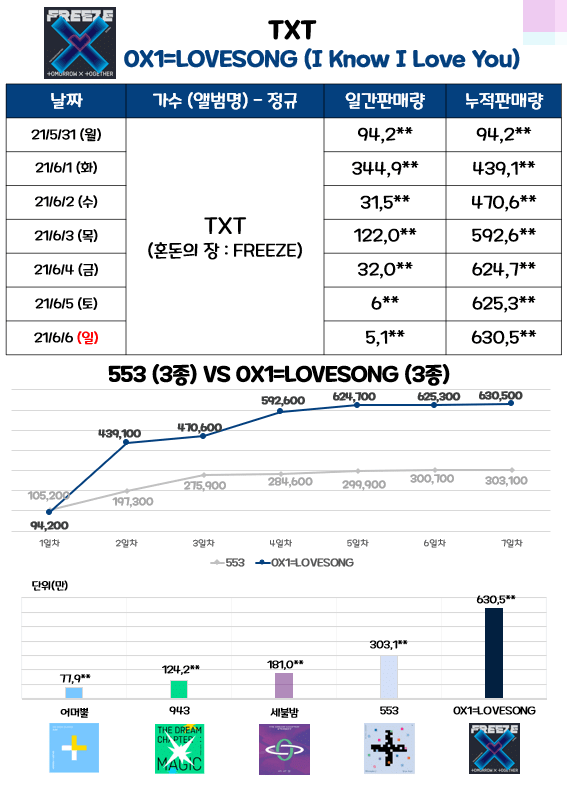 Other netizens commented, "ENHYPEN is amazing, they're a rookie group and they still achieved that much," "I'm more amazed at ATEEZ and The Boyz. They really have a solid fandom," "Baekhyun and Lisa are really awesome. They're solo artists and still marked a high sales volume," "ENHYPEN grew so much in just one year," "I think, aside from BTS (they're the top of the top), all the k-pop groups increased in album sales," "I think BLACKPINK should be here too," and "Wow, they're all making so much money."