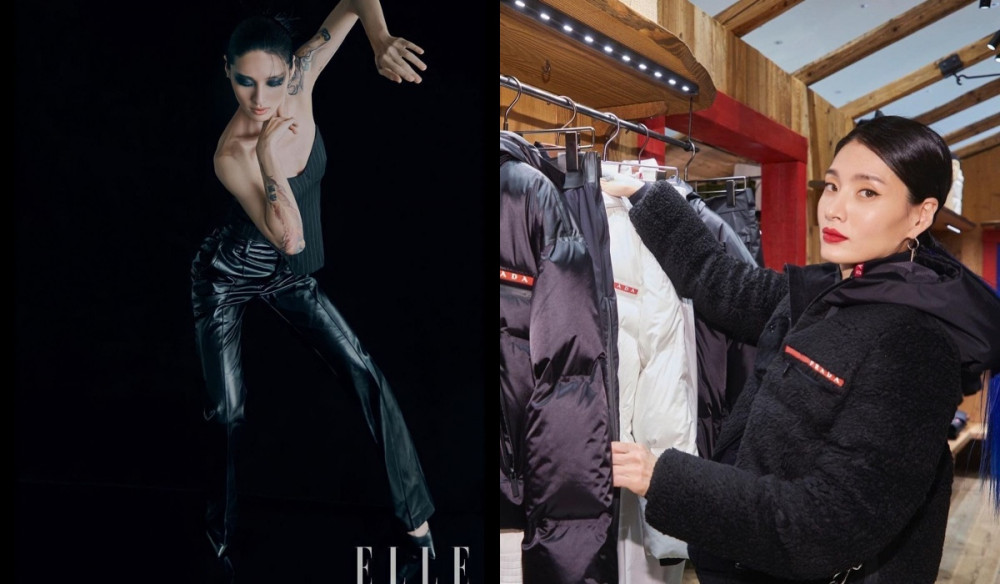 Netizens are sharing dancer Monika's huge success after the show 'Street Woman Fighter.'

On October 16th, a post shared Monika's 15 different media activities after gaining popularity from the Mnet's survival dance competition show.
1. Guest appearance on Mnet's TMI News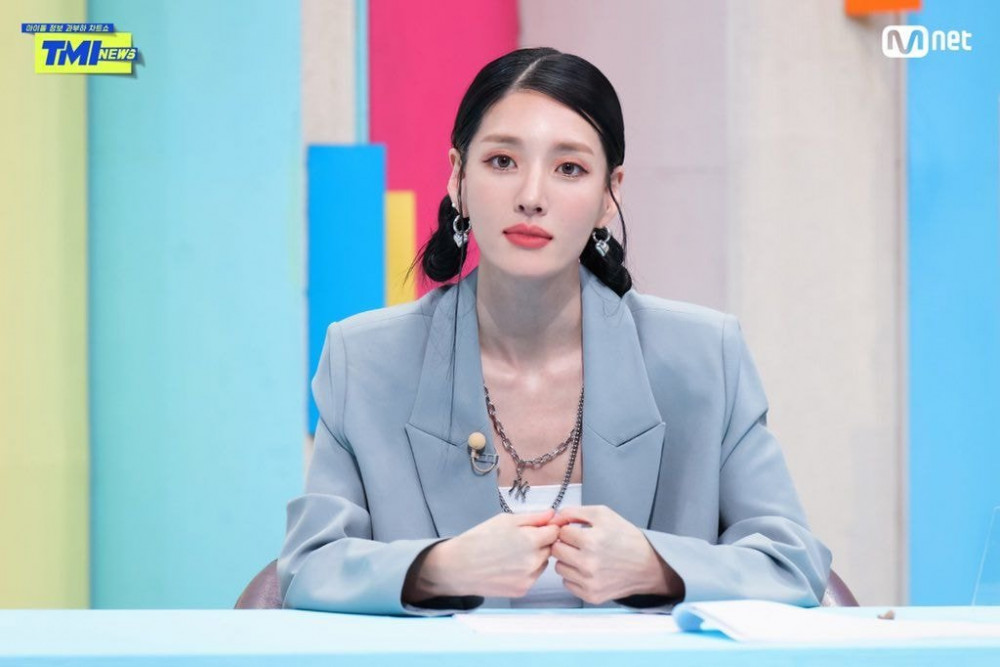 2. Pictorial on ELLE Korea's November issue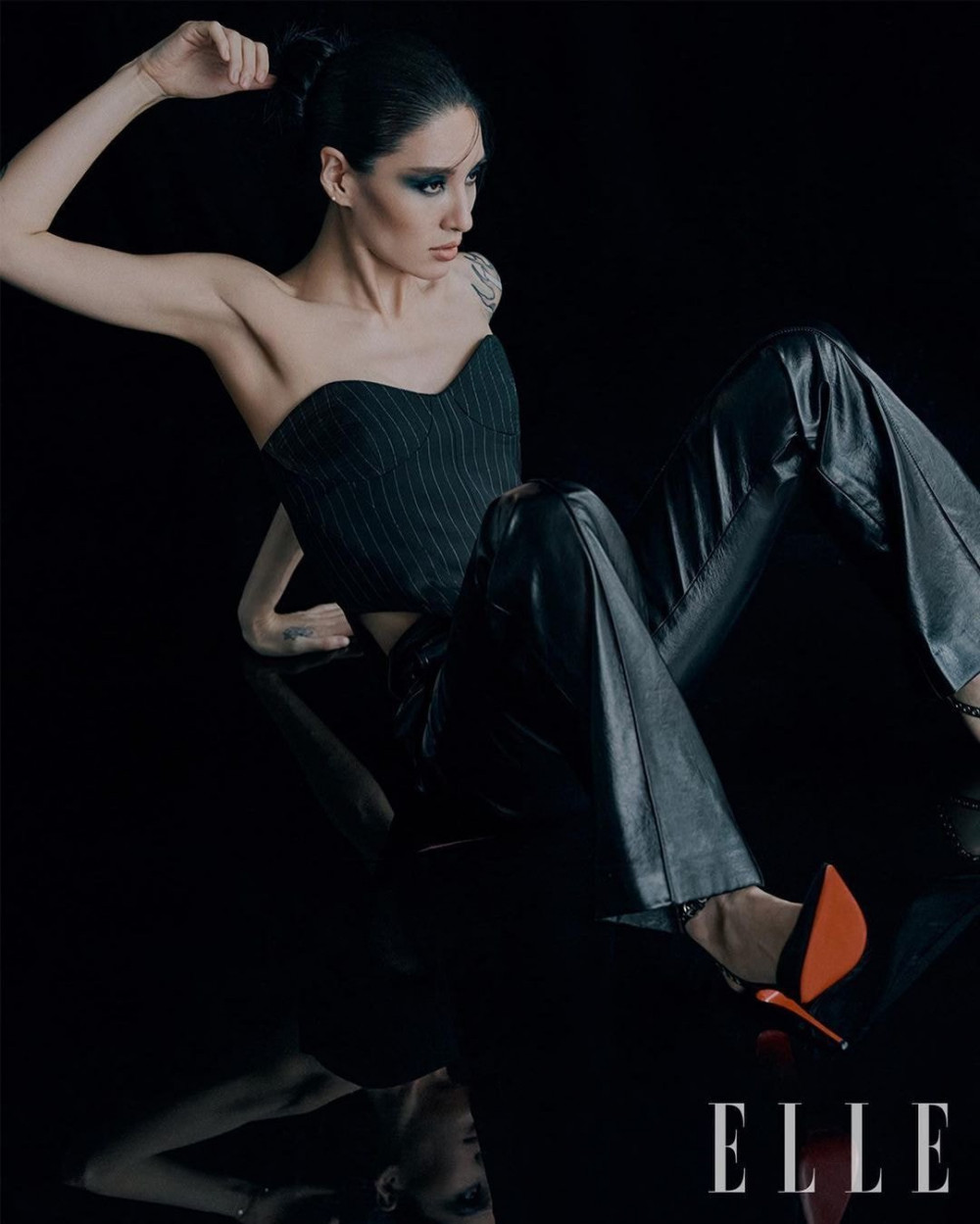 3. iPhone 13 Pro advertisement for KT
4. Promoting Coach's pop-up store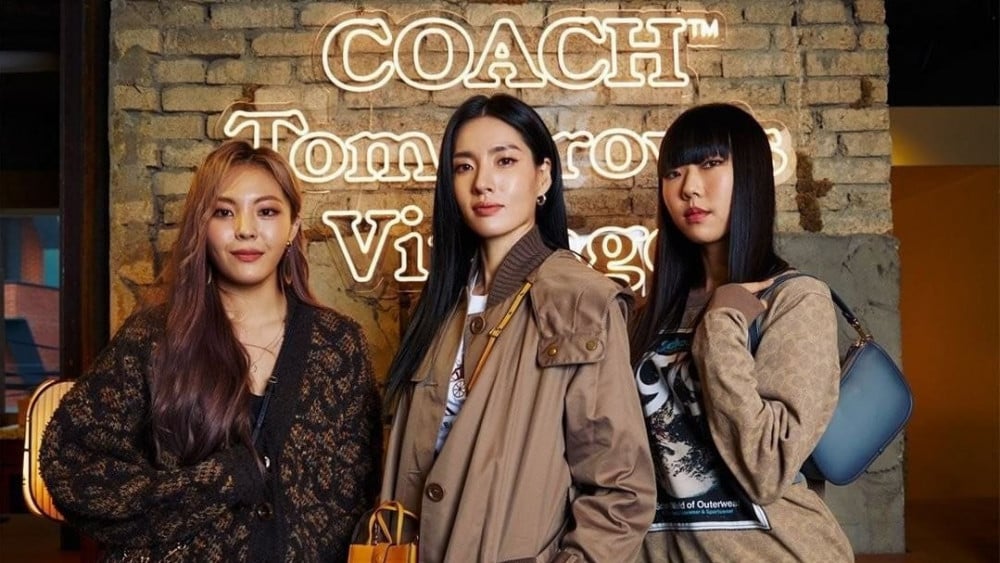 5. Promoting PRADA's pop-up store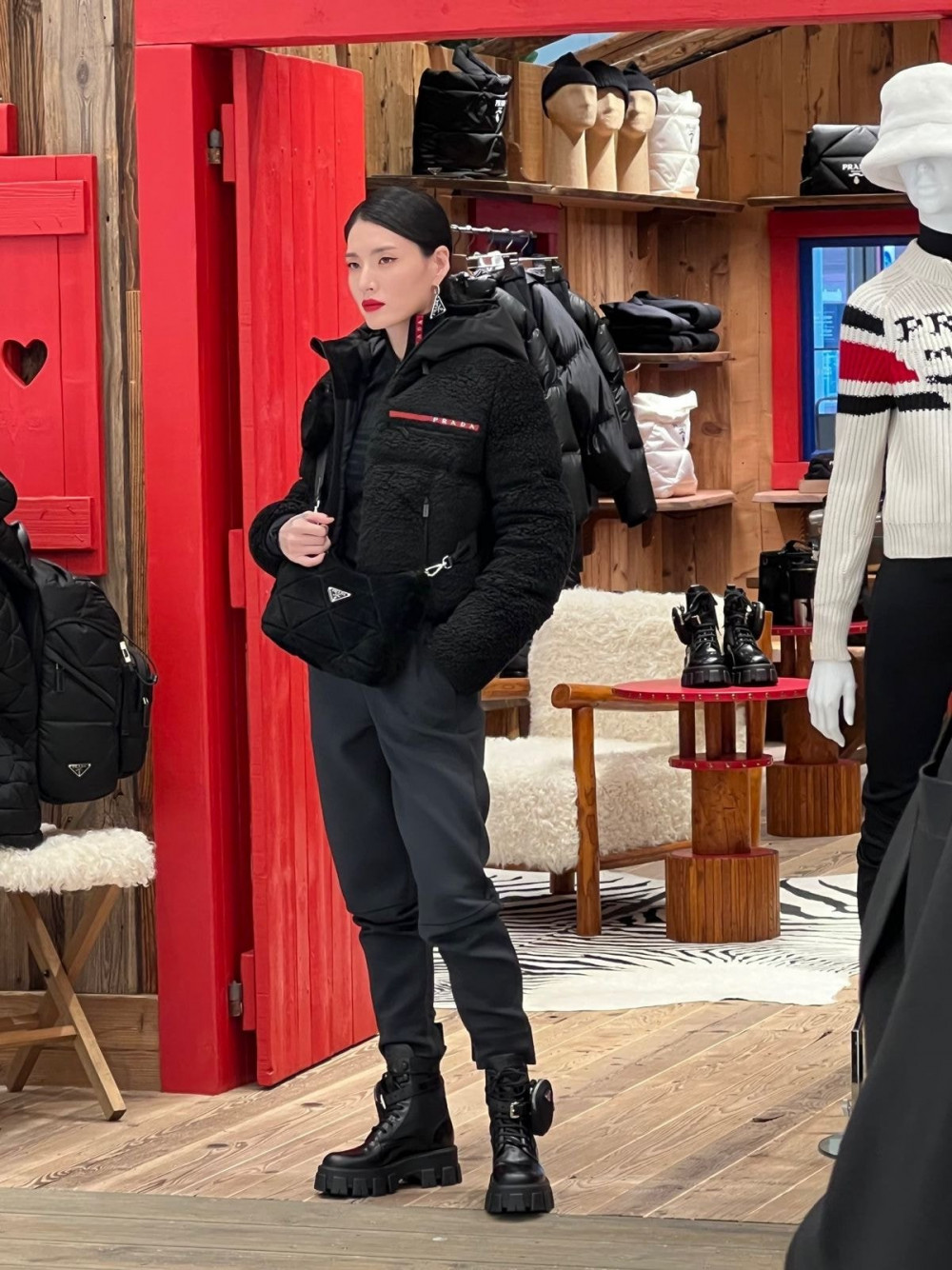 6. Filmed promotion video for the city of Seoul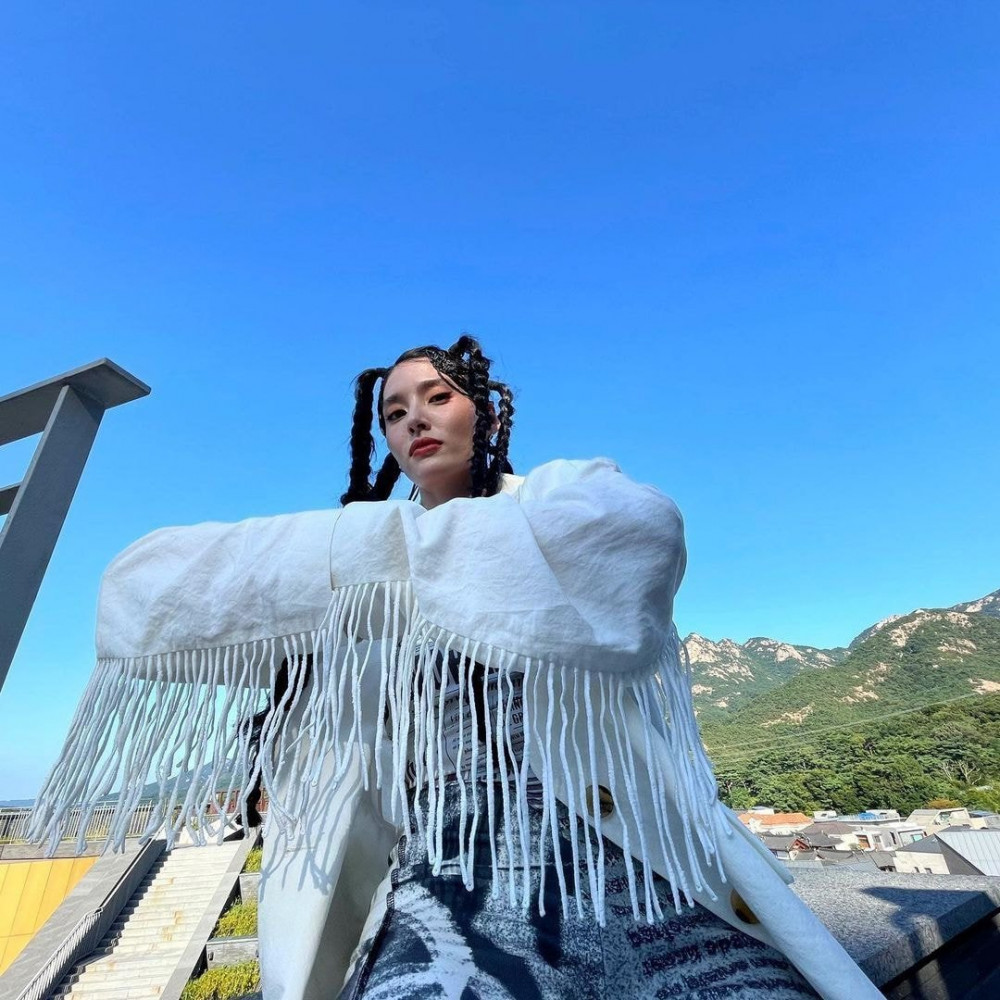 7. Tire advertisement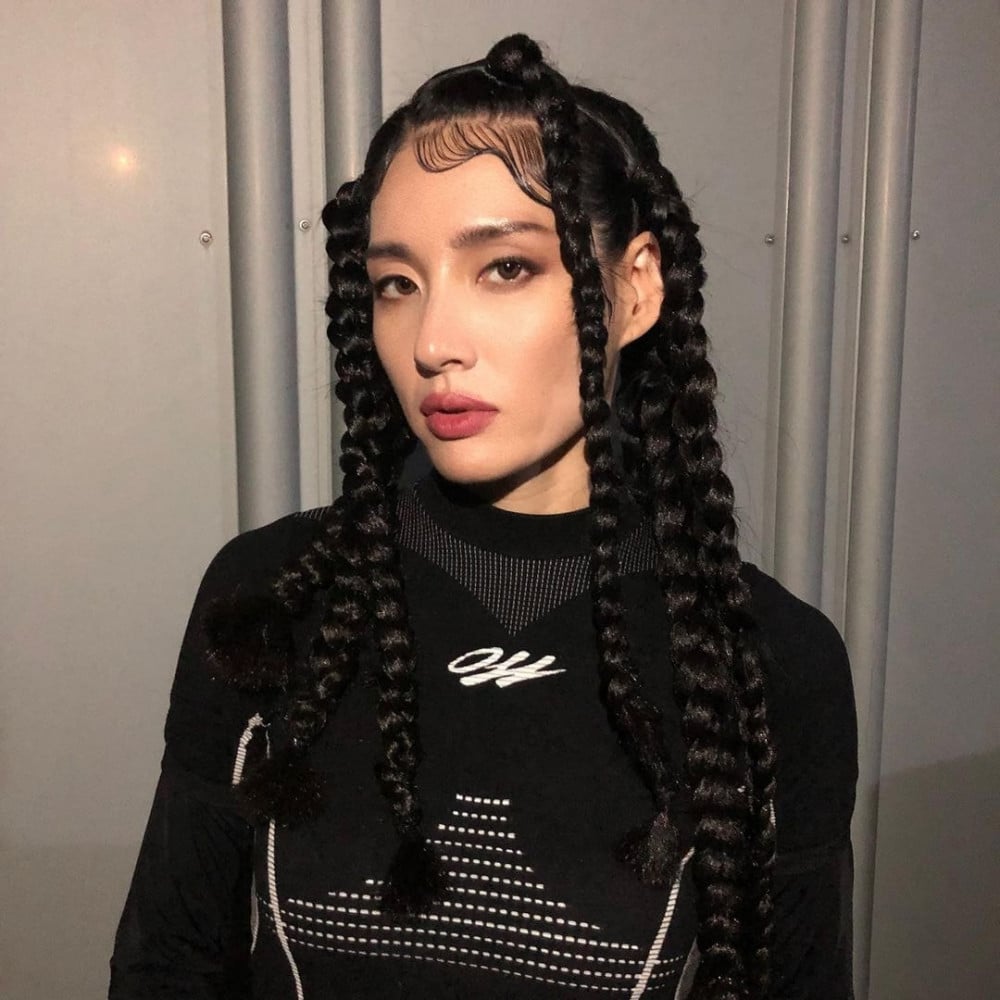 8. WKorea
9. Radio show guest appearance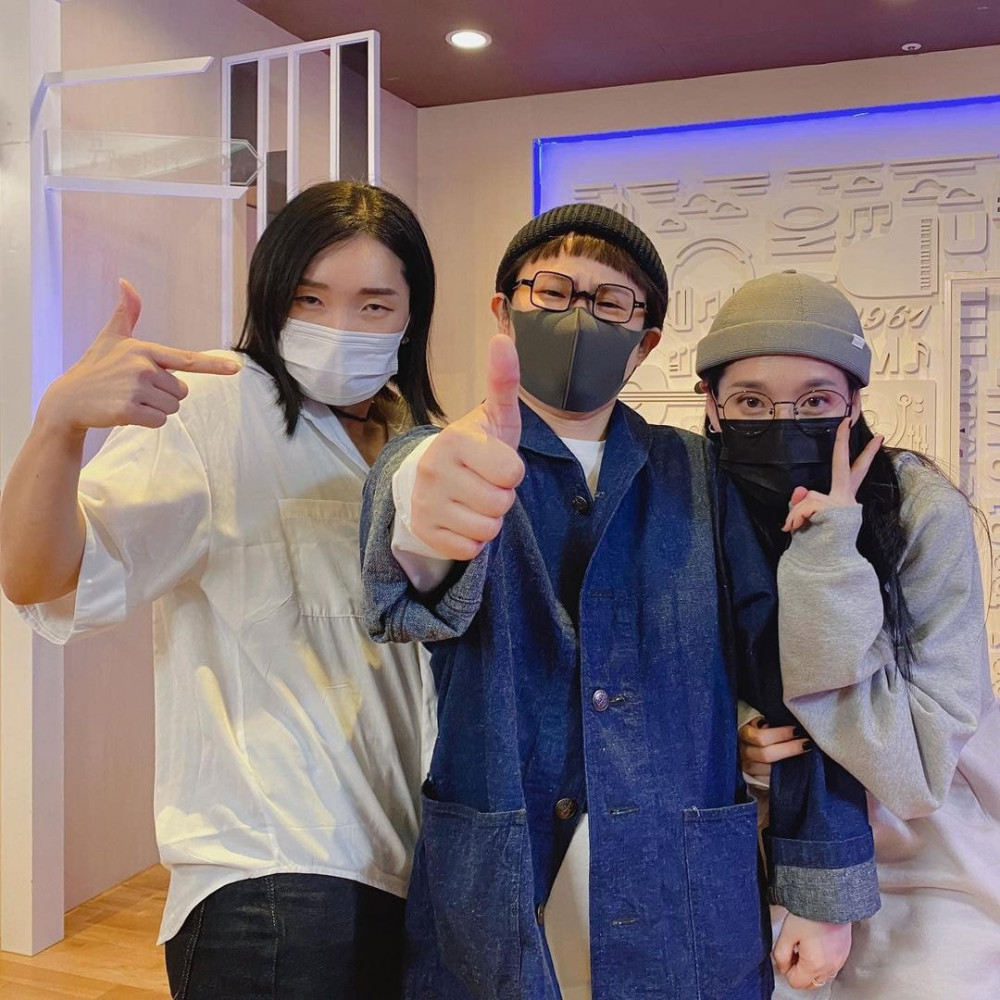 10. Cosmopolitan Korea's Instagram
11. F/W Lookbook shoot for 'Salon de Seoul'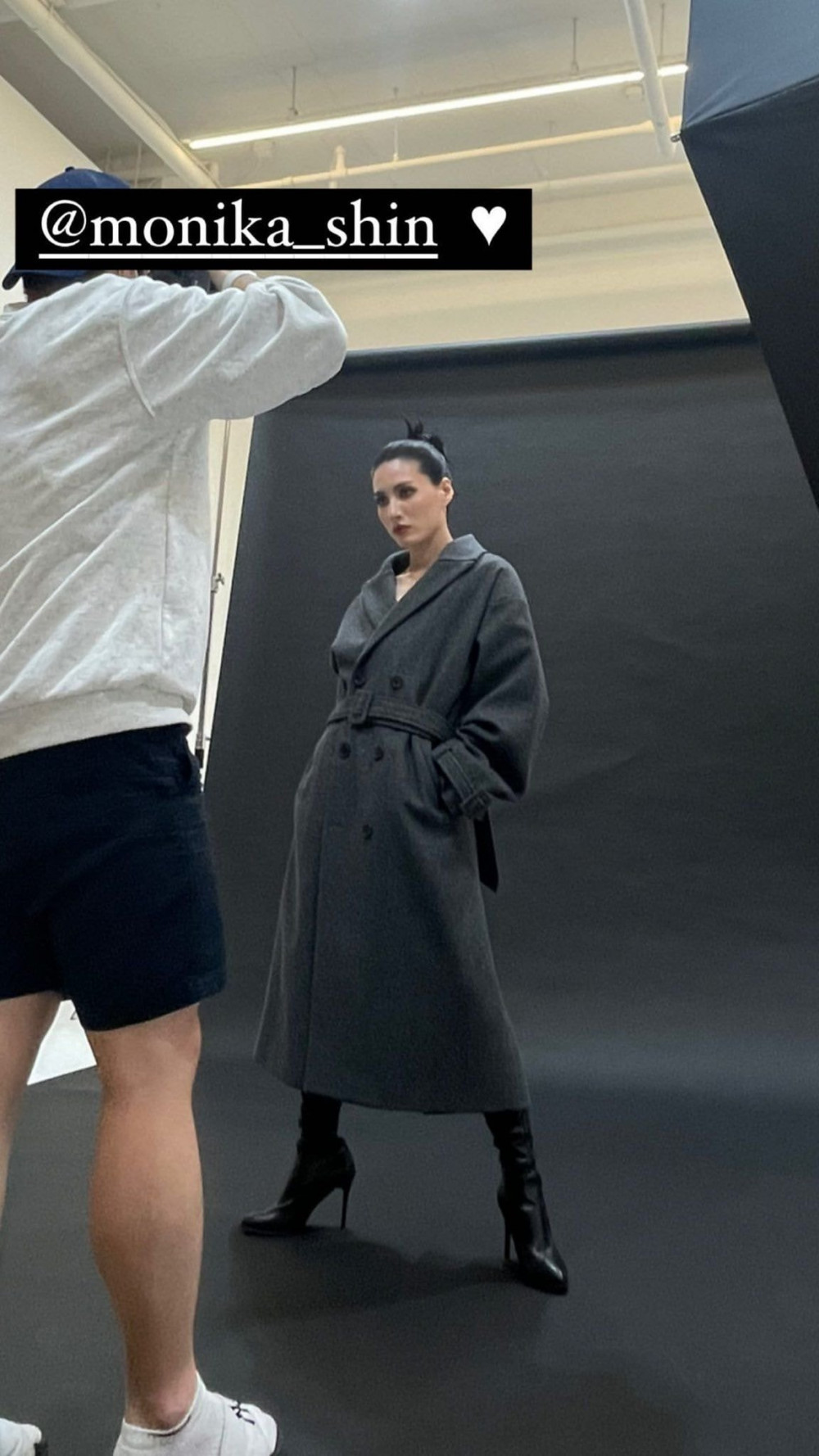 12. Performing for Lee Hi's "Red Lipstick"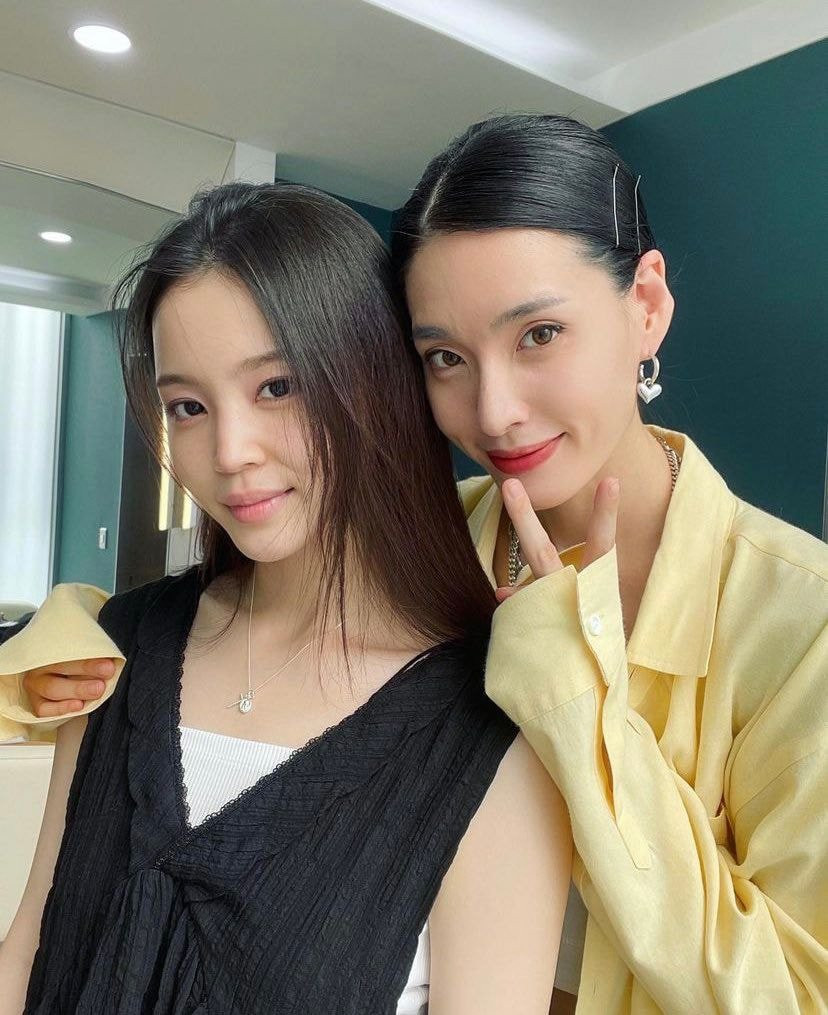 13. 'Hang out with Yoo' video call on the October 16th episode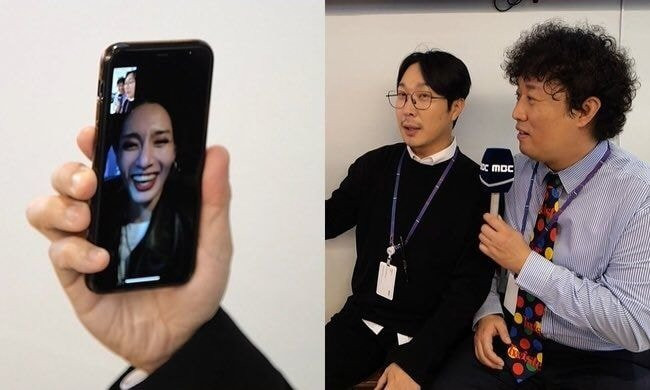 14. Set to be featured on the 'Point of Omniscient Interfere'
15. Pictorial for Marie Claire Korea's November issue
Netizens congratulated and celebrated her massive success, saying:
"I hope she gets even more successful. I love her so much"
"Her facial features are just so attractive. Sophisticated and classy"
"I can't believe we have been sleeping on her"
"I can definitely see why the fashion industry is gushing over her"
"I knew she'd be the most successful one from that show lol"
"I think she can take on a modeling or acting"
"I heard she originally majored in fashion design. So she's finally using her degree lol"
"So gorgeous"
"I heard she used to work in the fashion industry? She started dancing when she was 27"
"Her charisma is just no joke"